Please visit the DUS Covid Page to read the memo from Superintendent Whan on cases at DMS.
http://bit.ly/duscovid
Hello Chieftain families, This is just a friendly reminder the building will be open for student drop off at 7:20 am. Please have your child bring their fully charged school issued Chromebook to school. They may also bring a water bottle as well as a mask from home. FYI-Students will be given 2 cloth masks on Monday. Finally, backpacks can be used to carry belongings to and from school. However, they will need to be kept in lockers during the day, as students will carry their supplies to and from their classes. We are looking forward to seeing everyone. Thank you, Dr. Wightman
Hello Chieftain Families, For your convenience, a list of suggested/recommended grade level supplies can be viewed by visiting our building website (Go to the "Menu" tab and select "Supply List"). Although the items on this list are not required, it is being provided for those families who would like to know what materials their child will be using in their classes. FYI-Teachers will also provide more information to students about other items they recommend, specific to their courses, when we return to school the week of October 12th. We are looking forward to educating your children. Thank you, Dr. Wightman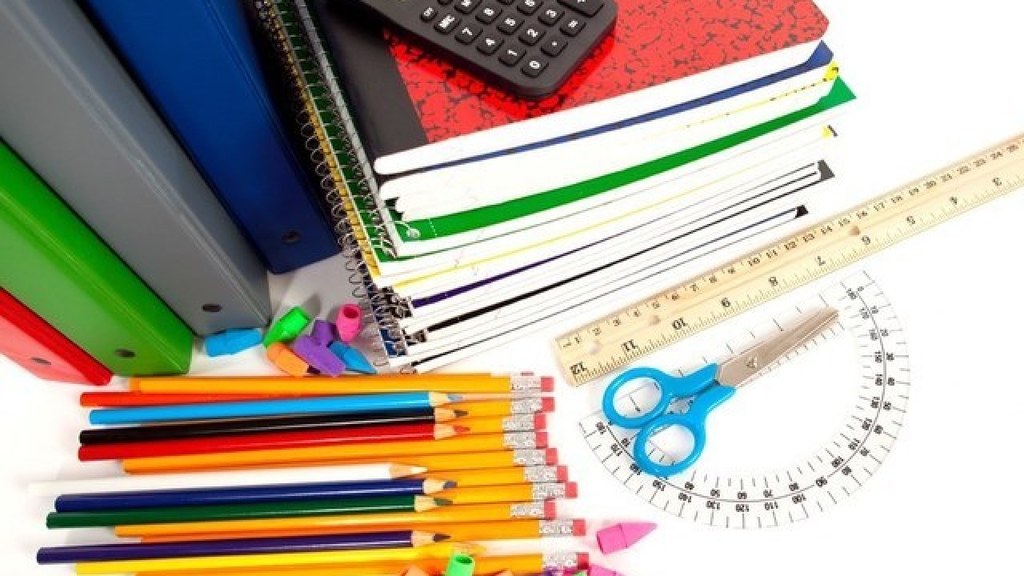 Hello Chieftain families, We will be having Parent Teacher Conferences at DMS on Wednesday, October 7th (5-8 PM) and Thursday, October 8th (12-3 PM). The format for this year's conferences will be different from previous years as you will have the choice of conducting them via telephone or virtually (through Google Meet). For your convenience, you may call the Middle School Office (269) 782-4440 to schedule an appointment to meet with your son's or daughter's teachers. You may also contact your child's teachers directly (through email) to set up a time. Finally, we will have Spanish speaking faculty available to assist our families who need this support. We are looking forward to seeing you.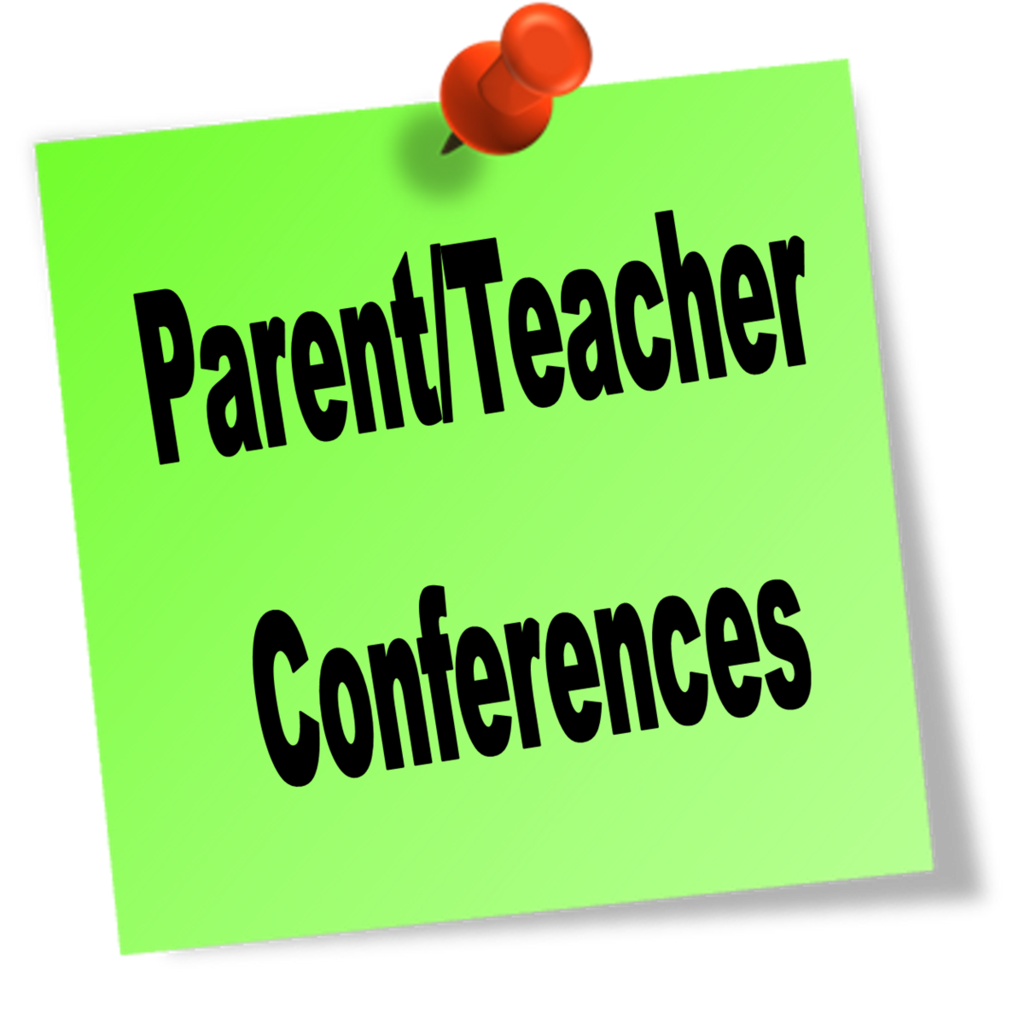 This message is for all 7th and 8th grade student athletes interested in playing Fall Sports. Those 7th and 8th grade girls interested in playing Volleyball this season will begin practice on Monday, September 14 from 3-4:30 pm at Dowagiac Union High School. Coach Frontczak asks all players to please bring their own water bottle. 7th and 8th grade boys playing football this season begin practice tonight, Friday, September 11th from 5:30-7:30pm. Practice will also take place on Saturday, September 12th from 2:30-5:00 pm and will continue all next week from 5:30-7:30 pm. Go Chieftains!
Hello DMS families, "Ooops! Your on camera!!" This is just a friendly reminder to be aware student Chromebooks have a very wide camera view. We are letting you know so you are aware sometimes things you think aren't on camera are really happening on camera. To assist with this, we ask our students to let those around you know they are in view (This will help avoid any awkward situations). We also want you to be aware our Chromebook microphones are very sensitive to noises around them and can sometimes pick up unintended conversations. So please be careful. From our hearts to yours...Thank you for a wonderful first week of distance learning at Dowagiac Middle School!
Attention parents/guardians of 7th & 8th grade girls!!! 7th & 8th grade volleyball practices will begin on Monday, September 14th from 3:00-4:30PM at DOWAGIAC UNION HIGH SCHOOL. All volleyball players should bring their own water bottle and a mask/face covering. If you do not have a mask, one will be provided for you. Game and practice schedules will be distributed on Monday. Please contact Coach Frontczak at 782-4440 ext 1135 if you have any questions.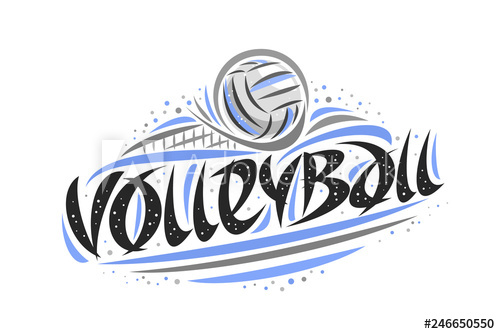 Hello Middle School Chieftain Families, This is just a reminder to everyone our first day of school is Tuesday, September 8th. We will begin the year using a new Distance Learning platform called "Schoology." Students will need to login using their Chromebooks each period to meet their teachers. All staff have been asked to send each student an email inviting them to each of their classes. To assist you with this process, you may also use the following web link:
https://drive.google.com/file/d/1tp1WbDUdyXsRyikDEhAIa0QpXK9PfhQ1/view?usp=sharing
We are excited to begin the new school year and wanted to make you aware that we intend to distribute student equipment and materials beginning next week. As part of this process you will need you to complete registering your child so we can provide them with a schedule of classes. The designated dates and times for student pick up of materials are as follows: Monday, August 31st, all 6th grade student families may pick up their child's school issued Chromebook and textbooks at DMS from 7 am to 2 pm and 5 pm to 7 pm. It is important to note, students will need these new computers because district provided software has been pre-loaded on them. We would also like to inform you there will be a $20 insurance fee that will need to be paid at the time of pick-up to cover any possible repairs. Chromebook and textbook pick up for Families of 7th grade students is scheduled to take place on Tuesday, September 1st, between the hours of 7AM-2PM and 5PM-7PM Additionally, families of 8th grade students are scheduled to pick up supplies on Wednesday, September 2nd, from 7AM-2PM and 5PM-7PM If you are unable make either of the days described, additional pick up times have been scheduled for Thursday, September 3rd from 7AM-2PM and 5PM-7PM and Friday, September 4th, from 7AM-11AM We ask that you please bring any books that have not yet returned from last year with you as well. If you need more information please visit our building website and our DMS Facebook web pages for more information. Thank you.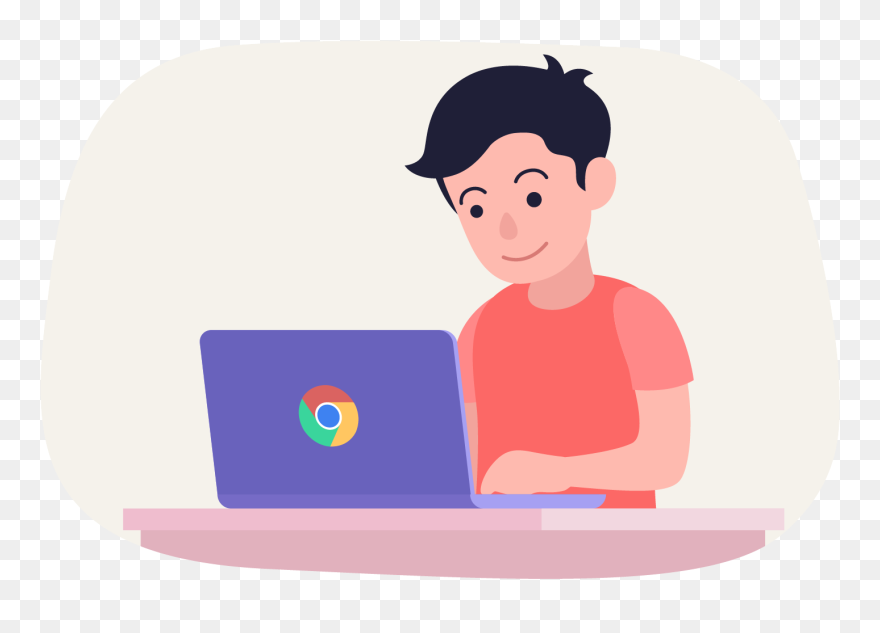 Greetings Chieftain families, This is just a friendly reminder if you have not yet registered your child(ren) for the upcoming 2020-2021 school year, please do so by following the web link provided below which will take you directly to our online registration form: (Simply copy and paste it into your URL bar)
https://rb.gy/osh218
*If for any reason you are experiencing difficulty with the registration process, please contact the Middle School office and we will be happy to assist you. You may reach us at: (269) 782-4440. We are looking forward to educating your child. Onward Chieftains! Dr. Sean H. Wightman Principal Dowagiac Middle School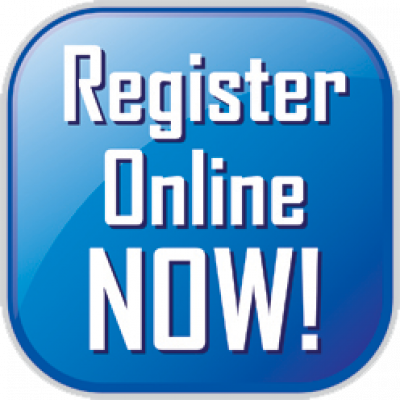 Dowagiac Community: Due to a recent resignation on the Board of Education, the Dowagiac Union Schools is seeking interested applicants to fill a vacant seat on the Board of Education. Applicants must submit a letter of interest to the attention of the Board President (mailed or delivered to Administration Office.) Letters must be received by 4 pm., on Wednesday, August 12th. If you, or someone you know, would be interested in serving on the Board of Education, please submit your letter of interest to the Board by August 12th. Thank you!