News
As of today at 9:16 AM, Executive Order No. 2020-35 "Provision of K-12 education during the remainder of the 2019-20 school year," was signed by Governor Whitmer. As we...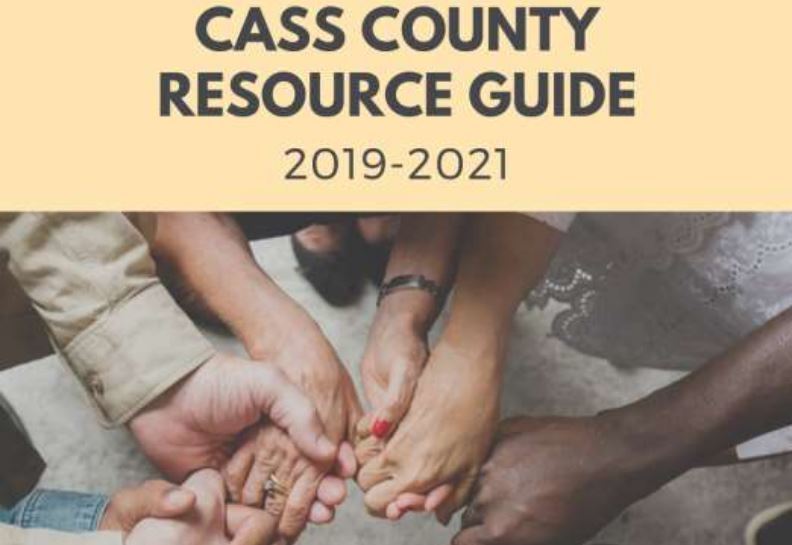 Cass County has a number of resources for you during this trying time and every other day as well! Here is the Cass County Resource Guide.
Starfish Circus postponed: new date to be announced In response to COVID-19 and the Michigan Stay at Home order effective March 24, 2020 Starfish Circus announces a...
SEE ALL NEWS