Dowagiac Union Schools welcomes Janice Starling Payne as the new 4th grade teacher at Justus Gage Elementary.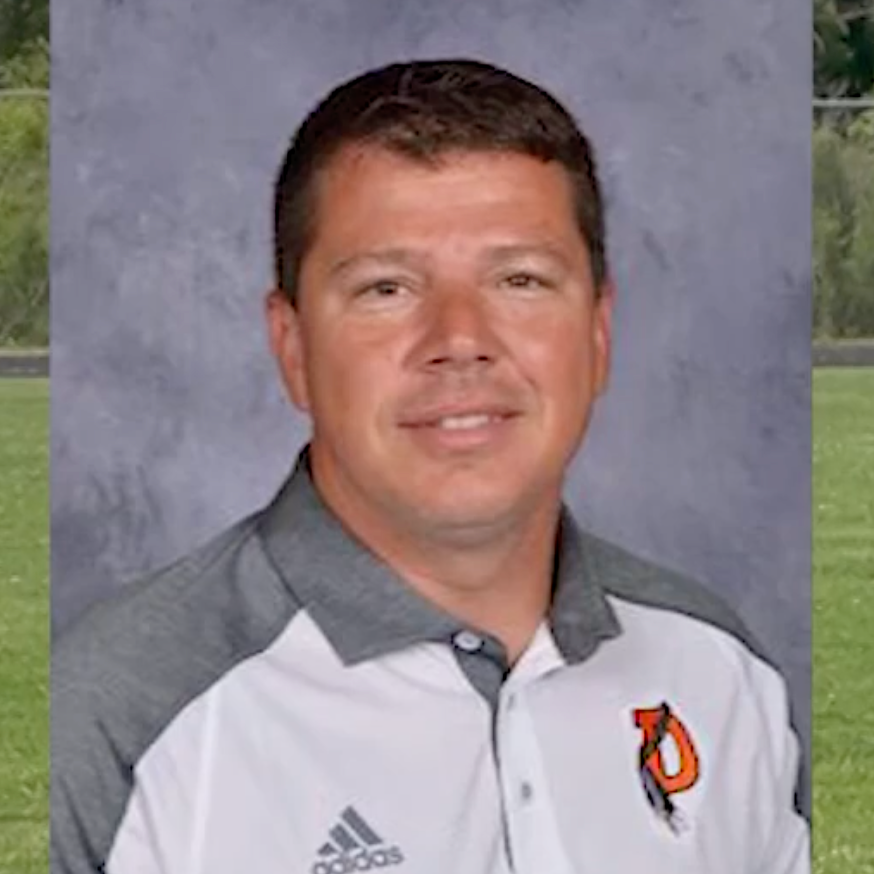 Congratulations to our very own soccer coach, Mike Williams, on being named Van Buren/Cass Coach of the Year!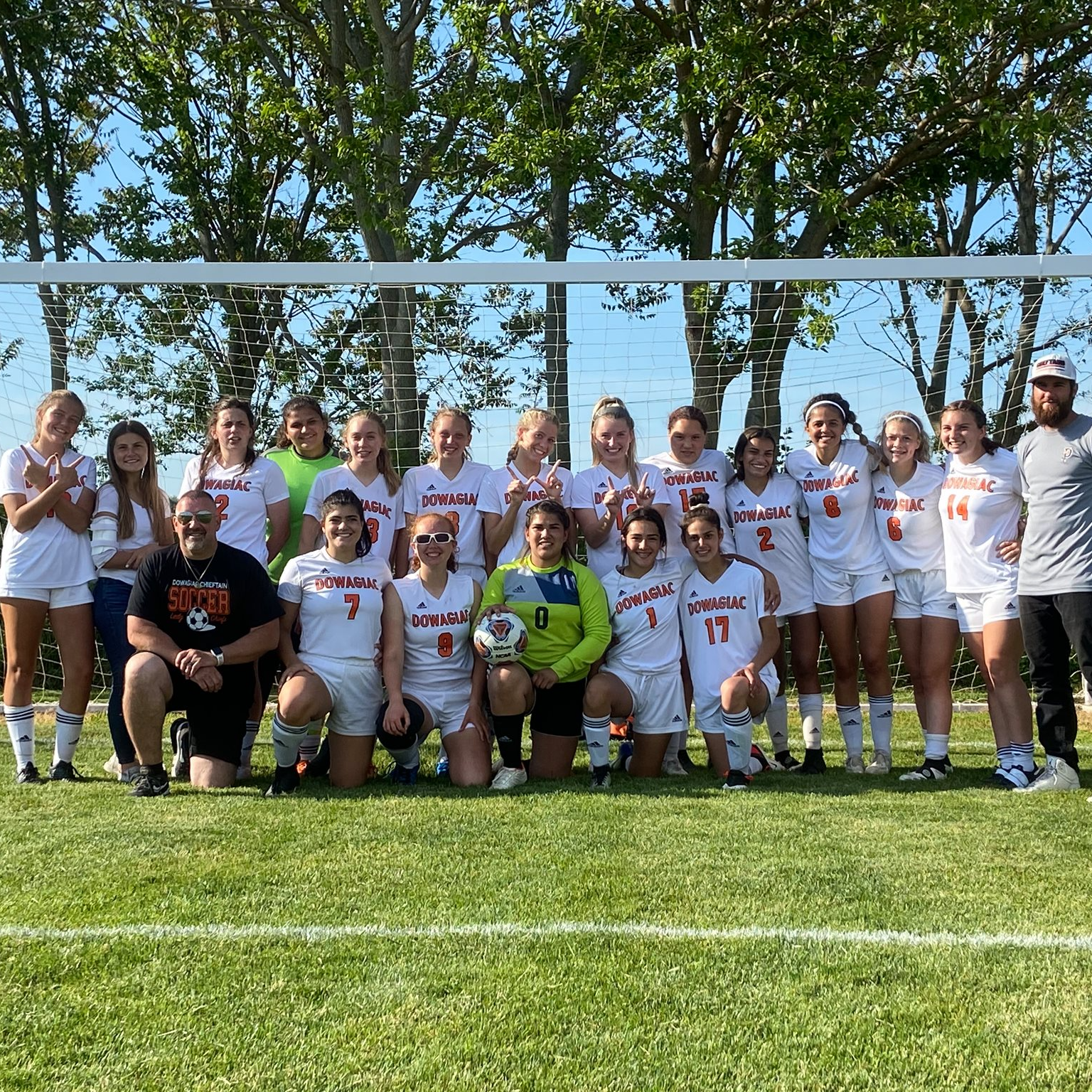 For the first time in recent school history with a 8-0 win over Buchanan your Dowagiac Chieftains are heading to the district Championship game!