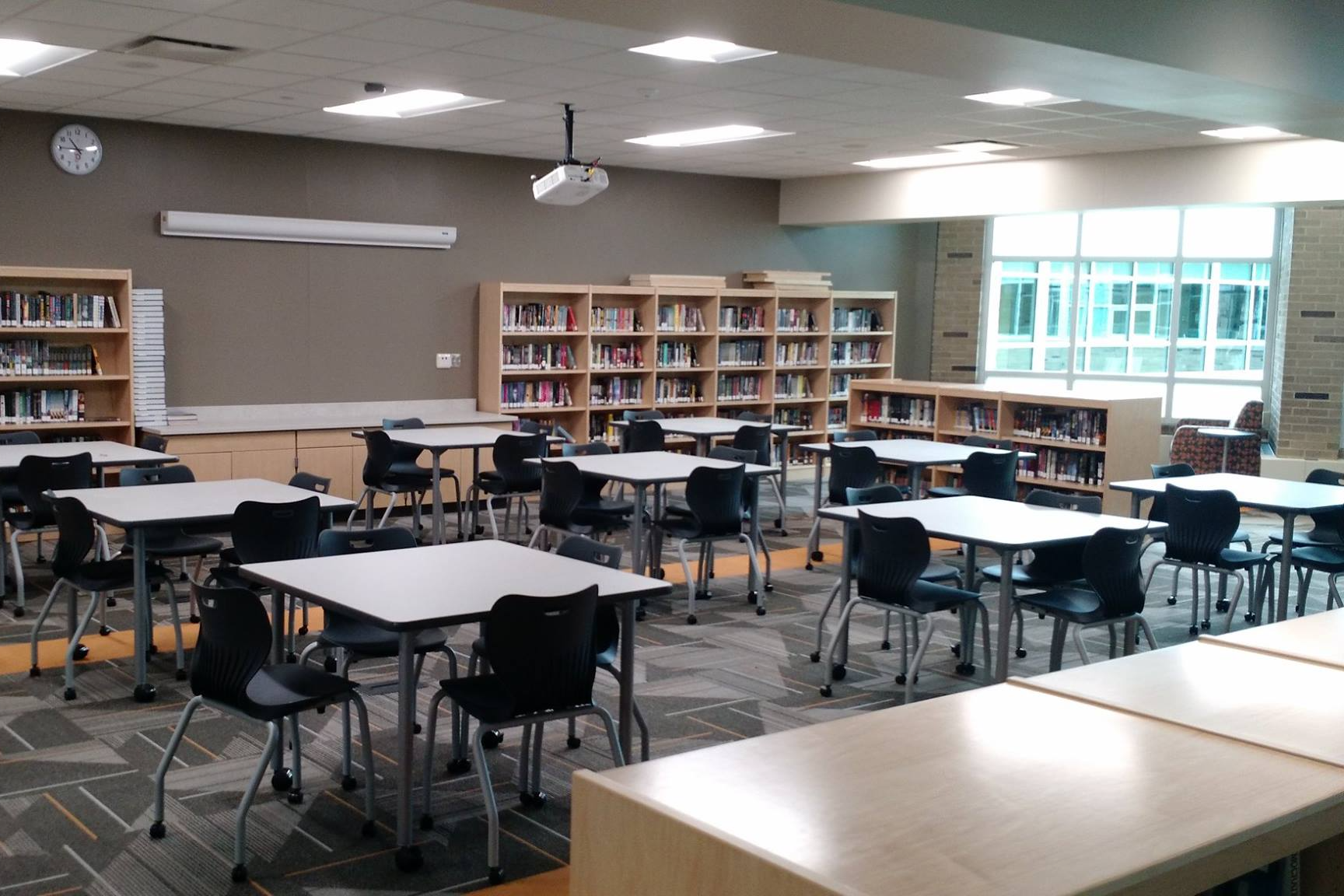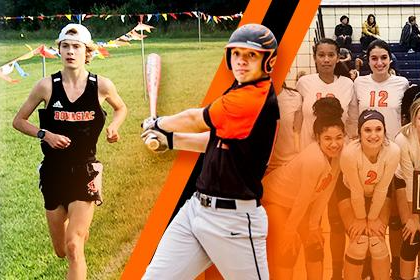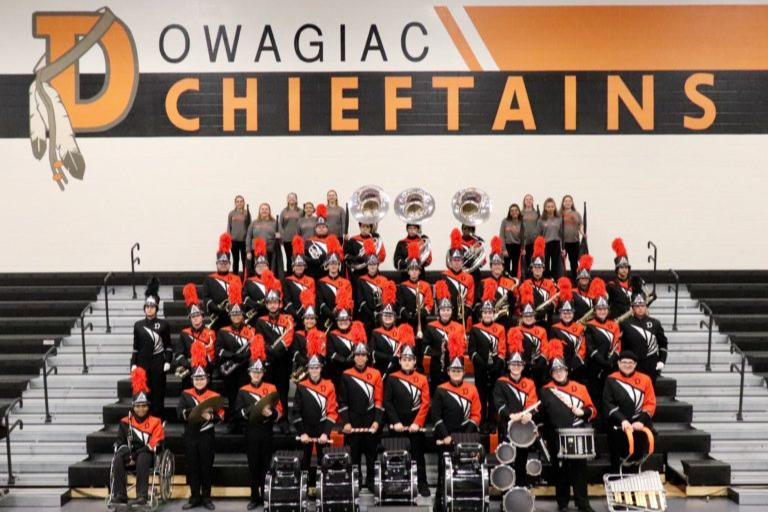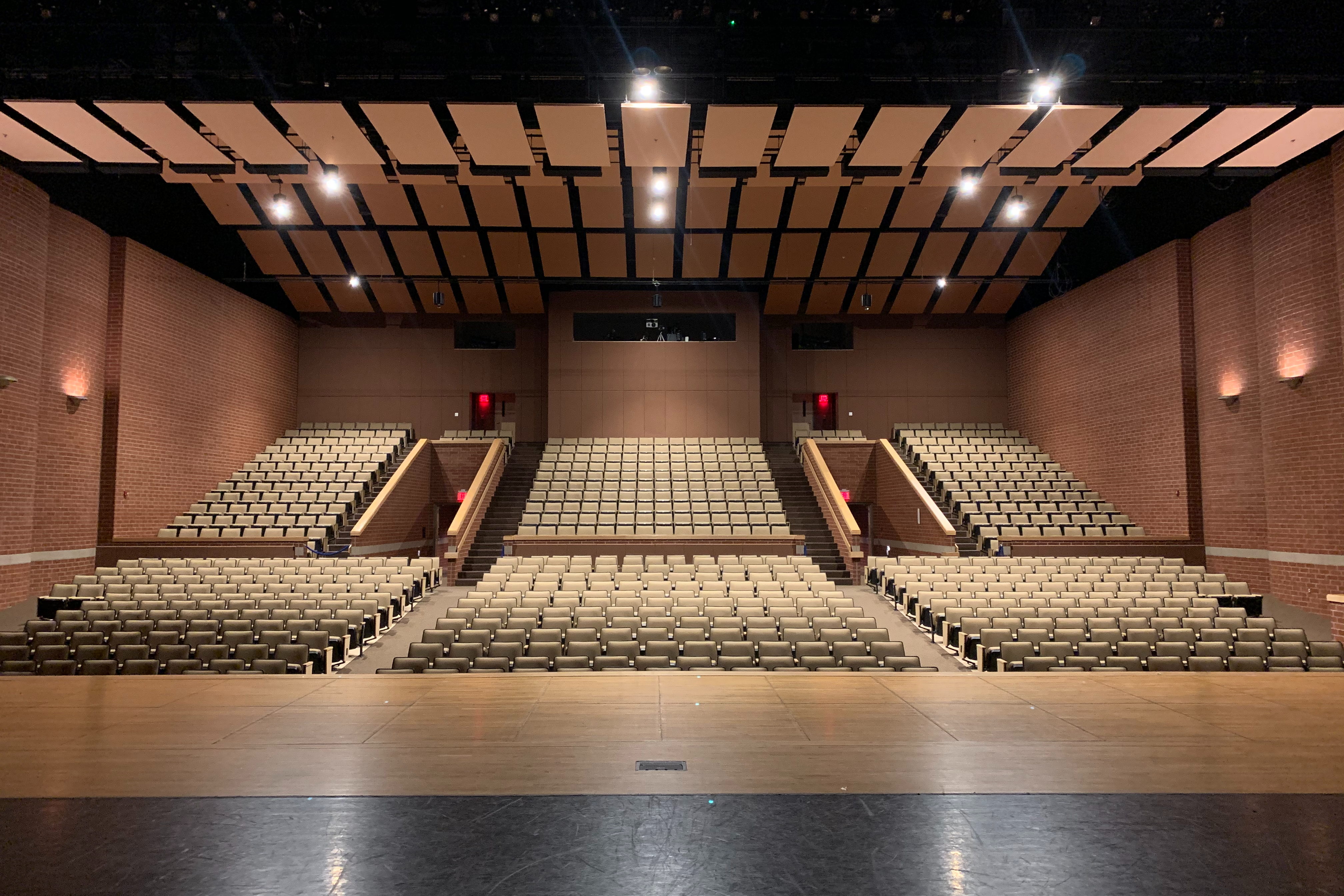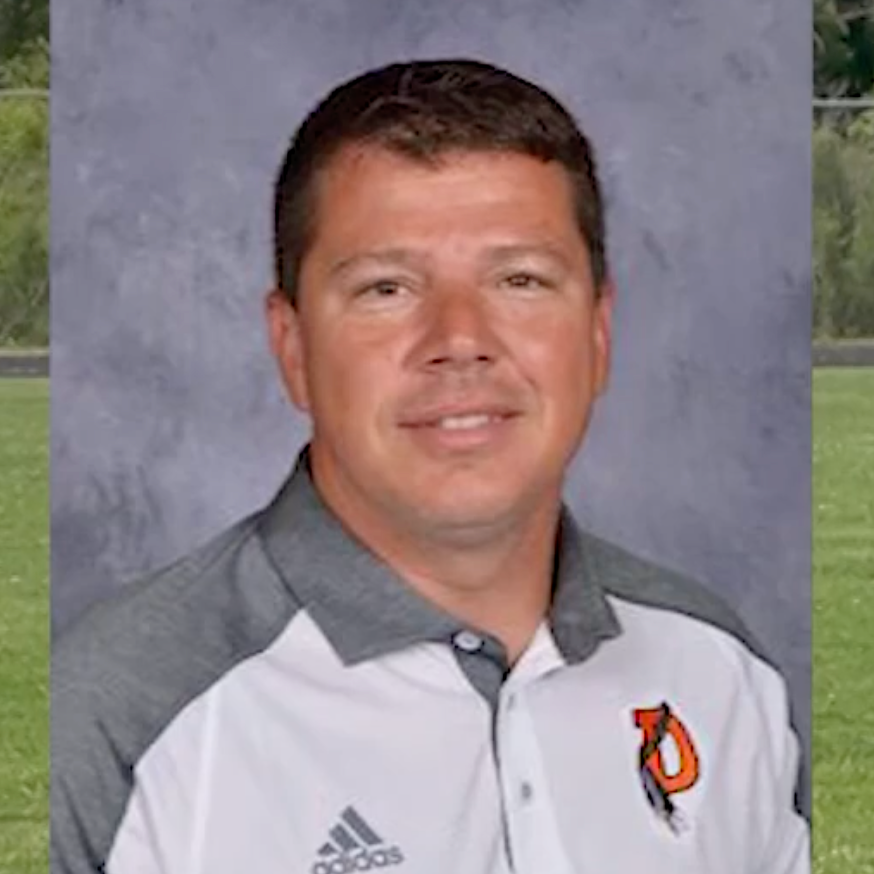 Congratulations to our very own soccer coach, Mike Williams, on being named Van Buren/Cass Coach of the Year!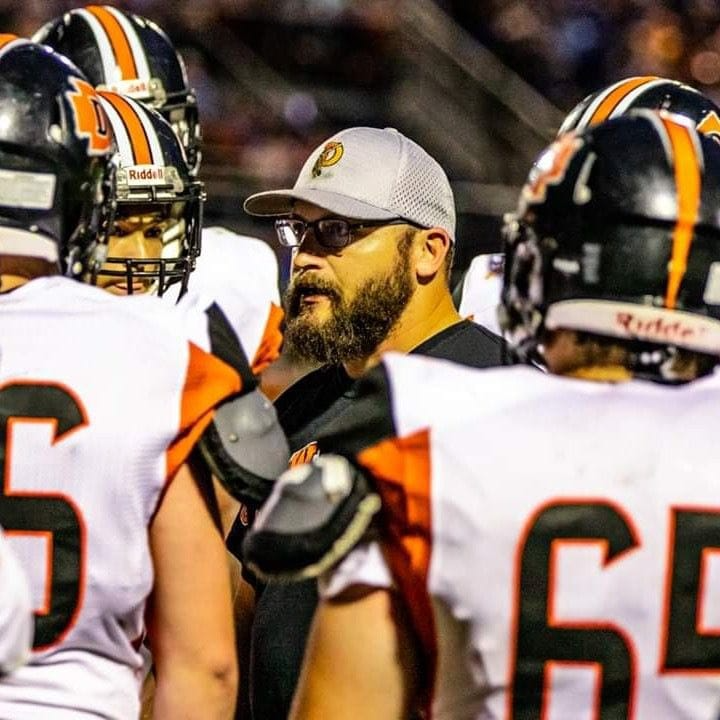 Congrats to Dowagiac Alumni, Duane Davis, who was selected as the new Dowagiac Varsity Football Head Coach.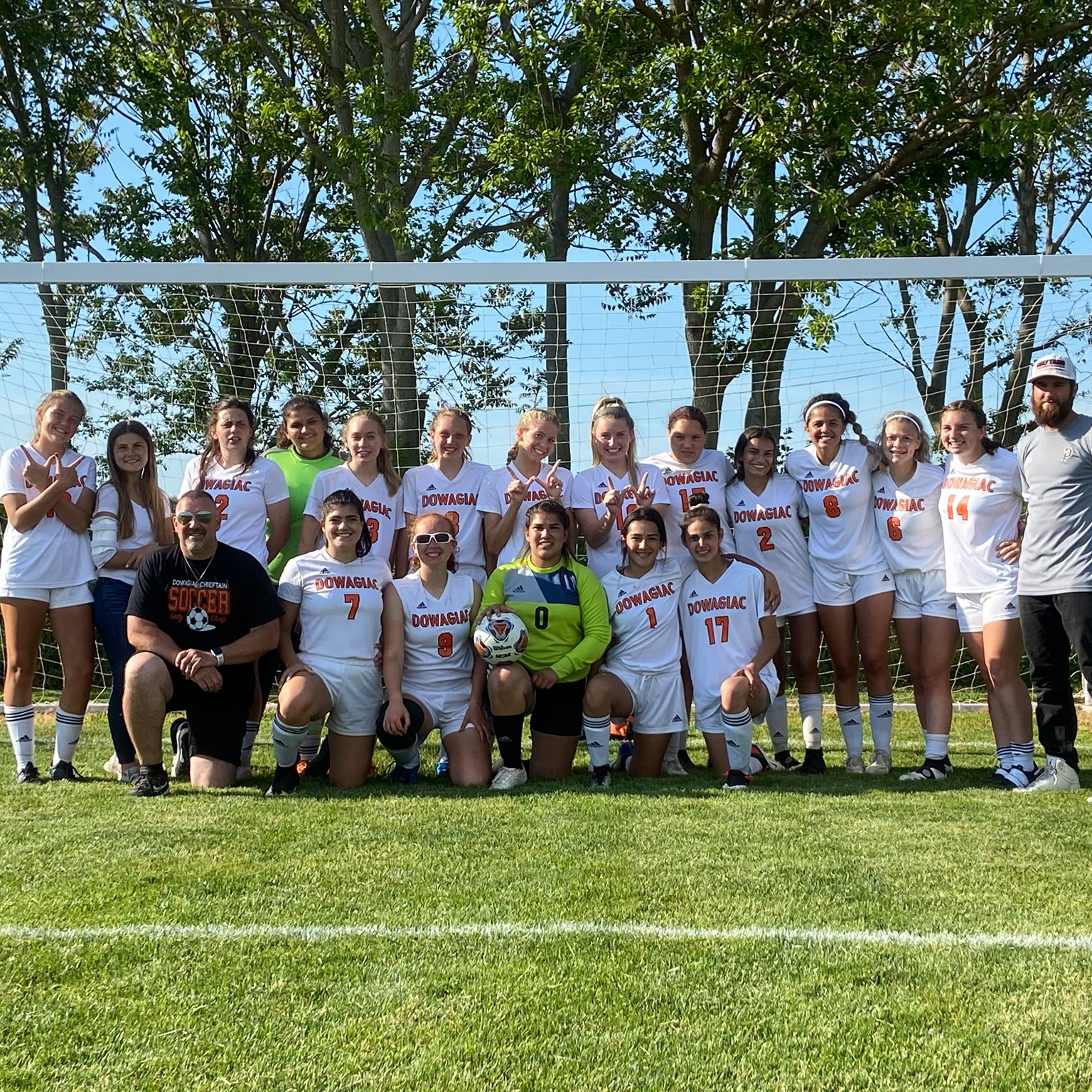 For the first time in recent school history with a 8-0 win over Buchanan your Dowagiac Chieftains are heading to the district Championship game!