News
As of today at 9:16 AM, Executive Order No. 2020-35 "Provision of K-12 education during the remainder of the 2019-20 school year," was signed by Governor Whitmer. As we...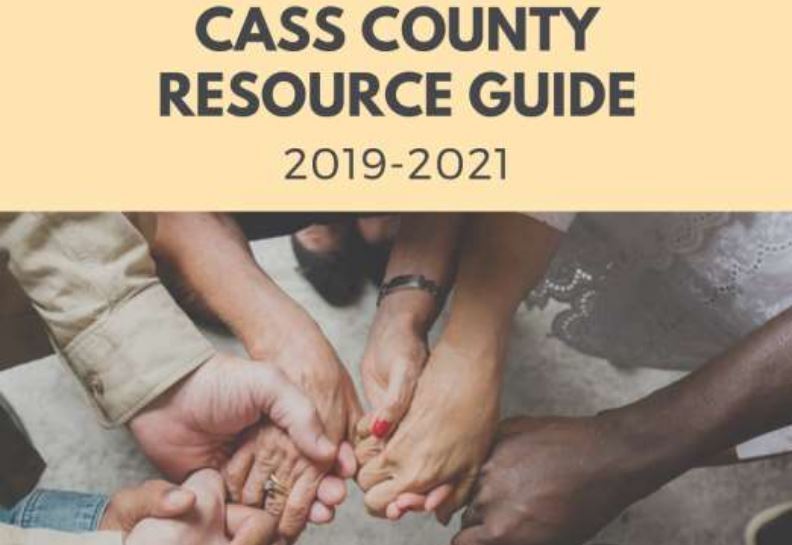 Cass County has a number of resources for you during this trying time and every other day as well! Here is the Cass County Resource Guide.
If you need info on what Google Classroom is, click...
SEE ALL NEWS
LIVE FEED

DUHS Yearbook
5 days ago
Are you an essential worker? Our yearbook staff would like to feature students who are still working. Please consider sending us pictures of you at work. Tag @DUHSYBK on social media or email submissions to duhsybk@dowagiacschools.org
view image


Jonathan Whan
19 days ago
We want to thank the community for your support of the efforts of the DUS staff providing learning packets and the "meet-up and eat-up" program. In these challenging times let's continue keeping a strong and healthy mindset, supporting our neighbors, and treasuring our families.

DUHS Principal
20 days ago
Due to the popularity of the learning packets, DUHS students, without internet and in need of a packet, are required to call the HS office at 782-4420 at least one hour before the planned pickup time. This will allow staff to prepare them, minimize wait time, and limit close contact with others. Please remember that all the materials are on the student's Google classroom accounts and available on line. Thank you.

Dowagiac Union Schools
21 days ago
We have made our learning packets available online, the link is below. You can also pick up a hard copy at the building your child attends this Wednesday through Friday (3/18/20 -3/20/20) from 8 a.m. to 3:00 p.m.
view image
SEE ALL POSTS