News
Grades 9-11: Learning Packet Drop off and last day to pick up locker contentsJune 5th 8-3 pmDrop off for school issued items such as, text books, library books,...
SENIORS: Drop off for all school issued items such as text books, library books, calculators, and rented chrome books will be: May 26 12-6 May 27 8-3 Items will be...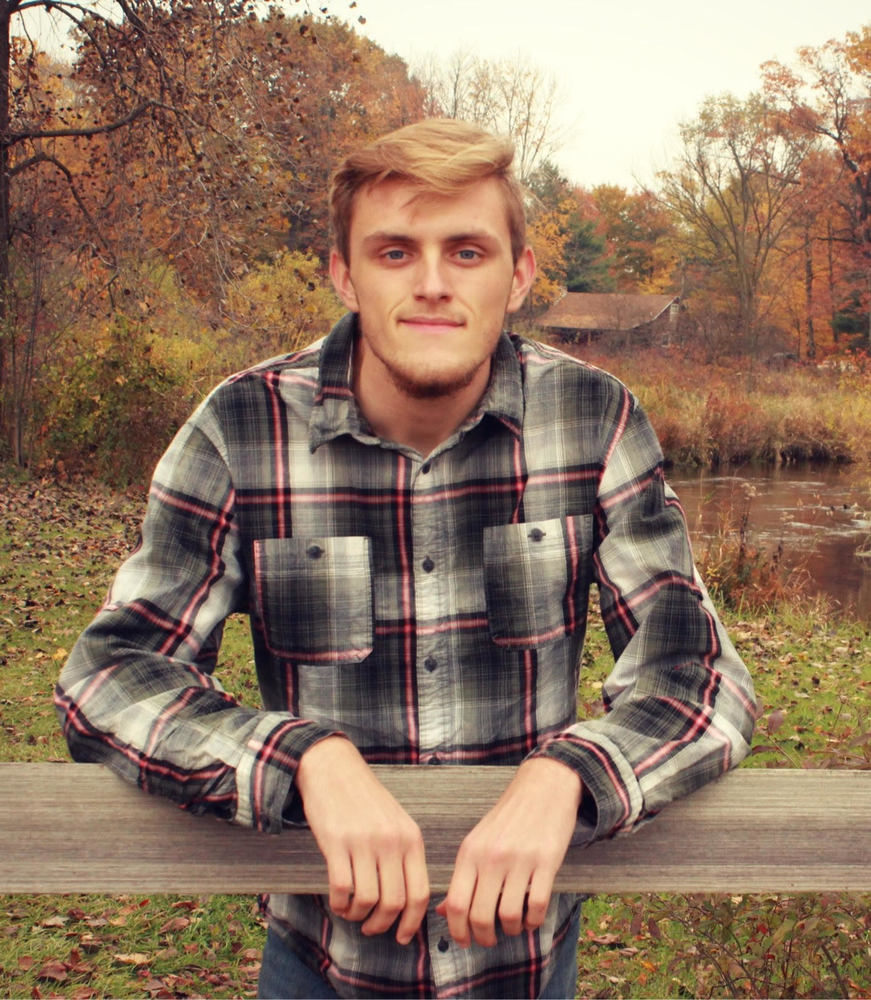 Congratulations Jacob on being chosen as student of the year from your Advance Manufacturing Program at the Van Buren Tech Center.
SEE ALL NEWS
LIVE FEED

DUHS Principal
14 days ago
Last learning packet pick up Tuesday, May 26 noon-6. Final packet drop off for grading June 5 8-3.
Grades 9-11 material return June 8 8-3 and June 9 noon-6.

DUHS Principal
15 days ago
We are also working with the cap and gown distributor to determine the delivery date and pick up schedule. Please follow our social media and website posts as details are available. Thank you for your commitment to celebrating our graduates. #DowagiacUnited.

DUHS Principal
15 days ago
Due to continued COVID related restrictions, Dowagiac Union High School will implement the graduation reschedule dates of June 27 or June 28, 2020. As we get closer to this date, specific dates and times will be published pending the weather forecast. #Class of 2020.

DUHS Yearbook
24 days ago
We are back with a new photo challenge.... with prizes!!! Each submission into this week's photo challenge will get you one entry into a raffle for a $20 gift card to a local business of your choice! We will draw a winner on Monday, May 18th.
How do you enter? Simply email your photos to duhsybk@dowagiacschools.org. Students must be pictured in the photos to be entered into the raffle, and there will be a maximum of 5 entries per week.
Not sure how to participate in one of the photo challenges this week? No worries! You can send us a picture from any of our previous challenges instead. There is no time limit on any of our challenges, so be sure to look back at our other posts to see what other challenges we have had.
Already participated in our previous photo challenges? Stay Tuned! We will be going live TOMORROW with a drawing for all of our previous photo challenges. Every submission from previous photo challenges that are received by midnight tonight will get one entry into that raffle!
view image

DUHS Yearbook
24 days ago
Thank you to our DUHS Teaching Staff!
view image
SEE ALL POSTS