News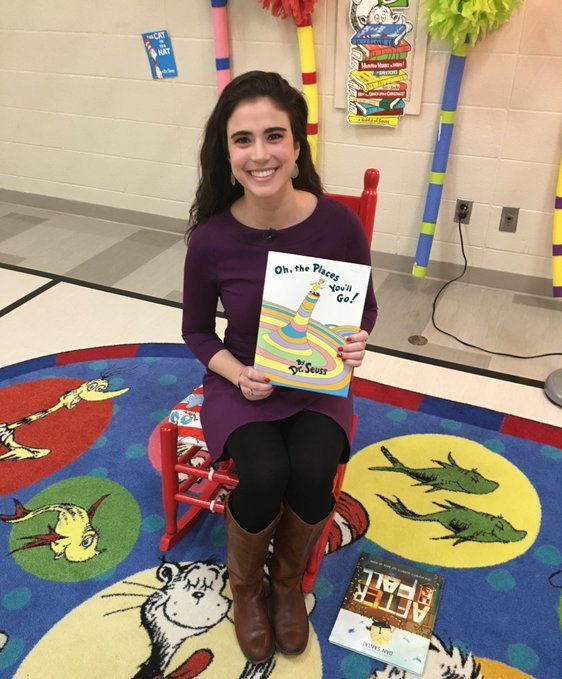 Students enjoyed a visit from Caroline Torie of WSBT Feb 19th. She read them two books: "After the Fall" and the Dr. Seuss classic "Oh, The Places You'll Go".
To find current and past Newsletters, click on menu tab, then documents. To find a staff listing, click on menu tab, then staff.
SEE ALL NEWS
LIVE FEED

Mr. Campbell
1 day ago
Parents our next PTO meeting is March 5th, at 4:00. All parents are welcome to attend.

Mr. Campbell
2 days ago
Parents, reminder there is no school this Friday 2/28/20.

Mr. Campbell
2 days ago
Sister Lakes Elementary book fair will be March 30th-April 2nd. In addition to great books and activities, the first 100 customers to buy one or more books will receive a very cool book bag. There will also be raffles for books.

Mr. Campbell
8 days ago
Ms. Webbs 3rd grade students in Science have been learning about the life cycle of flowering and non-flowering plants. Later this week the students will learn how to compare fractions. Also in Social Studies students will gain knowledge about Ottawa, Chippewa, and Potawatomi Indians.

Mr. Campbell
8 days ago
Mrs. Hohl's EL students are continuing to take the state WIDA test. They are all working very hard, and doing their best!
SEE ALL POSTS