News
This week is Parent/Teacher Conference week! If you have not signed up for a time, reach out to your student's teacher, it's not too late! Here is our schedule for the...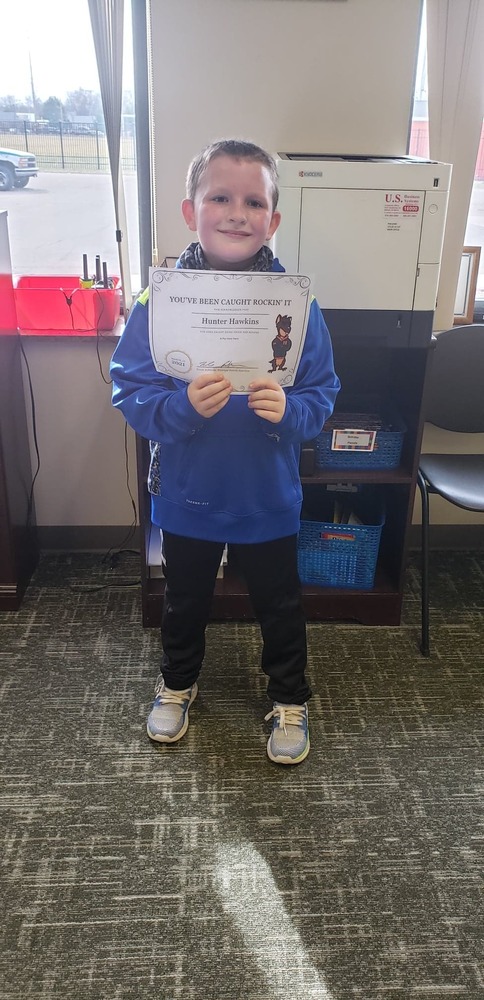 Hunter Hawkins a 3rd grader from Ms. Parmley's 3rd grade class is our Hero of the Week for the week of 3/8. Great job Hunter, keep up the good work!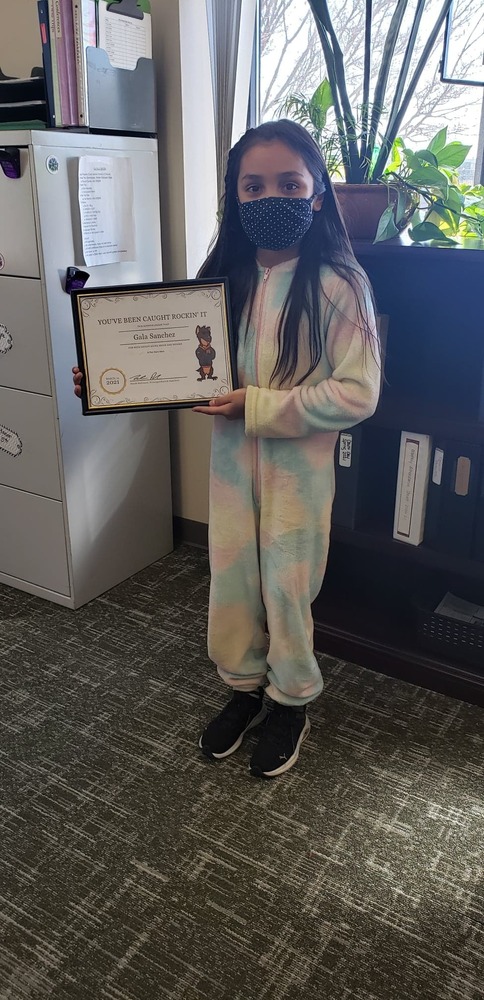 Our Hero of the Week for 3/15/21 is Gala Sanchez-Ortega. She is a 4th grader in Mrs. Slusher's class. Gala is a great example of what a Pat Ham Hero should be. We are...
SEE ALL NEWS