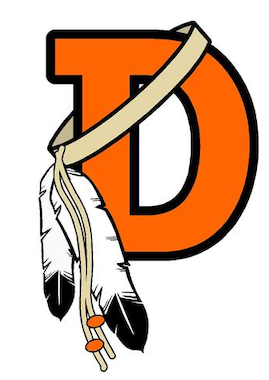 DUS Daily Schedule for Distance or Virtual Learning
Jonathan Whan
Thursday, August 20, 2020
Below you will find examples for K-5 and 6-12 daily schedules of both formats for parents to examine to help them make a decision on the best learning path for their child.
Distance and Virtual Daily Schedules
Para version en Espanol marque aqui
https://drive.google.com/file/...
If you have not yet chosen your learning path please do so here.