Desktop computers for sale! If you are looking for a one of our used desktop computers there will be one more opportunity to secure yours. Wednesday July 21 from 9am-noon at the Autoshop Building. Cost is $25 for a complete desktop unit (computer, monitor, keyboard, and mouse). The supply is limited. Call 269-782-4477 with any questions.
The High School is still missing chromebooks! If you are in possession of a district chromebook, it is IMPORTANT that it is returned by Tuesday June 22. Families that do not return their chromebooks will be fined for the cost of the device and charger. The High School office will be open from 8-2 Friday though Tuesday.
Mr. Nichols' class learned the laws of supply and demand from some of our greatest economic minds, The Parker Brothers. Great job making learning engaging!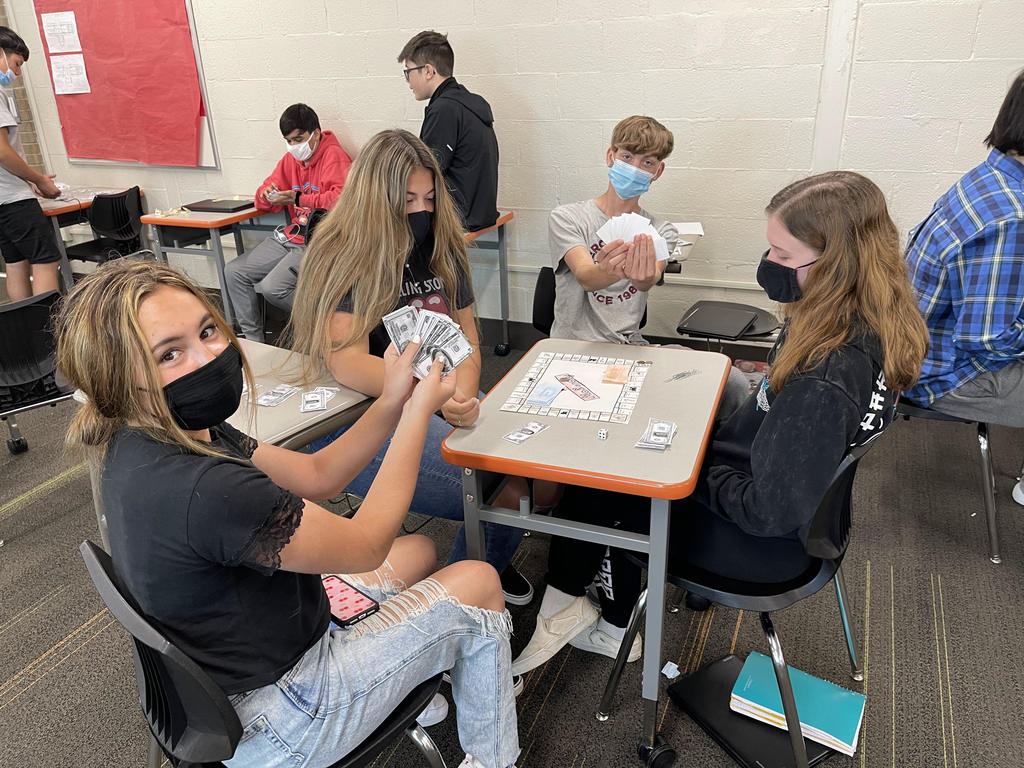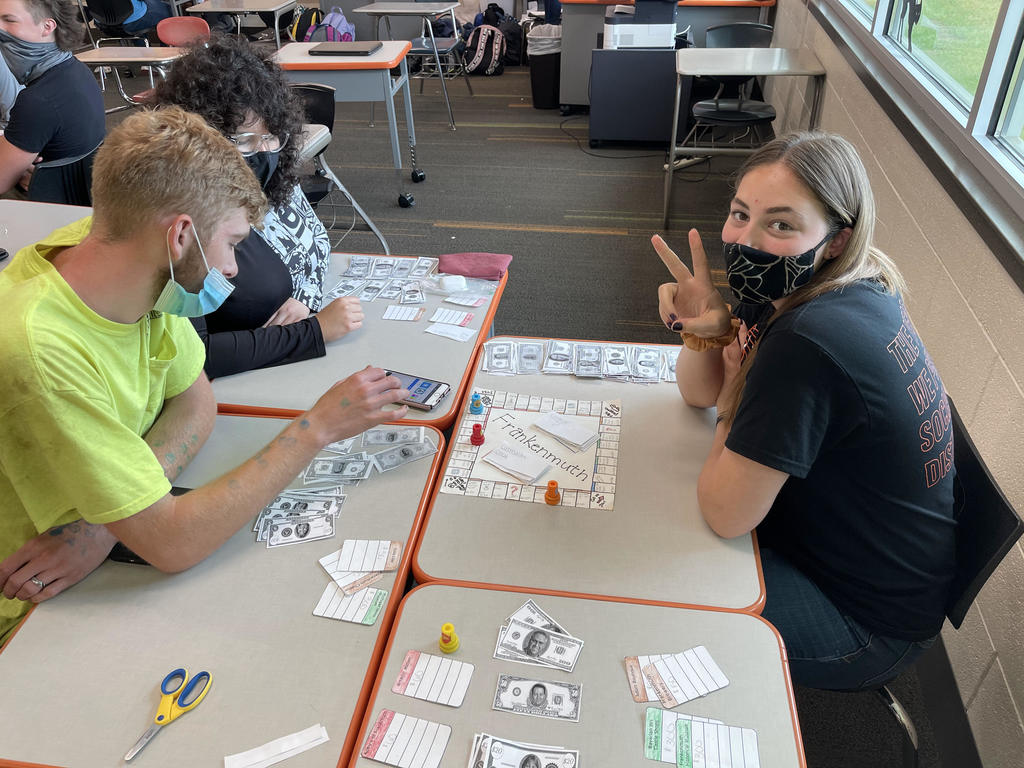 Yearbook update! There is only one week left to purchase your yearbook. What better time for a sneak peek of the cover? The last day to order is Tuesday, June 15th. Orders can be placed at yearbookordercenter.com or money can be turned in to Ms. Turner in room 303. Cost is $45.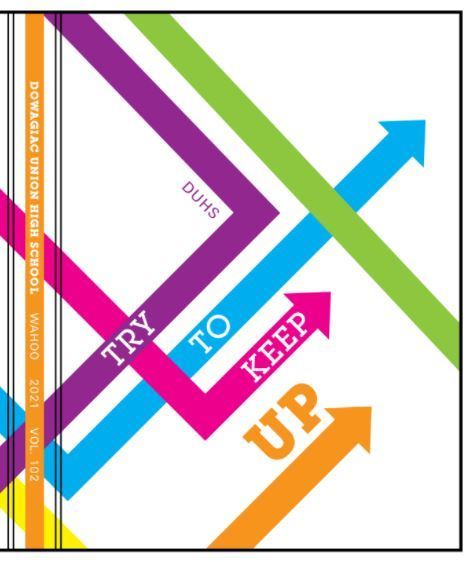 Mr. Kruger's Culinary Class learned how to "feed themselves for a lifetime" on a recent field trip. James Heddon himself would be proud!!!
Mr. Oakley and the Chieftain Band put on a great show last night! Masks, social distancing, and remote learning did not get in the way of them learning to play as a team. That hard work paid off, NICE JOB BAND!!! Way to show #Chieftain HEART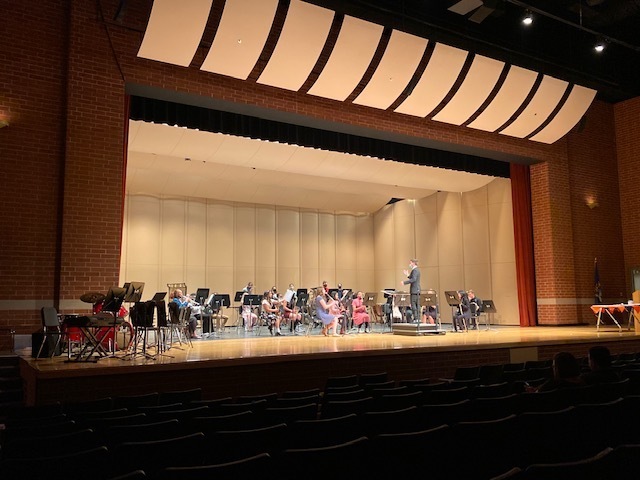 Time is running out! Order your 2021 yearbook before the end of the school year. Go to
www.yearbookordercenter.com
and enter code 3490 to order online or stop by Ms. Turner's room to get a physical order form. The cost is $45 and orders must be placed by June 16th.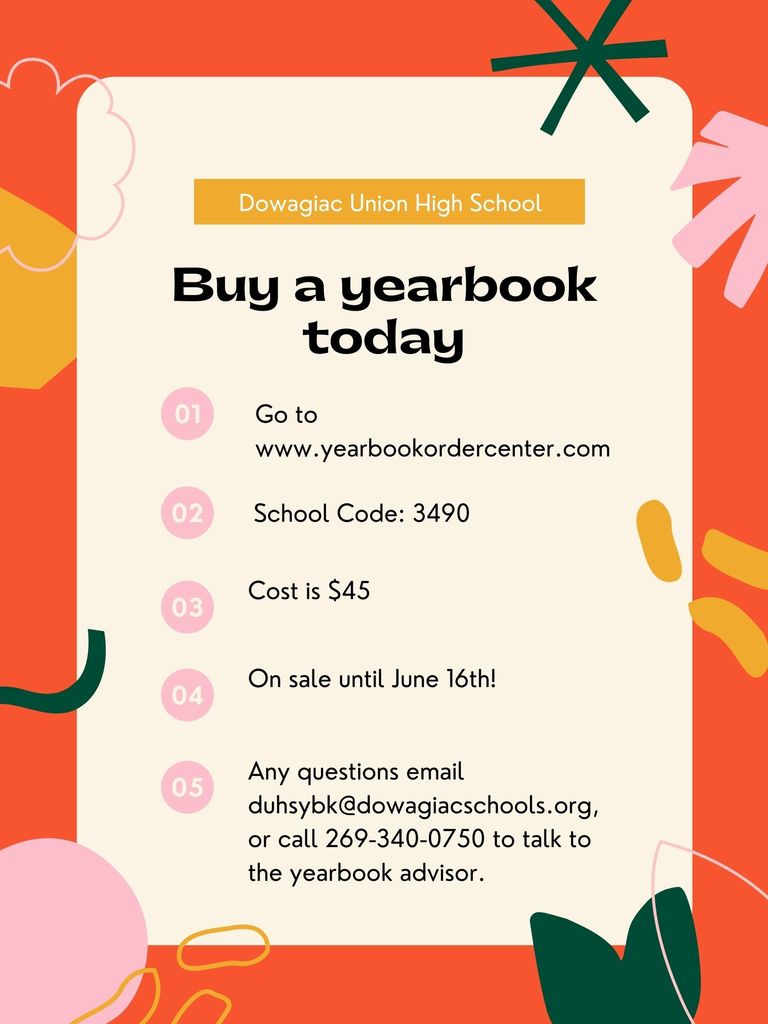 A wise person once said, " What a teacher writes on the blackboard of life never gets erased." Thank you Dowagiac Union High School Teachers for inspiring, engaging, motivating, and teaching our students every day!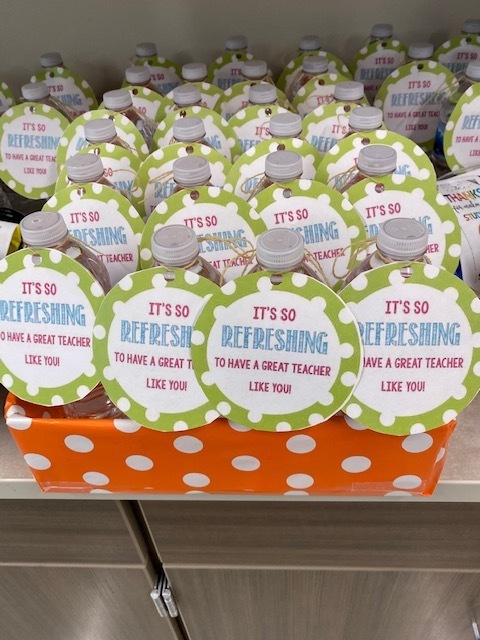 Attention parents of graduating seniors! Do not forget that tomorrow is the last day to purchase a senior tribute in the yearbook! Please see the attachments for more information or email
duhsybk@dowagiacschools.org
with questions.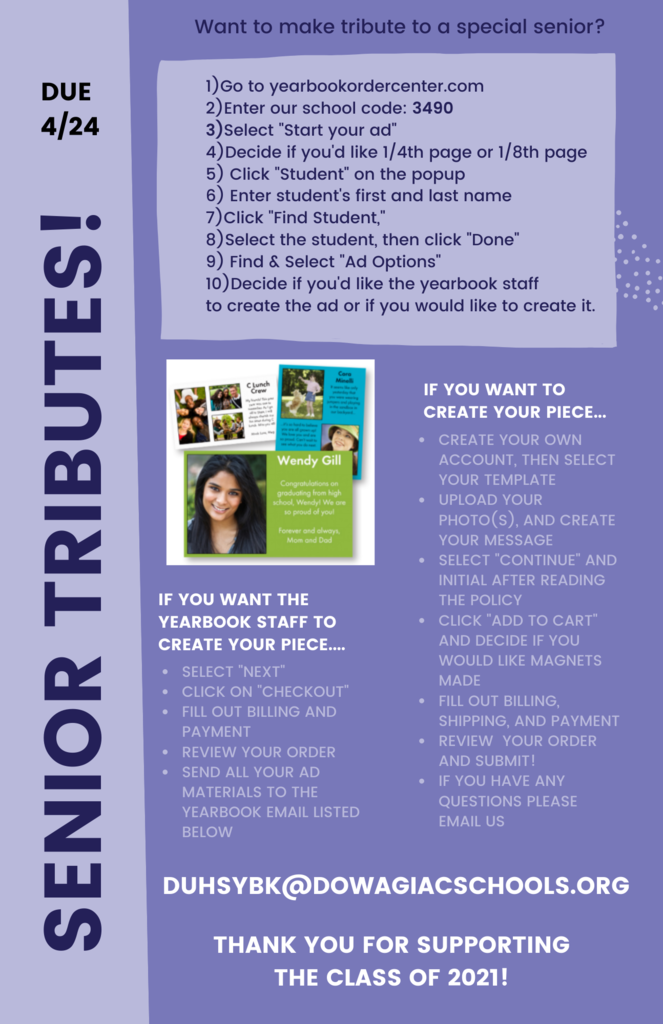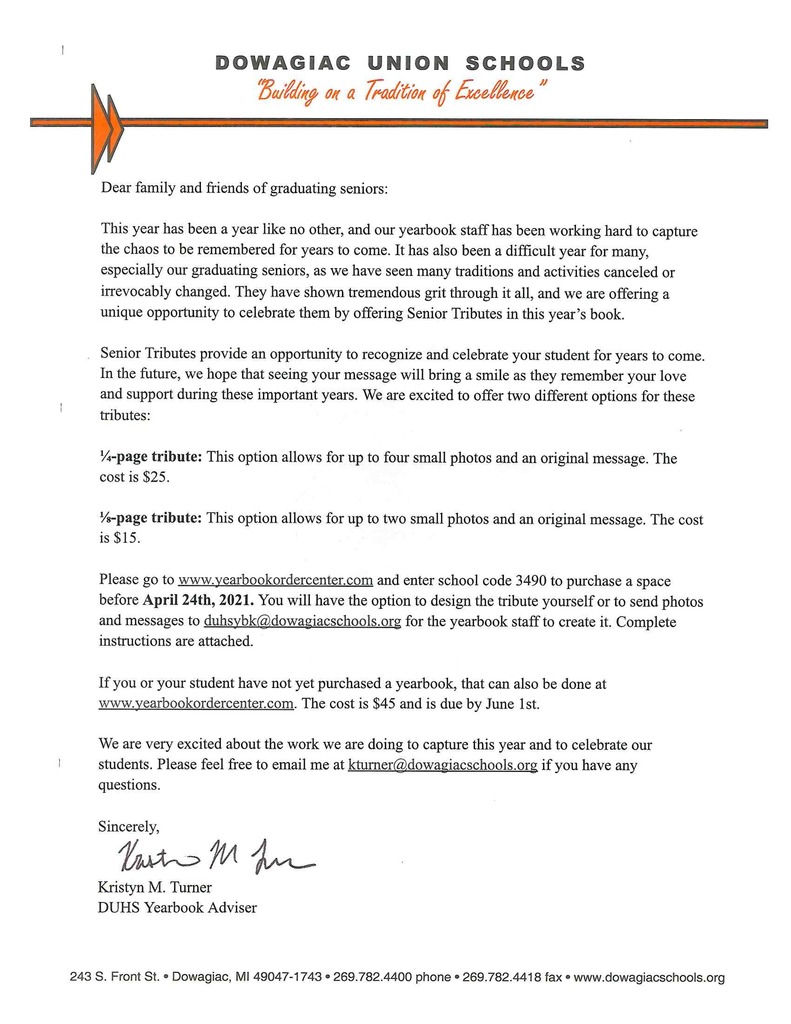 M-STEP TESTING REMINDER: Juniors and Seniors who are testing-Tomorrow is M-STEP. Bring your chrome book fully charged and your cord. Please report directly to your testing site at 7:18. Get plenty of sleep and eat a good breakfast.

This is NOT a joke! Our yearbook staff is offering Senior Tributes in the 2021 Yearbook. They have 1/8 and 1/4 page tributes available for purchase through April 24th. Please see the attached pictures for more information and email
duhsybk@dowagiacschools.org
with questions.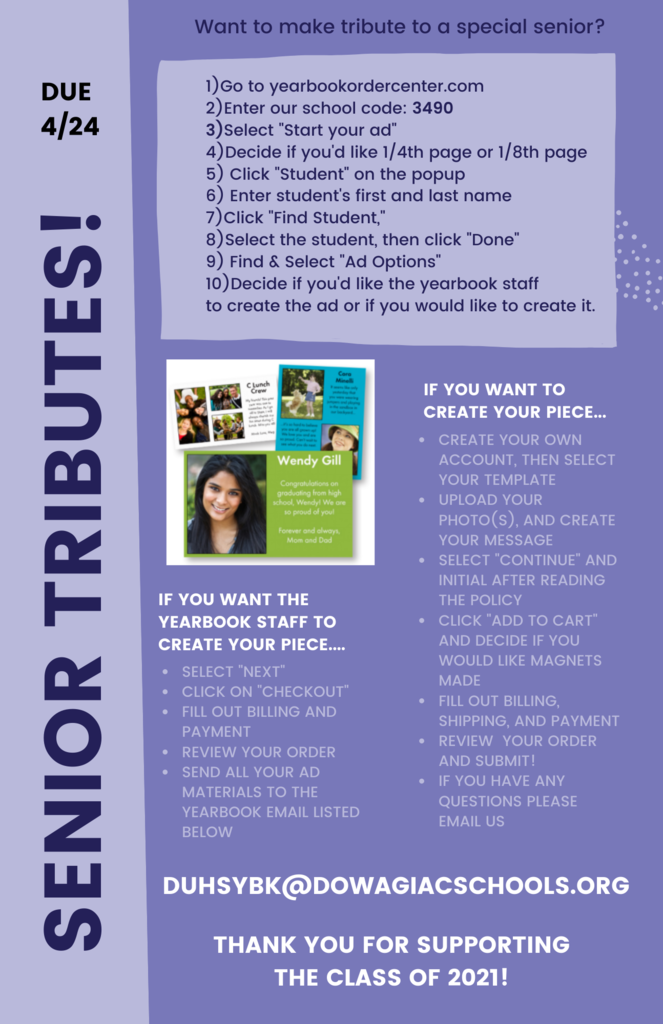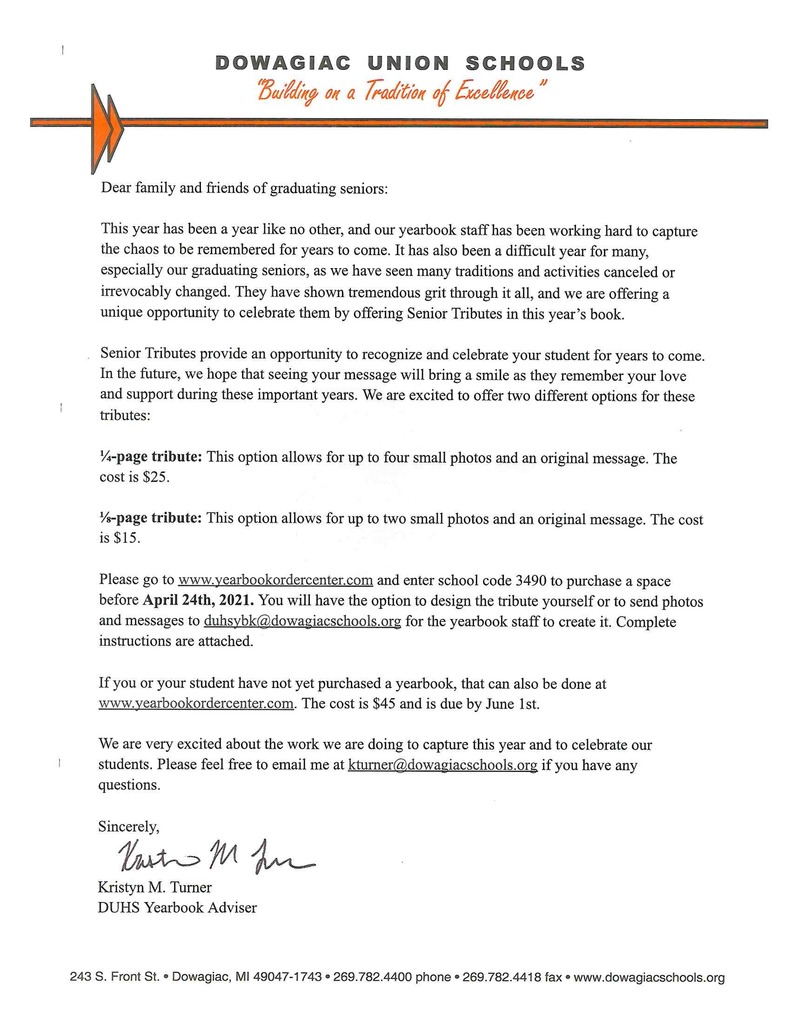 March Madness is evolved by Mrs. Hackett and Mrs. Ott into a mammalian competition. Which animal and student rose out of the Final 4? Congrats Olivia and the Red Kangaroo on their tournament success!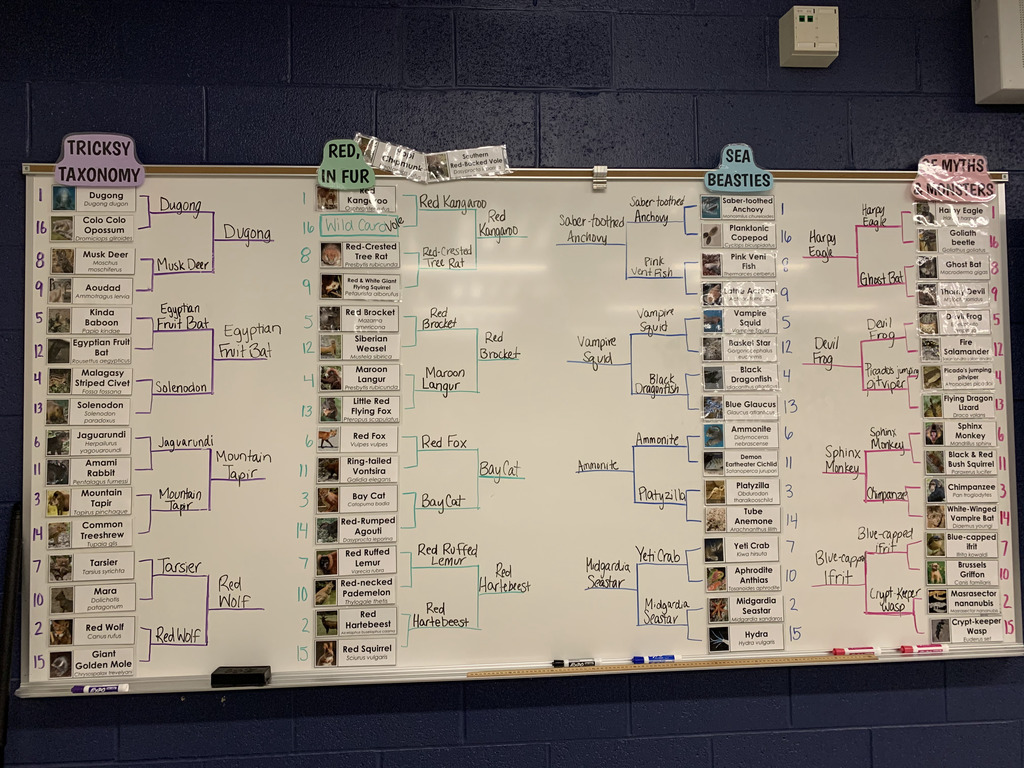 High School students will return to in-person instruction tomorrow, Thursday, March 25th.

HS Parent Teacher conferences will be held Mar. 3 from 5-8 PM and Mar. 4 from 12-3 PM. This will be a VIRTUAL event like we had in the fall. Please see our FB page for easy access to our digital signup. We can't wait to see you!

DUHS adjusted schedule for the week of January 18th, click on the link to view.
https://5il.co/opfi

DUHS Adjusted Schedule: 1/18/21-No School Staff PD, 1/19/21 Regular School Day, 1/20/21 Credit Recovery Assessments hours 1-4, 1/21/21 Credit Recovery Assessments hours 5-7, 1/22/21 No School Records Day. Credit Recovery will take place in lieu of exams for students who failed.

Reminder-Anyone interested in learning about dual enrollment, Early Middle College, Career Academies, or Van Buren Tech Center are invited to join us at 6:00 tonight for a virtual meeting. Please check your email for a link. This meeting will be posted on our website as well.

DUHS Chieftains - Face to Face (In-person) instruction resumes on Monday, January 11, 2021 with first hour classes starting at 7:18 A.M. Remember to charge your computer so it will be ready to use in class Monday morning. We can't wait to see you. Have a great weekend!
Happy New Year DUHS!!!! Reminder: Students will be engaged in remote learning this week 1/4-1/8/2021
DUHS students, parents/guardians: With the MDHHS extension, distance learning will continue for High School Students. Schedule looks like this Dec 9-Dec 18 distance learning Dec 21st - Jan 1 Winter break Jan 4 school resumes