For those families with children participating in the DMS Summer School Academy, we will be providing instruction to students on the following dates and times: Session I, June 21 to July 16 , M-F, 7:45 to 12:30 and Session II, July 19 to Aug 13, M-F 7:45-12:30. If you have any questions, we can be reached at: (269) 782-4440. Thank you for your continued support. Dr. Sean H. Wightman, Principal Dowagiac Middle School.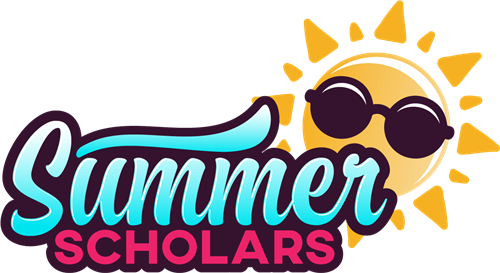 Desktop computers for sale! If you are looking for a one of our used desktop computers there will be one more opportunity to secure yours. Wednesday July 21 from 9am-noon at the Autoshop Building. Cost is $25 for a complete desktop unit (computer, monitor, keyboard, and mouse). The supply is limited. Call 269-782-4477 with any questions.
We would like to graciously thank the entire Lyons family and the Michigan Gateway Community Foundation for their generous donation to DMS students. Because of their support, every student at DMS was given a Summer Reading Book! This was a GREAT way to end a memorable year!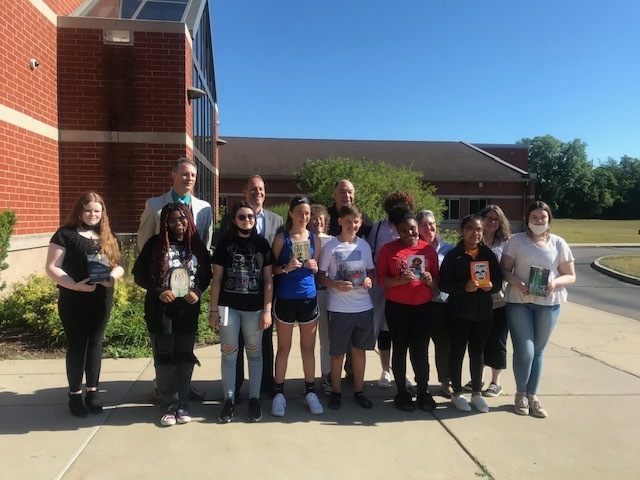 Students in Mrs. VandenHeede's 8th grade Social Studies Class spent time outside learning how to chronologically place events that happened in U.S. History into a timeline from 1777-1877. Who would have thought that much happened back then?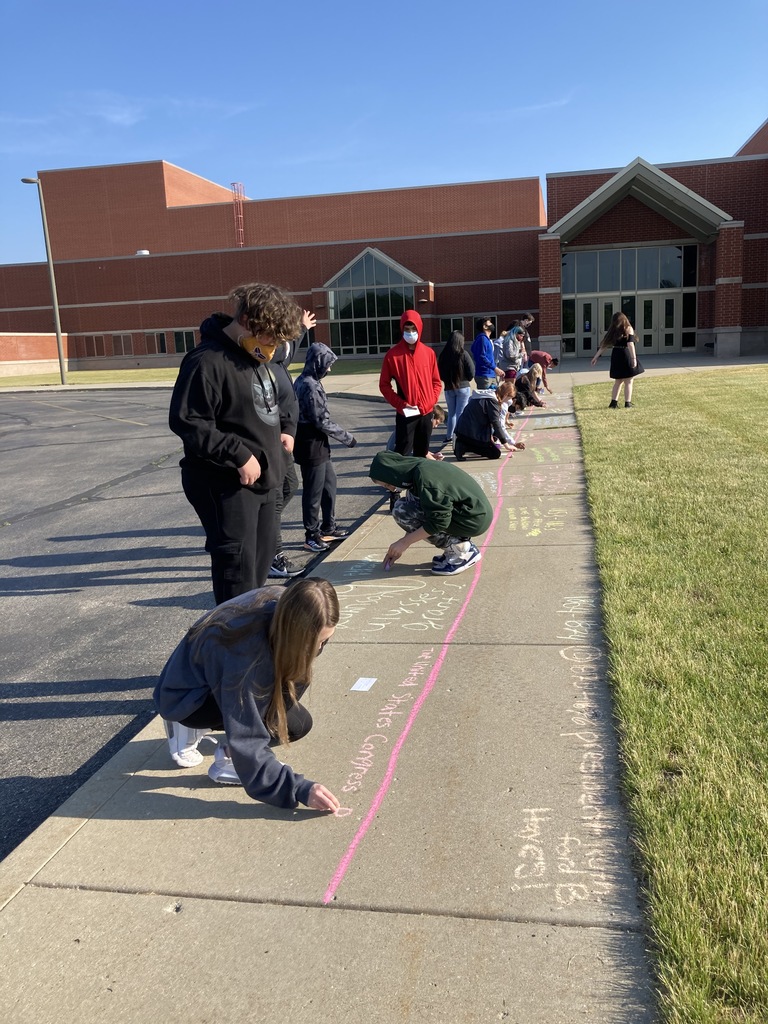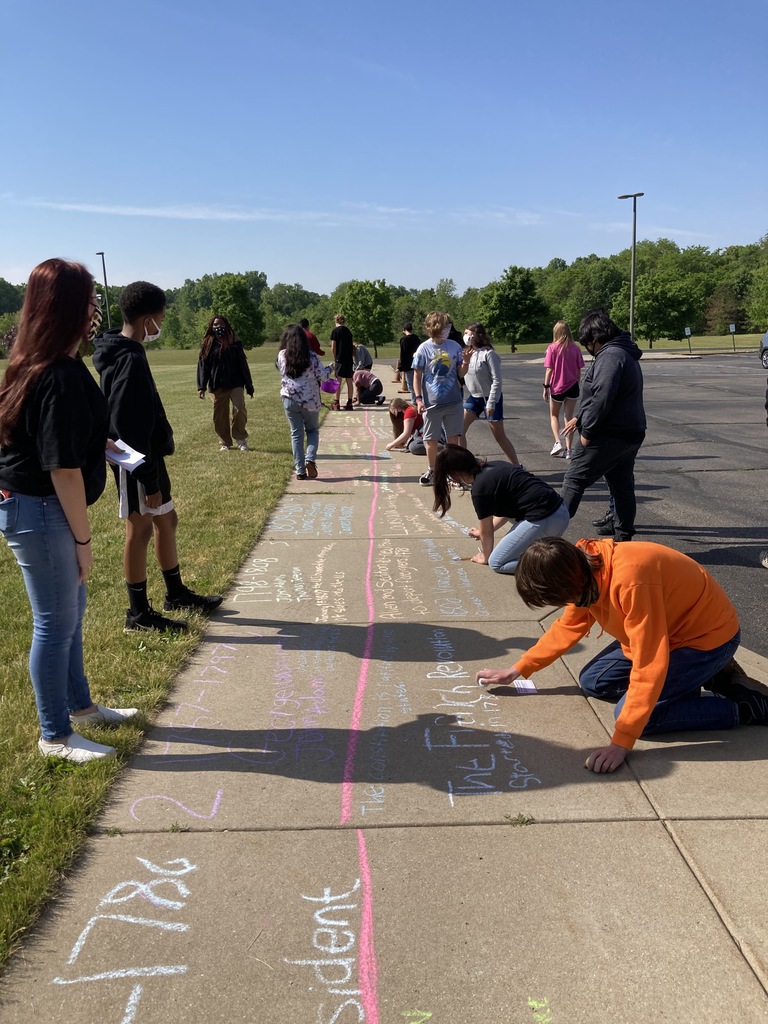 Students in Mr. Kelver's English class brainstorm what it means to be a good leader as part of an assignment based on the life and legacy of Nelson Mandela. They had such a great discussion!
6th grade Student's in Mrs. Leighton's Life Skills class are learning how to bake using home ingredients from scratch. Cinnamon roll anyone? Mmmmmmm......delicious!!!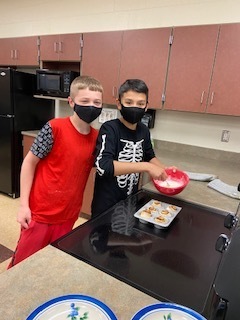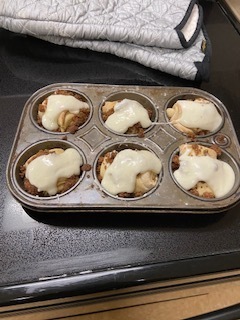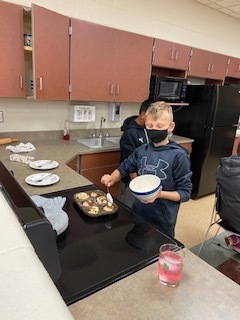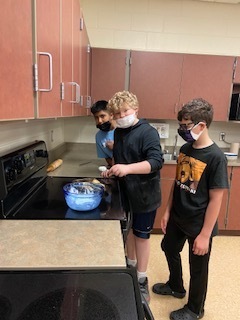 Mrs. Frontczak's Boys Track team took 1st Place in the Wolverine Conference 4X200 relay and 2nd in the 4X100 and 4X400 relays today! Congratulations Chieftain HEROES!! We're PROUD of you!!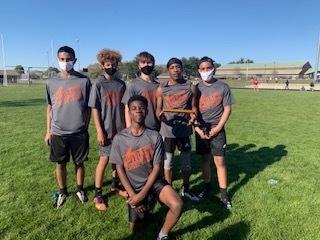 Students in Mr. Bridges STEM: Industrial Technology are designing cities in our computer aided design software, making stuff! Here we have a 3D print in progress (a dinosaur shaped jewelry stand!), a completed handmade pen and a completed CNC made sign!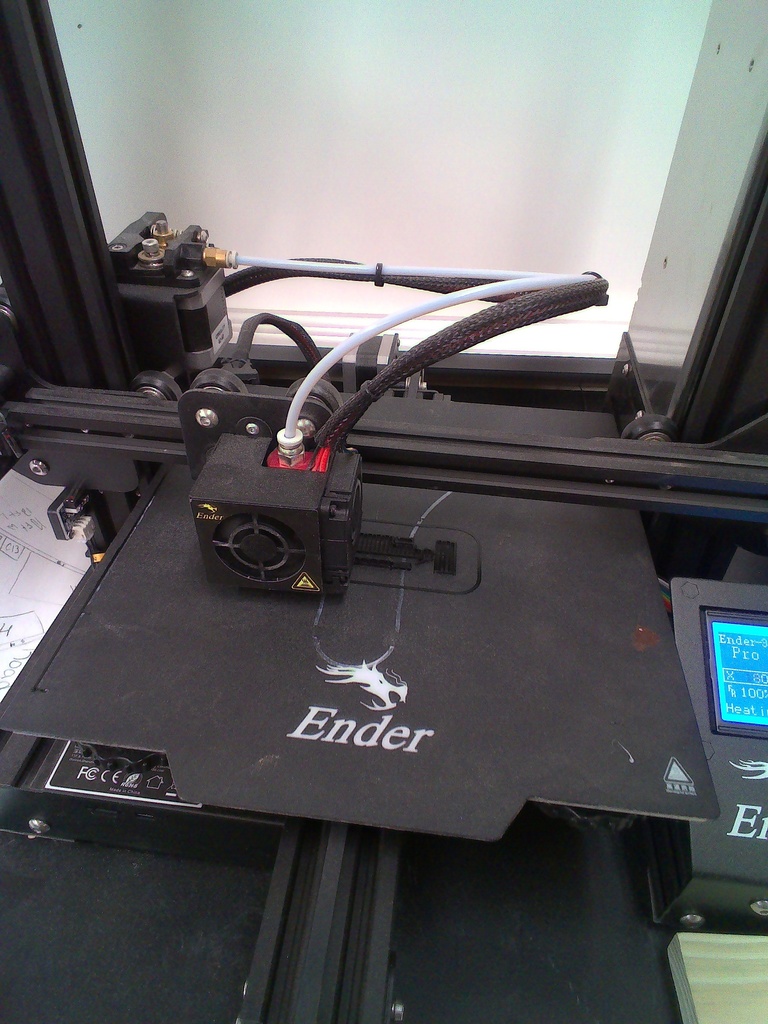 We would like to congratulate Cephus C. for being selected by the staff of DMS as our April Student of the Month. Cephus was nominated by Mr. Dzakowic. Great job Cephus for being one of our Chieftain HEROES!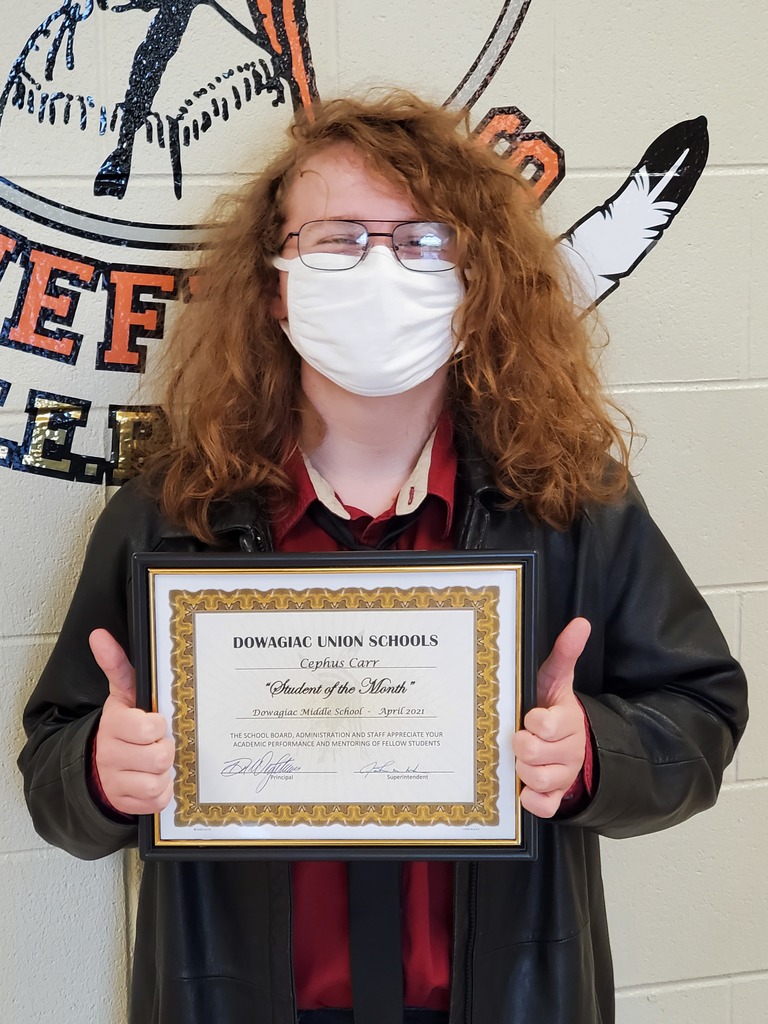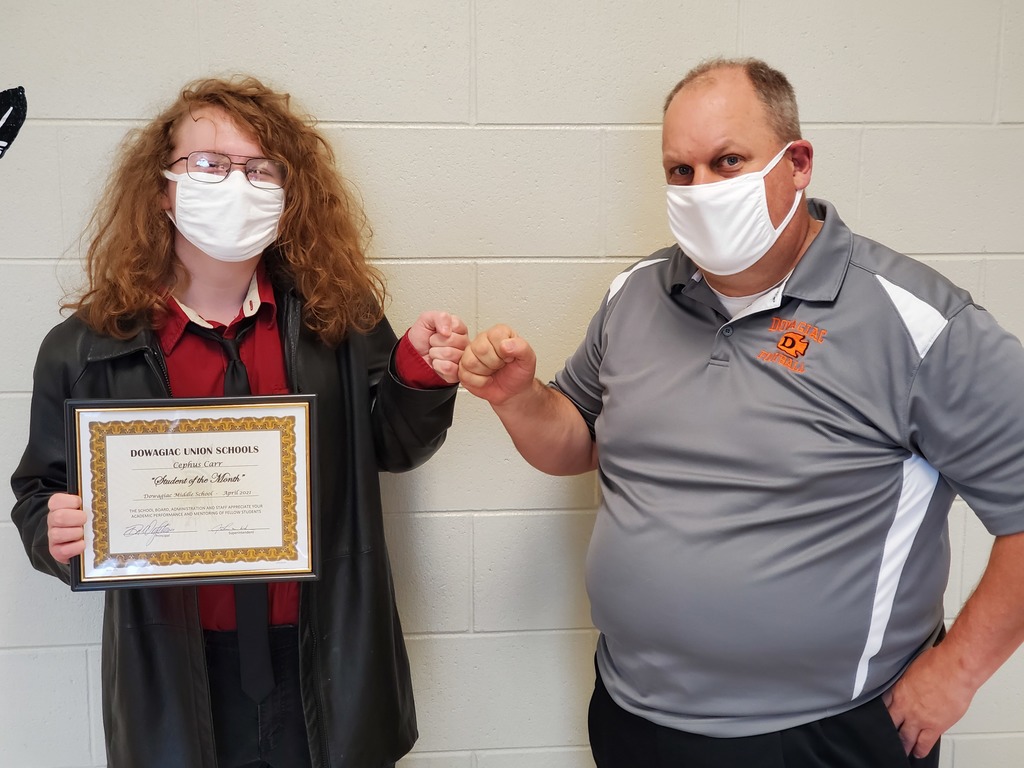 Students in Mrs. Rezk's Creative Builder's STEM class learned how to adopt techniques for designing a parachute that falls slowly, and understand how air resistance plays a role in flight. Who knew learning could be so FUN!!!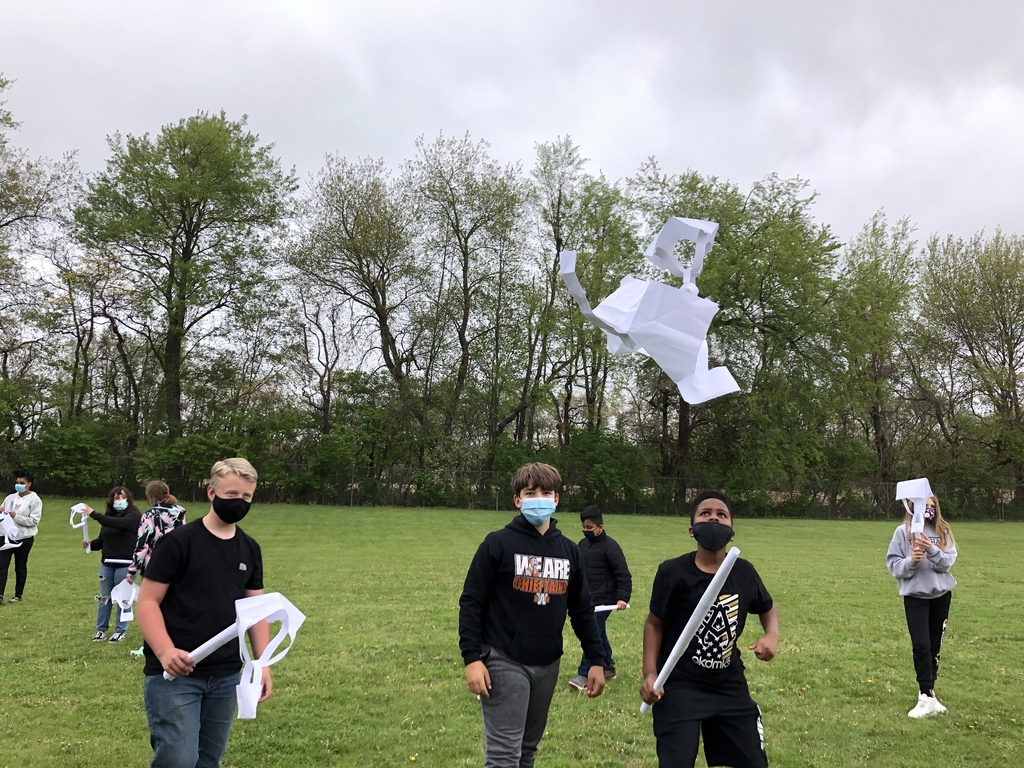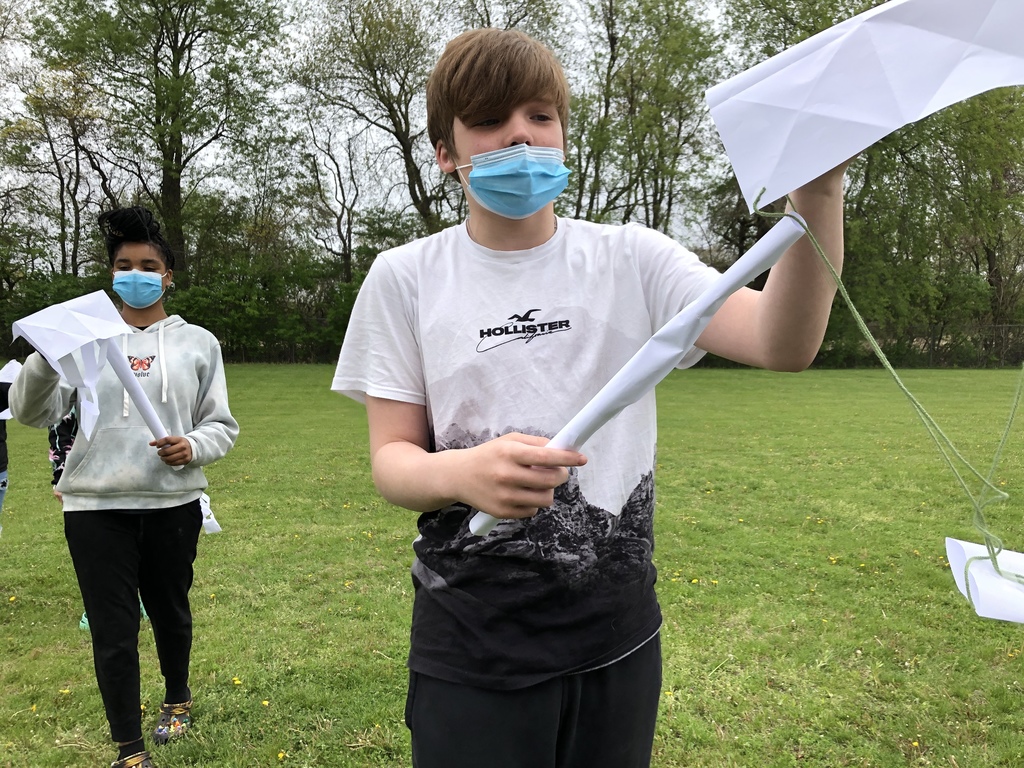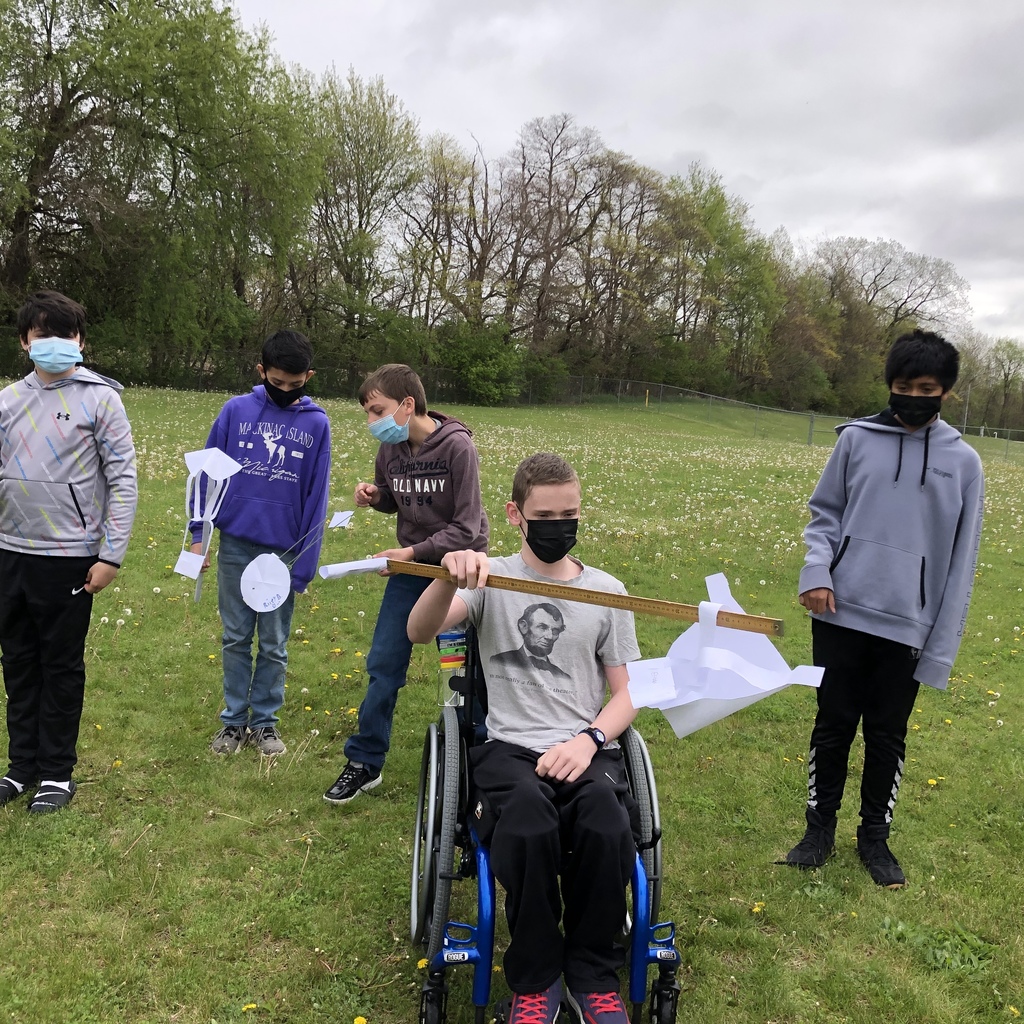 Our DMS/ETS Esports Team completed their Rocket League regular season on Thursday, April 29th. We currently have 2 squads ranked 50th and 56th out of 284 teams in the Middle School Esports League based out of Kansas City. Team members are awaiting to see if they made the playoffs which are scheduled to begin on Saturday, May 8th. GREAT JOB CHIEFTAINS and good luck!!!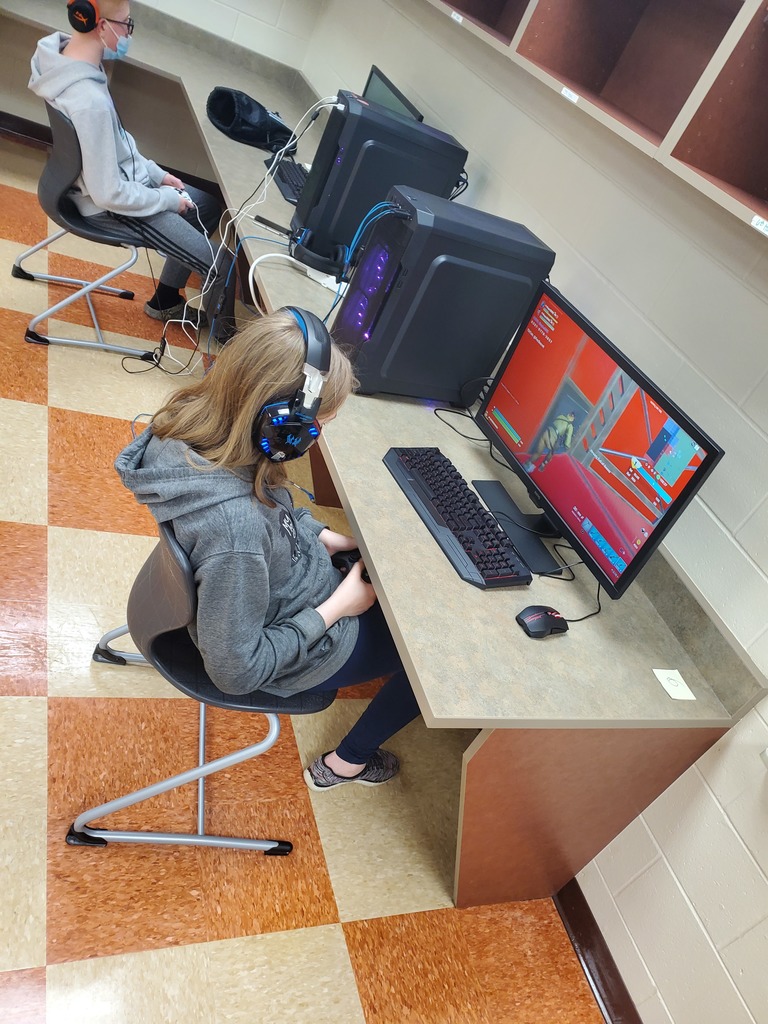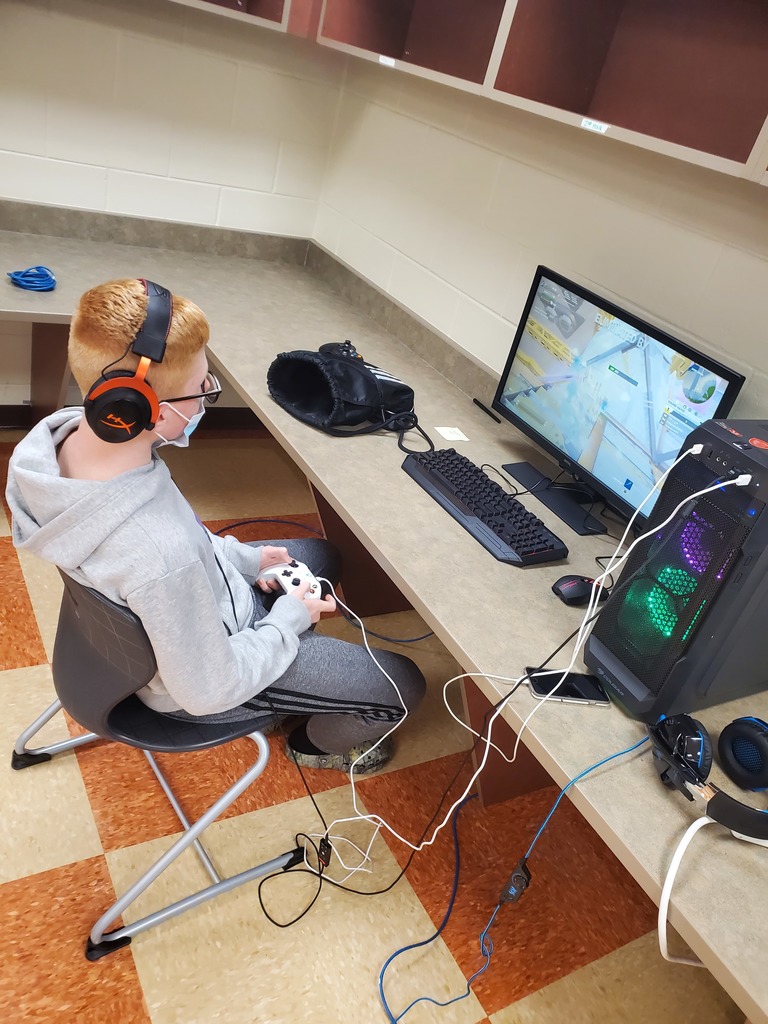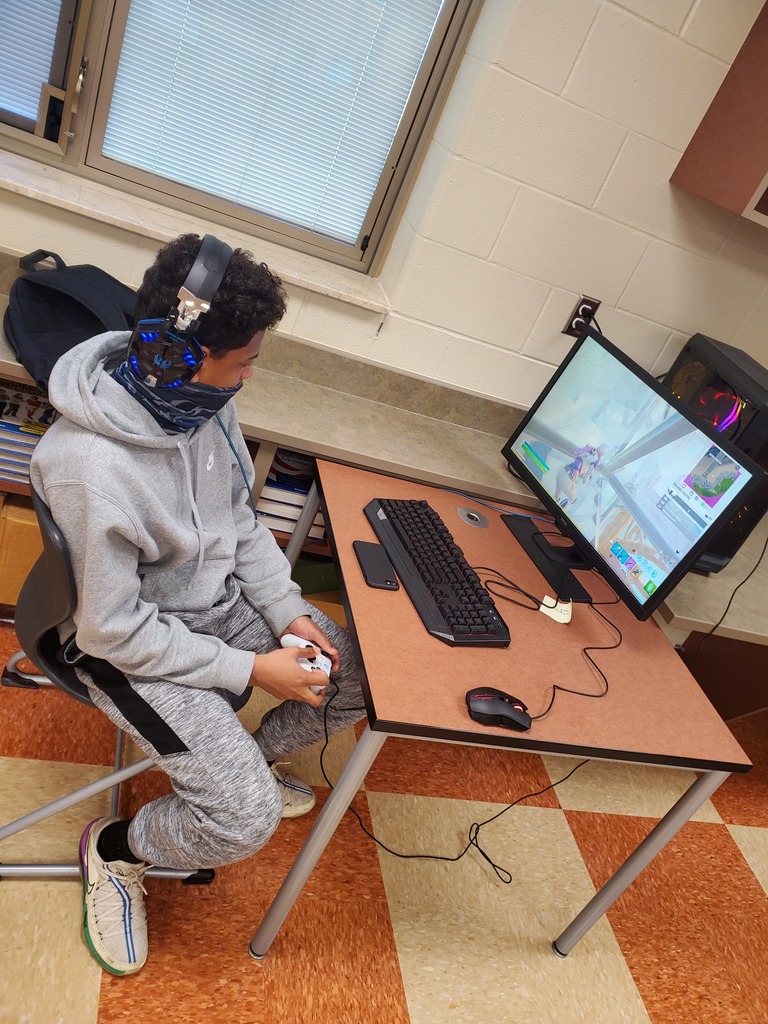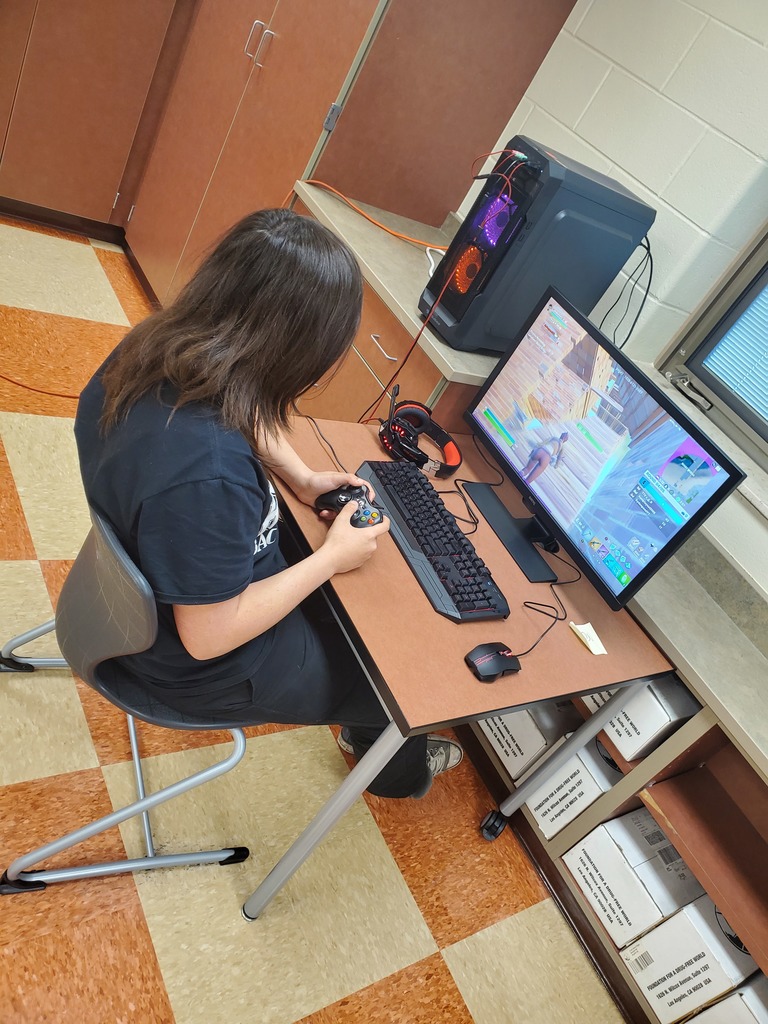 Students in Mrs. Leighton's Life Skills class are learning about healthy choices by making their own fruit or chocolate/peanut butter smoothies. Delicious and educational. What a great match!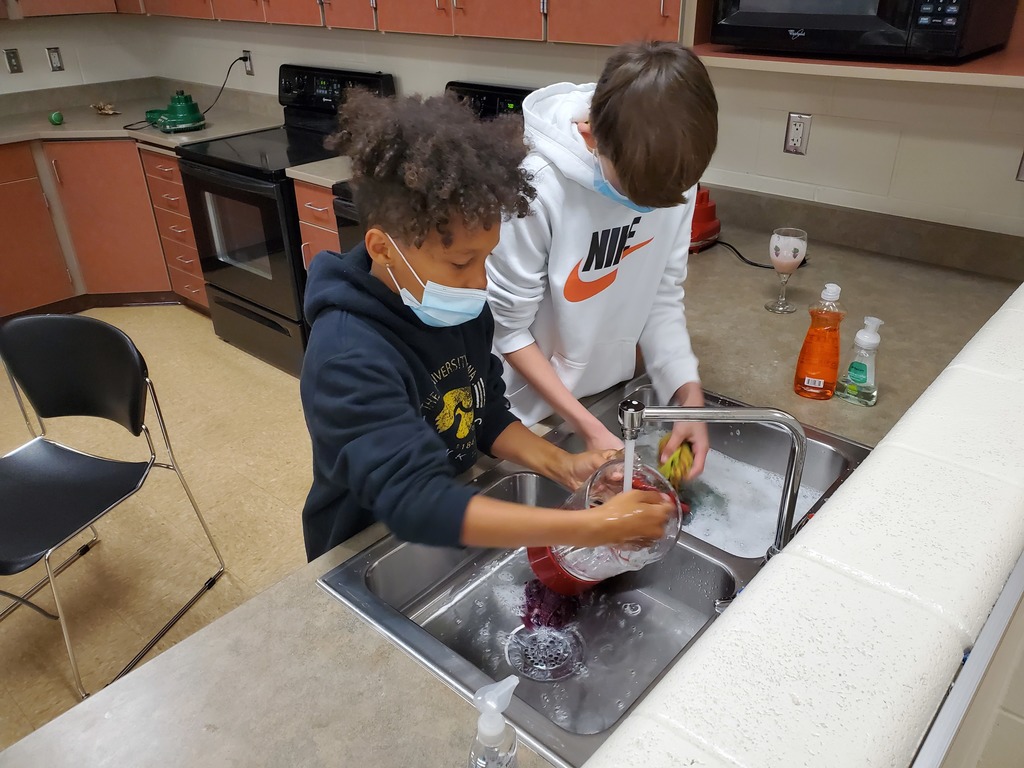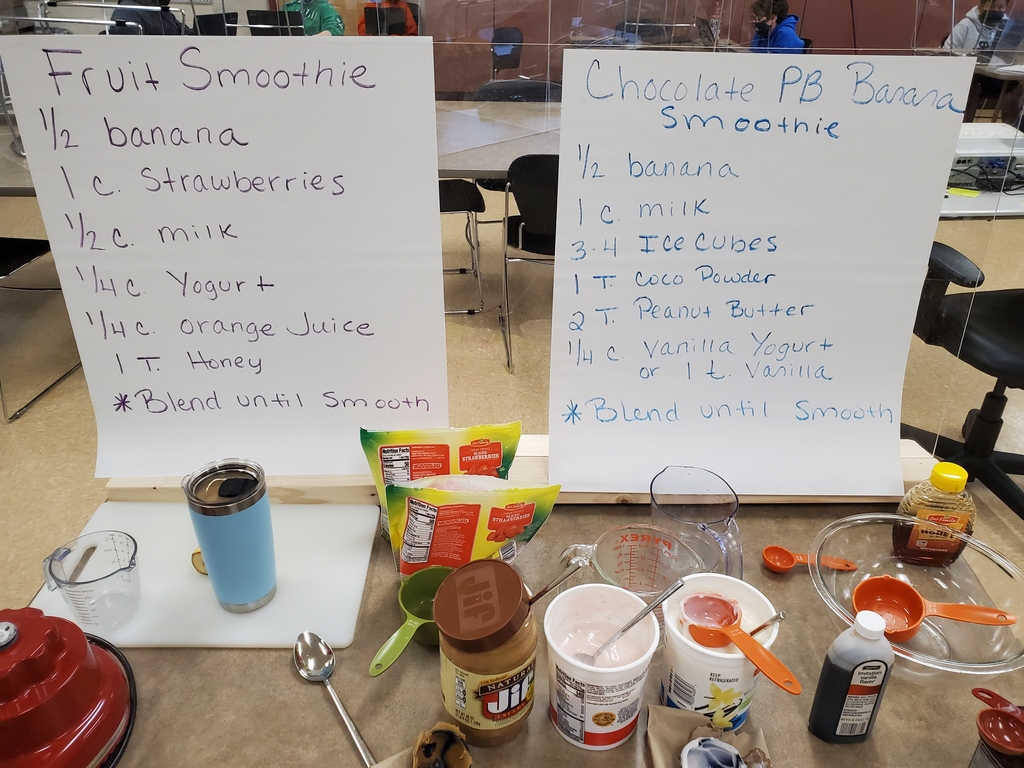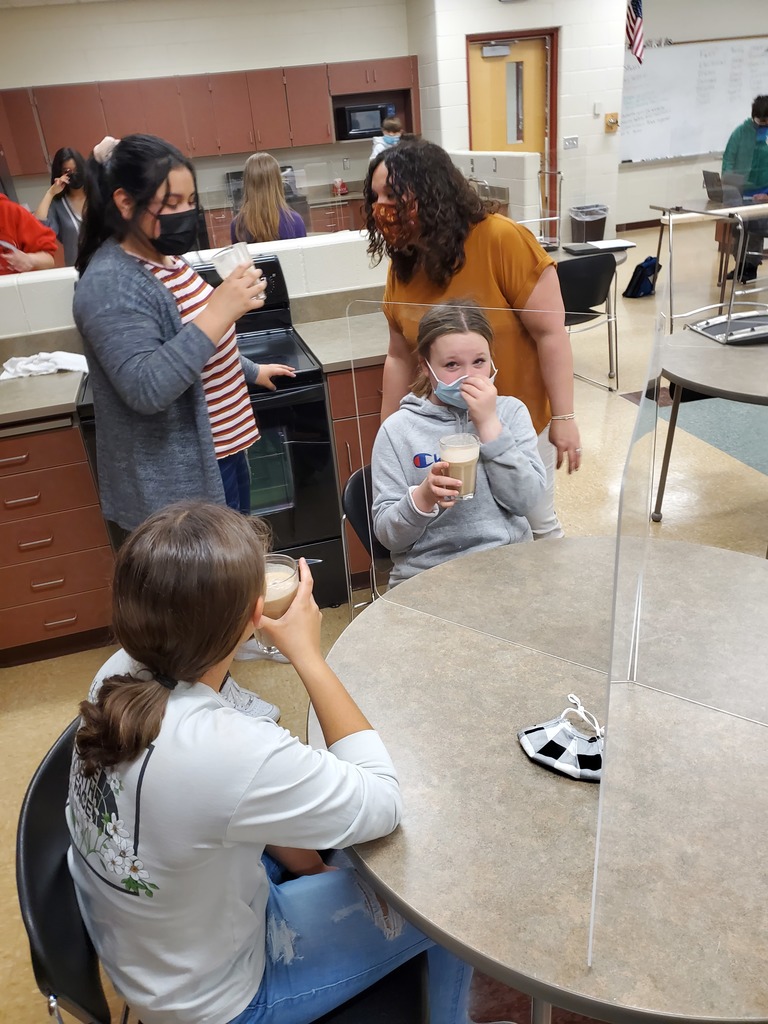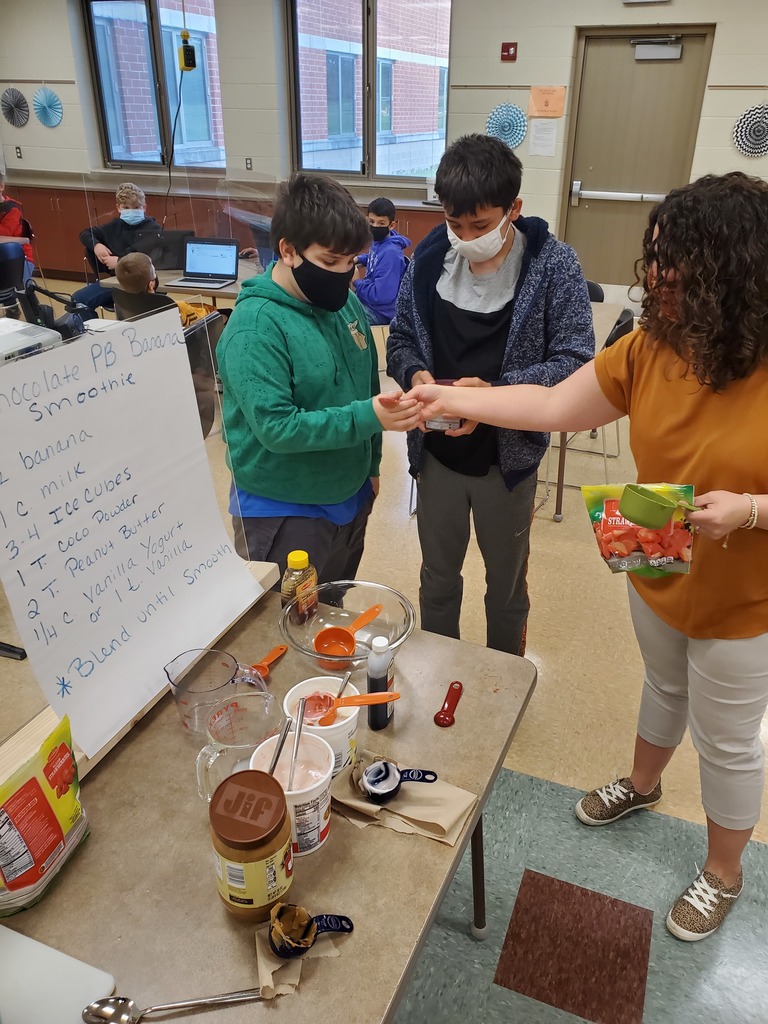 Our DMS Track Team performed SPECTACULARLY in their 1st meet at Sturgis Middle School yesterday placing in the 70, 100, 200, 400, 800, & 1600 individual events and winning the 4x100 boys, 4x100 girls, 4x200 Boys, 4x400 boys relays. Way to REPRESENT Chieftain H.E.R.O.E.S.!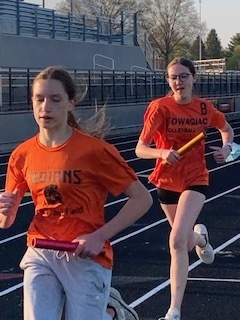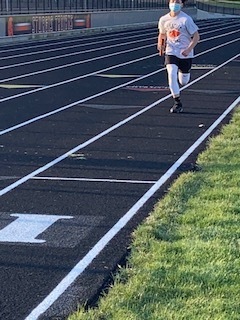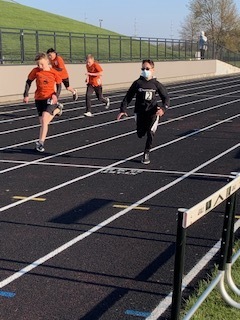 We would like to congratulate Andres H. for being selected as our March DMS Student of the Month. He, along with other students of DUS, were honored last night at our monthly School Board Meeting. Way to go Andres!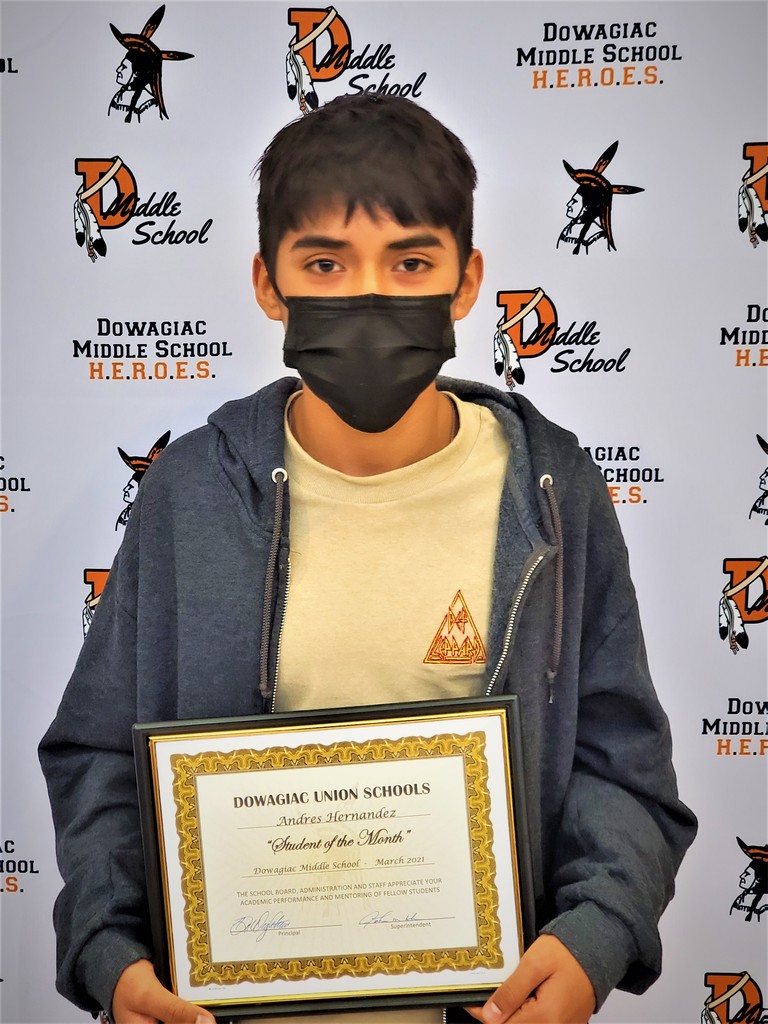 Hello Chieftains! We have invited the Michigan State Police to visit DMS the week of May 3rd to present information to students about the potential dangers/consequences of posting "inappropriate content" on social media. Our men and women in blue have been doing this for us for the past few years and we are looking forward to having them here again! Dr. Wightman
Pandemic EBT: Important information for parents or guardians of student's eligible for Free and Reduced Lunch at Dowagiac Middle School. For more information, visit Michigan.gov/PEBT or call 1-833-905-0028
Is it getting warm in here? Eighth grade students in Mrs. Cummings' Science Class are learning how to measure and determine how much humidity is in the air. Students walked to different locations in and out of the the building to check the varying degrees of temperature and humidity levels.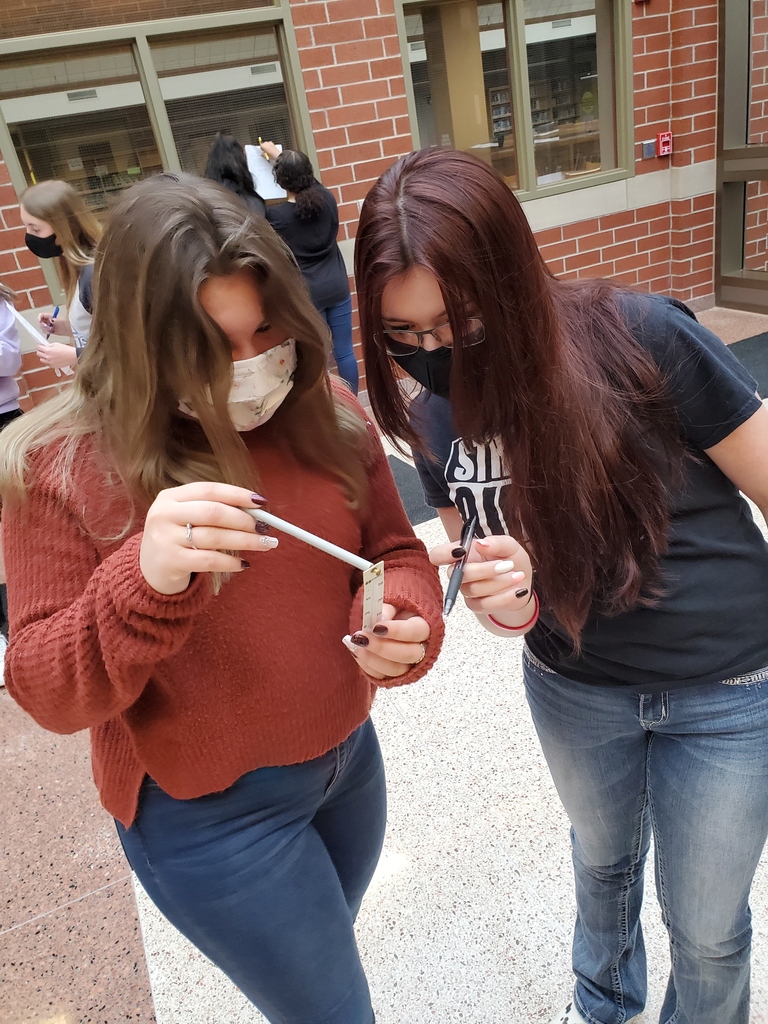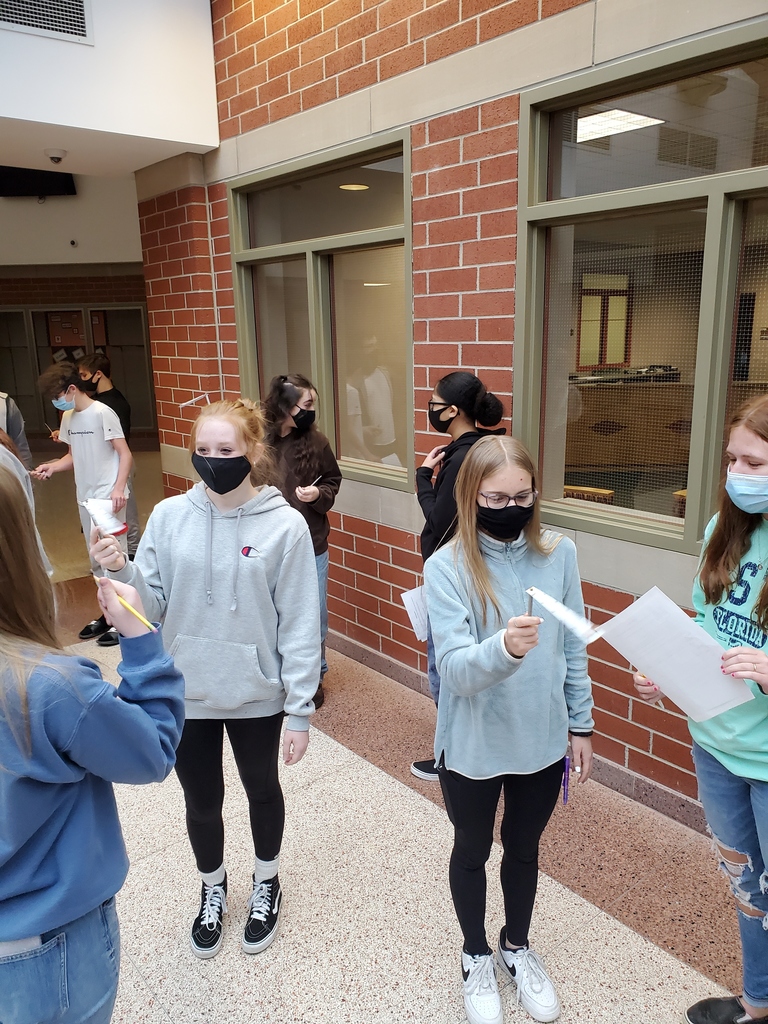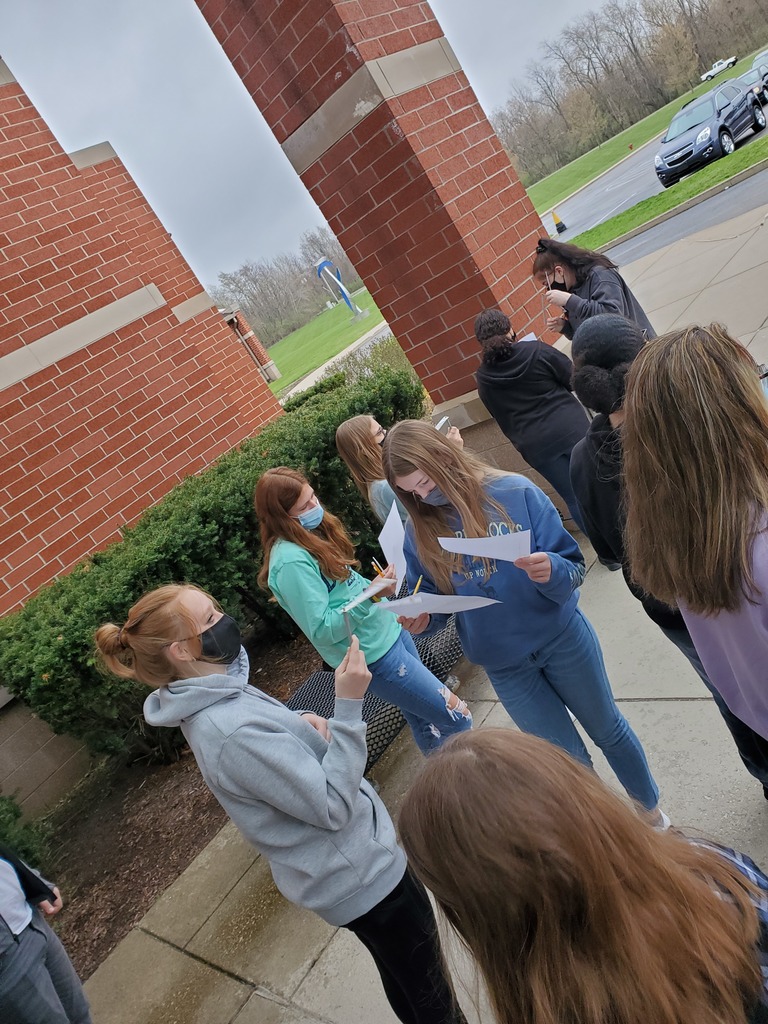 Hello Chieftain Families, The choirs at DUHS and DMS, directed by Hunter Schuur, have just finished recording their Spring Festival of selected songs this week. You can access their video by selecting the following web link:
https://www.youtube.com/watch?v=Wmi85Q2yrKE
Please share it with others and give it a "Thumbs Up"! Great Job CHIEFTAINS!!!! Dr. Wightman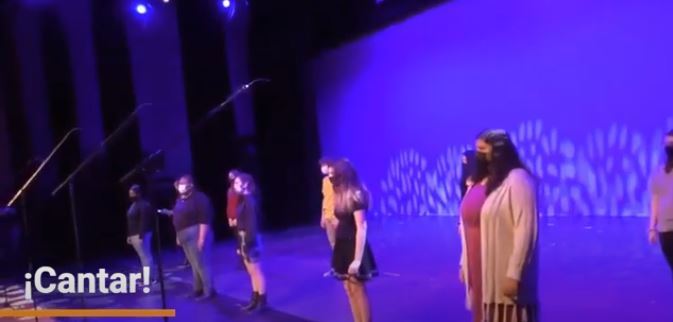 Which books would make your March Reading Madness bracket? Students in Mrs. Stockwell's classes learned about the "Sweet Sixteen" books last week. Students tracked their favorite books and ultimately selected their own championship book for the week. Students learned about authors Jason Reynolds, Kwame Alexander, Alan Gratz, and Chantele Sedgwick with this project.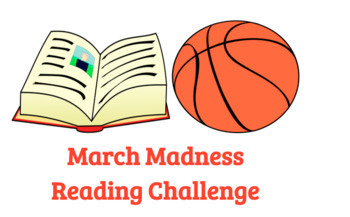 Mrs. Stuckey's 6th grade students are reviewing Setting, Mood, & Tone for their ELA test using the online "Blooket "resource. Nice job preparing for success students!