We would like to congratulate 8th grade student Mya V. for being nominated and selected as Dowagiac Middle School's September, 2021 "Student of the Month."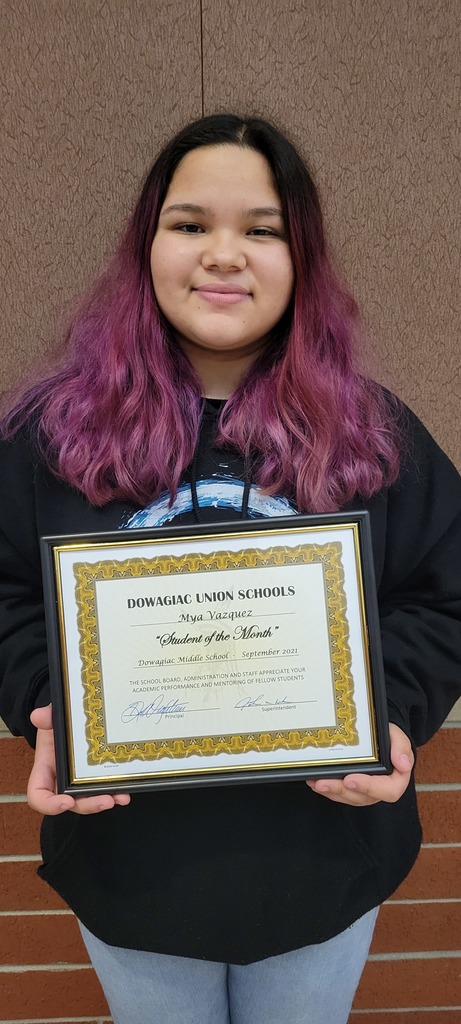 Our volleyball teams played hard against the Eddies tonight!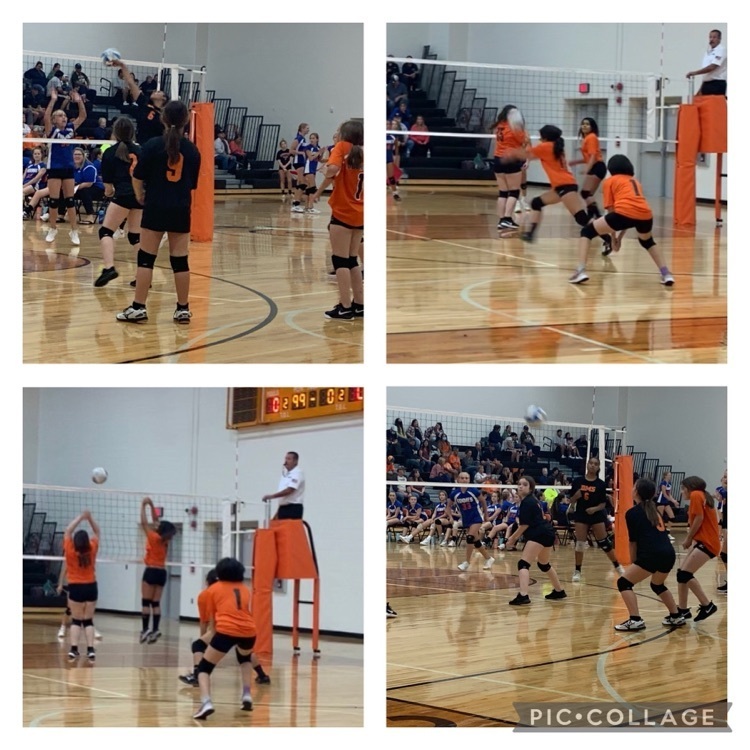 Chieftain football and cheer are looking good tonight!
Hello DMS Chieftains! We wanted to let you know that we will be starting our After School Math Tutoring Program which will be held on Wednesdays and Thursdays each week from 2:30-4:30 PM. We will start this service beginning Wednesday, October 13th and Thursday, October 14th. We look forward to helping your child
7th & 8th grade volleyball teams battling against Otsego tonight. Go Chieftains!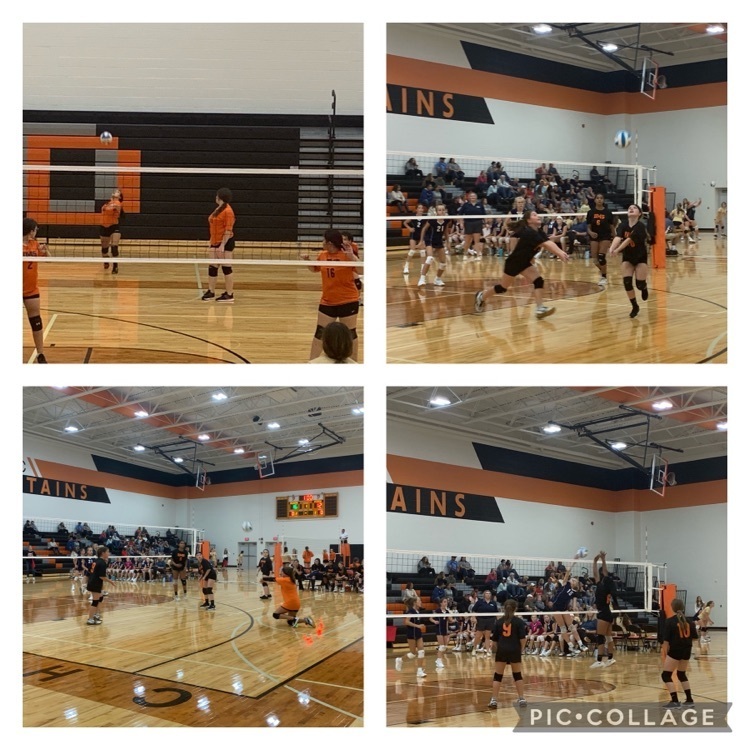 Hello DMS Chieftain Families, This is a reminder that we will be having a Half Day on Thursday, October 7th because of afternoon Parent Teacher Conferences. Dismissal will be at 10:47 am.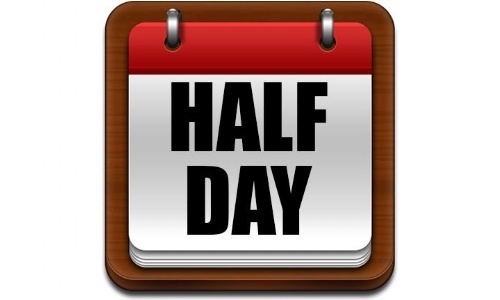 Mrs. Leighton's Life Skills class made smoothies in her healthy cooking unit this week. DELICIOUS!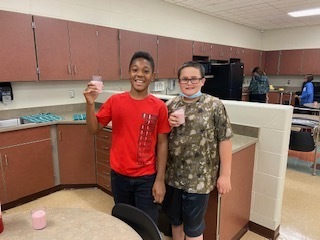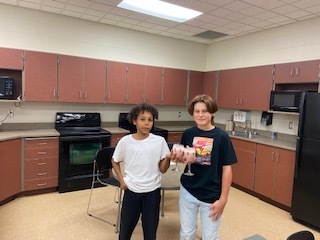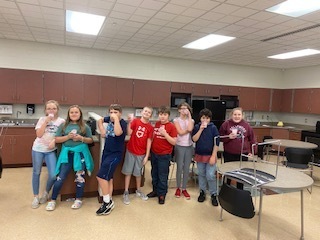 Mrs. Leighton's Life Skills class made 'home made playdough" and practiced knife skill safety.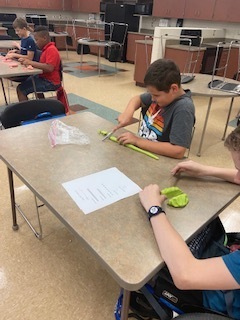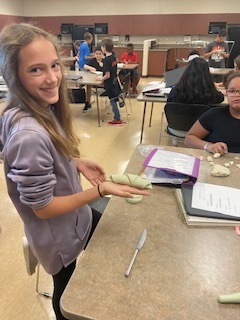 Congratulations to our 7th and 8th grade Football Teams last night in their home games against Paw Paw Middle School. We also want to thank our Girls Cheer Team for their effort as well. Everyone there was showing their CHIEFTAIN SPIRIT!!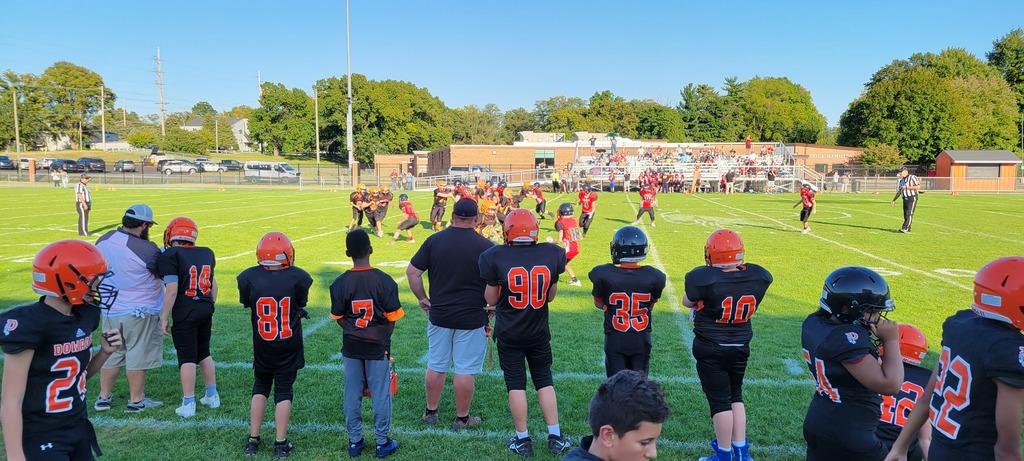 DMS Fall Parent Teacher Conferences are scheduled to take place on Wednesday, October 6th from 5:00-8:0 PM and Thursday, October 7th from 12:00-3:00 PM. We are looking forward to seeing everyone!!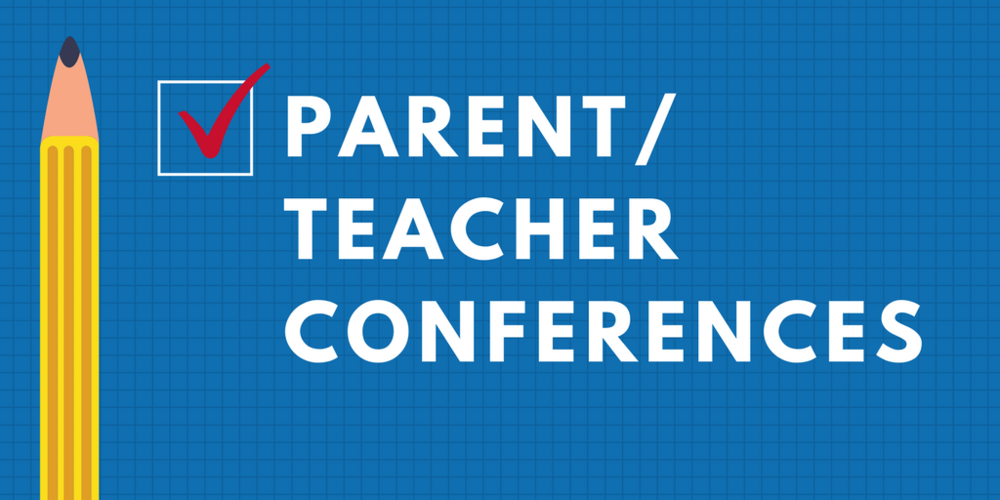 It was EGGCITING in Mrs. Grear's Creative Builder's STEM Class this week, as students learned about physics, engineering, collaboration and teamwork in their "Egg Drop" Challenge.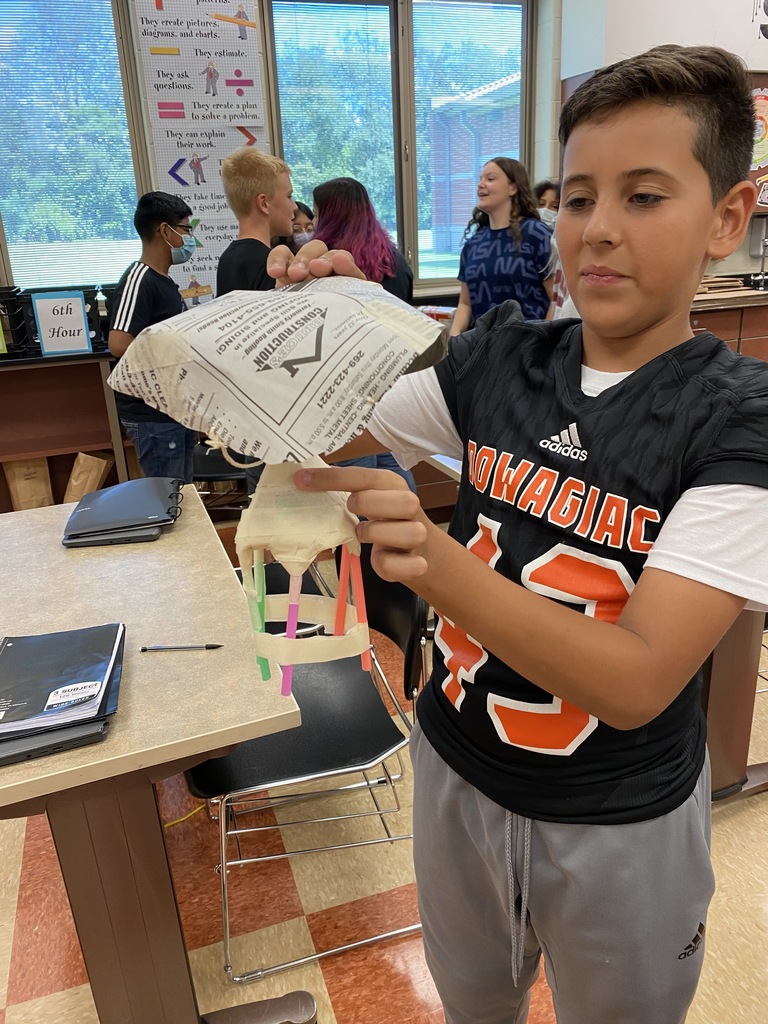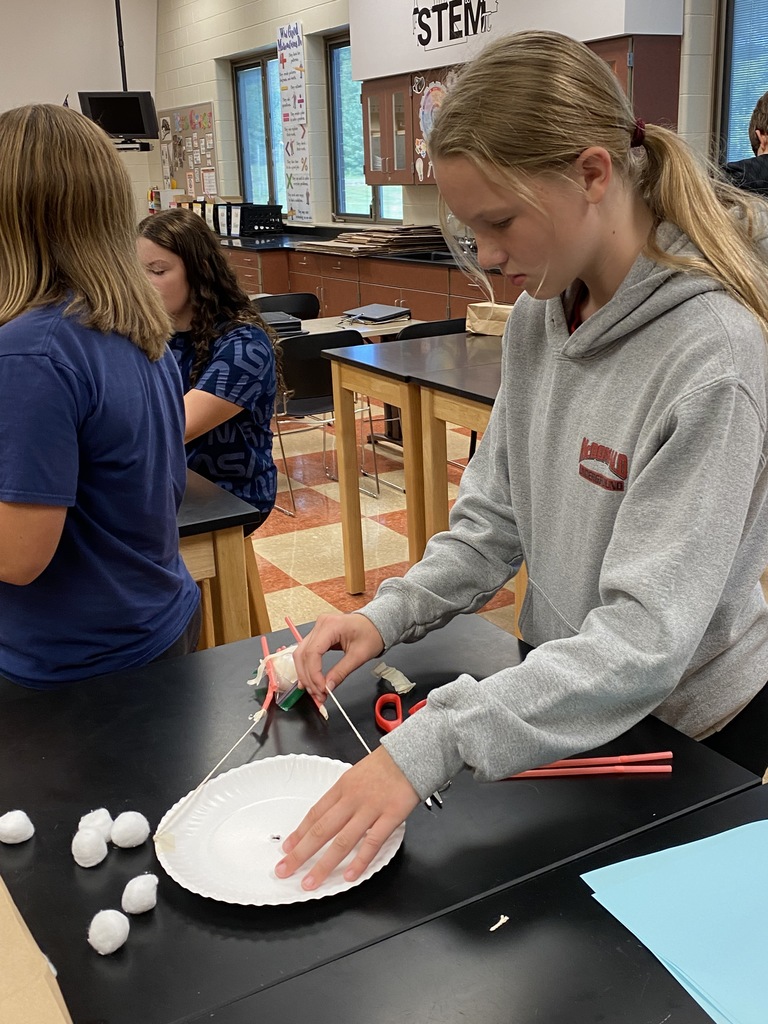 Congratulations to both our girls' volleyball teams for a great night against Sturgis! They'll be back in action against Paw Paw MS at the DUHS gym tomorrow at 5 PM.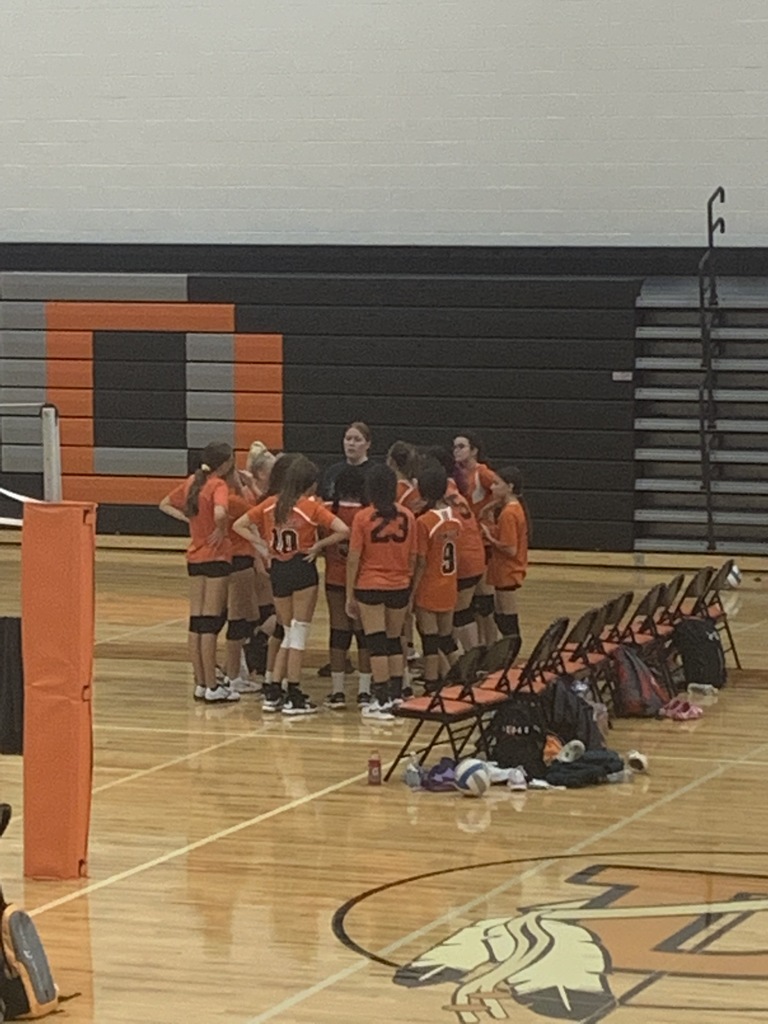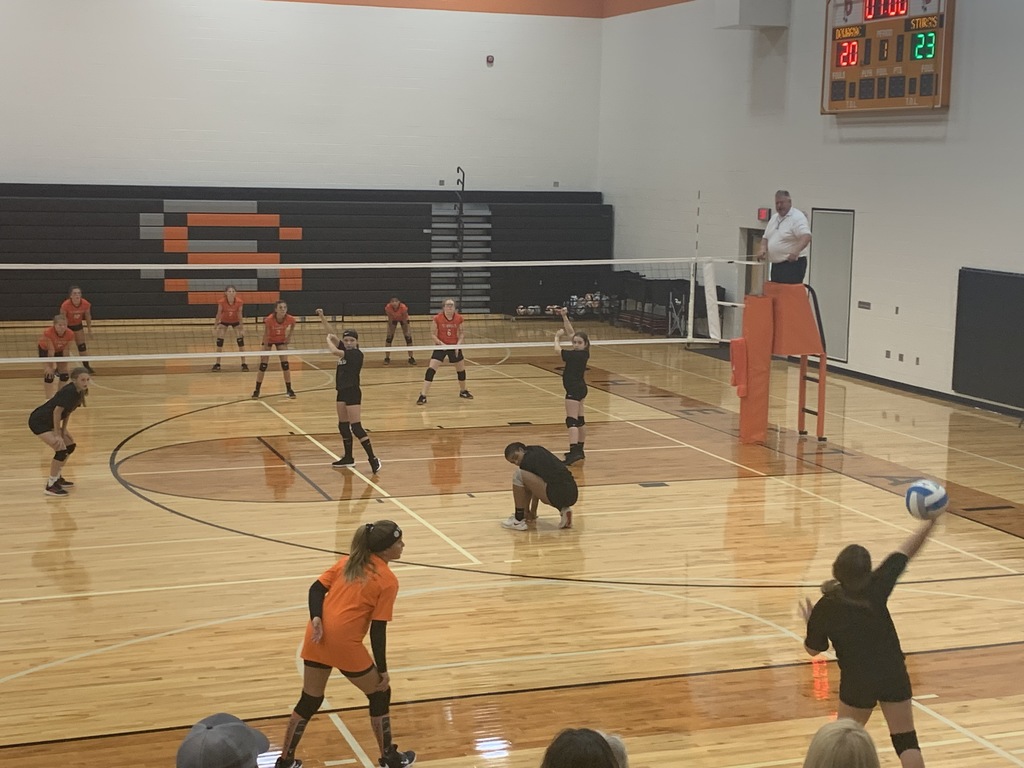 Hello DMS Families, This is just a friendly reminder school Picture Day is scheduled to take place on Thursday, September 16th. We're looking forward to seeing all of our students smiles! Go CHIEFTAINS!! :0)

Attention DMS Fall Sports Families, All of our 7th and 8th grade Volleyball and Football Games will be held at Dowagiac Union High School for this season. We just wanted to send out a quick reminder so you don't miss out on any of the action. Good luck this season Chieftains!
Hello DMS Chieftains! We would like to remind families beginning Monday, September 13th our student drop off time at DMS will begin at 7:25 AM and our end of day dismissal will be at 2:23 PM. Thank you!
Hello DMS Chieftain families. We want to let you know our start and end times will be slightly different beginning on Monday, Sept. 13th. Student drop off will be at 7:25AM and pick up at 2:23 PM. These new start and end of the day times will remain in place for the rest of the year. Thank you.
Hello DMS Families, Our student Sign-In & Sign-Out procedure will be different from last year. If you are signing your child in, we ask that you come into the building to do so. Also, if you need to pick your son or daughter up early from school, we ask that you come into the building to sign them out. Thank you for your help with this procedure. Dr. Wightman Dr. Wightman
Updated DMS Practice Schedules: 2:45-4:15 pm 7th grade Volleyball @ DMS 3:00-5:00 pm 7th & 8th grade Football @ DMS 5:30-7:30 pm Cheer Team Mon, Tue, & Thur @ DUHS 6:15-7:30 pm 8th grade Volleyball @ DMS *Practices will take place every day except game days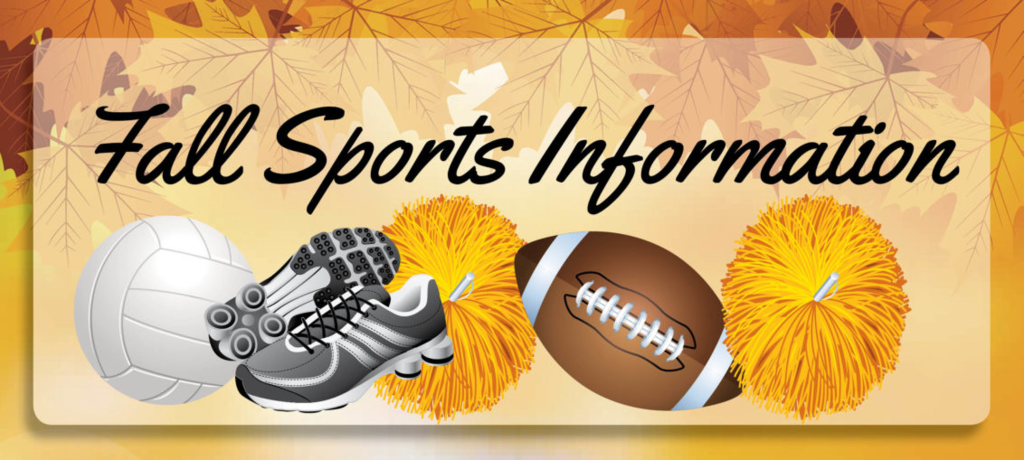 DMS 7th / 8th Grade Volleyball See attached image for game schedule