Count Day - Día del Conteo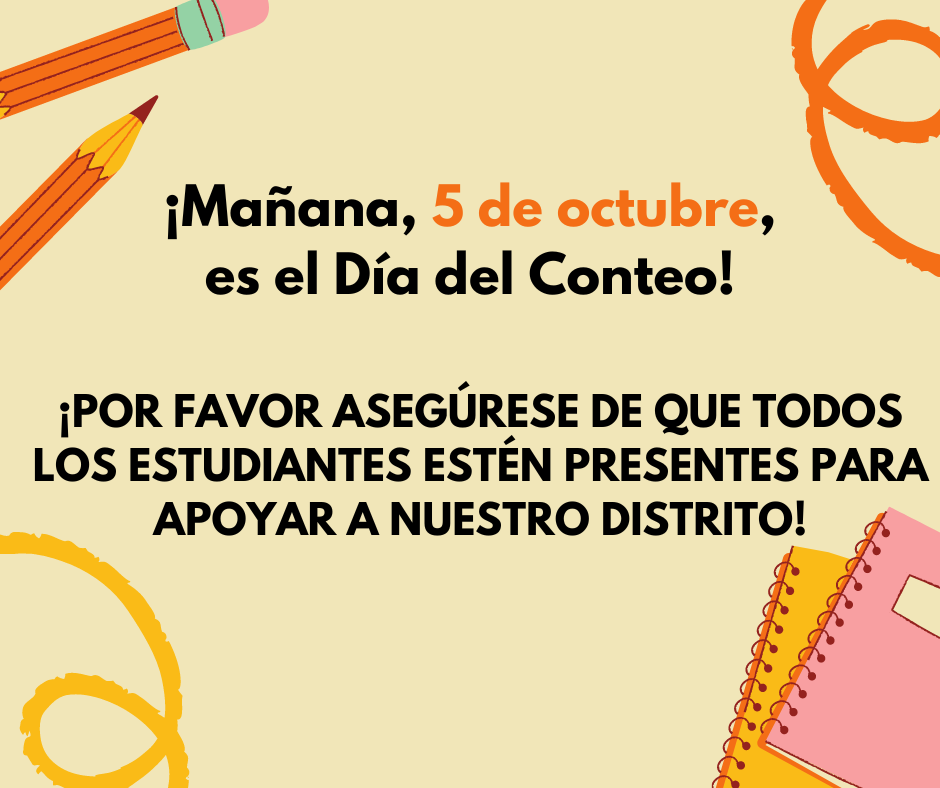 The City of Dowagiac has informed us that they will be shutting power down at 12:00 pm today. We will resume offices hours tomorrow Tuesday, August 16. Have a great day!

The Dowagiac Union School's Technology Department will be selling equipment Monday May 23rd from 3-5pm that is no longer being used in the District. The following equipment is available for sale: notebook computers starting at $40 each; Chromebooks starting at $30 each. The sale will be held at the Technology Office (same building as the Autoshop). Come to the door facing Lowe St, Monday May 23rd from 3-5pm. For questions call 269-782-4477.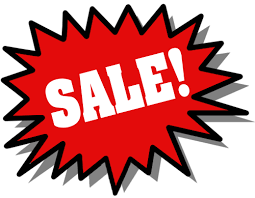 Letter from Superintendent Whan with information for the upcoming 2021-22 school year. Click this link to view:
https://5il.co/wl5b

Dowagiac Community: Due to a recent resignation on the Board of Education, the Dowagiac Union Schools is seeking interested applicants to fill a vacant seat on the Board of Education. Applicants must submit a letter of interest to the attention of the Board President (mailed or delivered to Administration Office.) Letters must be received by 4 pm., on Wednesday, August 12th. If you, or someone you know, would be interested in serving on the Board of Education, please submit your letter of interest to the Board by August 12th. Thank you!


Check our News Feed for the district, primary and secondary grade level plans for online learning as set forth by the governor.

Hello parents, as part of the DUS plan for remote learning teachers will be calling your students to connect and get information to you. In this, you may get a call from a "Restricted" number. Please accept as this may be your teacher trying to connect.

All Pathfinder and DUHS students assigned to an online course in Edmentum can continue working on your coursework. Pathfinders has a waiver so our online work continues to count toward your graduation requirements. Keep working! If you have any questions or need assistance, use email or the messaging program in Edmentum.

We want to thank the community for your support of the efforts of the DUS staff providing learning packets and the "meet-up and eat-up" program. In these challenging times let's continue keeping a strong and healthy mindset, supporting our neighbors, and treasuring our families.

March 16, 2020 Update from Dowagiac Union Schools We are still getting mixed messages from the state regarding if schools are required to move spring break. Due to the confusion, we have made the decision to declare that spring break will stay as our calendar shows. Therefore, DUS spring break will begin Friday, April 3 and last until Sunday, April 12. We are planning and hoping that students can return to school on Monday, April 13. If the Governor or Legislators were to mandate that schools must change spring break or face significant consequences, we will cross that bridge at that time. We wish you good health and safety in these uncertain times. #Chieftains United!!
Students will still be able to work in Edmentum from home. Please reach out to teachers via email or Edmentum to request assignments to be unlocked. If you have any questions email Mrs. Cox at
kcox@dowagiacschools.org
The Pathfinders building will be closed from March 16th- April 5th. This includes evening hours and adult education programs.

On March 12, Governor Whitmer declared that all schools in Michigan are to be closed from March 16- April 5. As more information is available, we will share it with you. Letter from Superintendent Whan:
https://5il.co/dp0y
Book Report Ideas:
https://5il.co/dp0z

Hello Dowagiac!! During our school closure (March 16-April 3) we will be providing meals (breakfast and lunch). These meals are available for all children 18 years and under. Click on the link to access the dates and locations:
https://5il.co/dp5s

Parents - as many of you know, Governor Whitmer made an announcement last night declaring the closure of ALL K-12 public schools beginning on March 16 and going through April 5th. We WILL be closed per her proclamation. We are working to get more information out to you.

On Tuesday, February 11th, Deb Barrett from MSU Extension will be at Pathfinders to educate students about apprenticeships and work on resumes. Students need to sign up in the Pathfinder office.