The Dowagiac Union School's Technology Department will be selling equipment Monday December 13 that is no longer being used in the District. The following equipment is available for sale: notebook computers starting at $40 each; Netbook computers for $15 each; Chromebooks starting at $15 each (most are $40 each). We will also have a few desktop computers and monitors. The sale will be held at the Technology Office (same building as the Autoshop) Monday December 13 from 3-5 pm. For questions call 269-782-4477.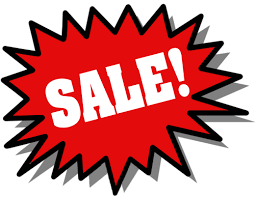 Congratulations to our Kincheloe students! Ms. White wrote a One School at a Time Grant for bells for the music class so students could make joyful music! WNDU's Tricia Sloma and a representative from Martin's Supermarket in Niles presented Ms. White with a check for $1000. Our story will be aired later this month on WNDU so stay tuned.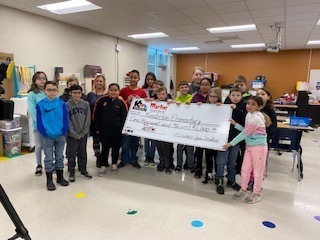 Please see the attached letter regarding our Winter Program.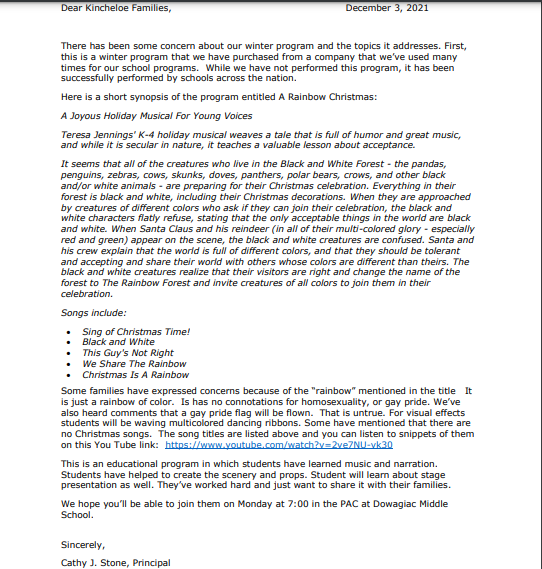 Our Winter Program is on December 6 at the PAC at Dowagiac Middle School. This program features our kindergarteners, first graders, and second graders. Our PTO will be having a Bake Sale following the program.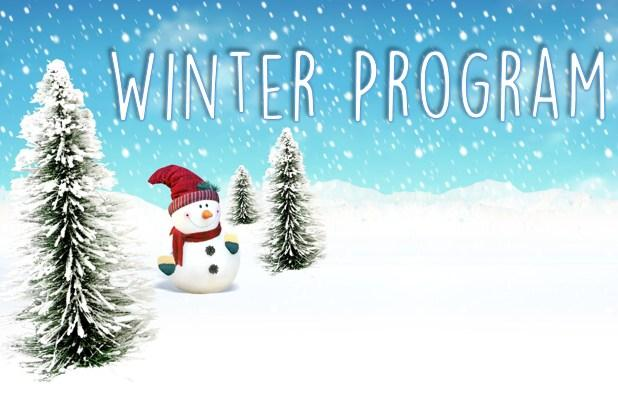 Rise n' Roll pick up is today, for those who have ordered. Pick up is in the Kincheloe gym from 2:00-6:00. Please pick up your item today!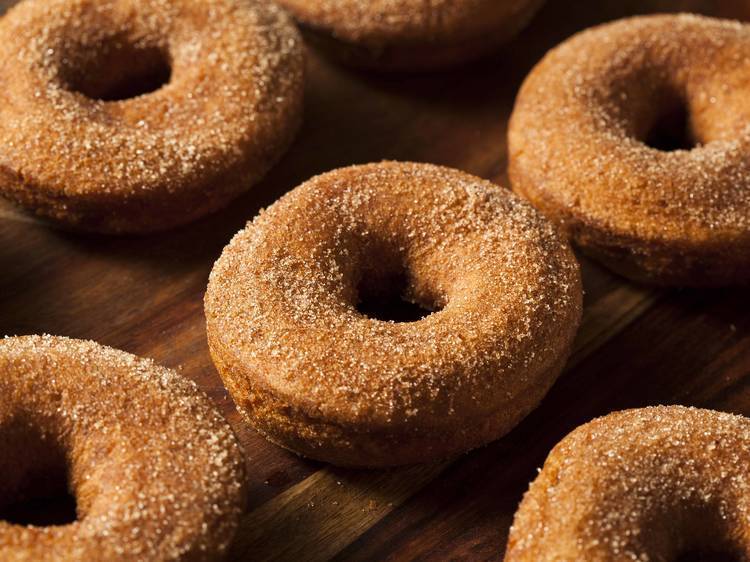 Kincheloe Elementary ONLY will be closed today, Monday, November 15, 2021 due to no power.
We welcomed the Wayne Township Fire Department to Kincheloe. Students learned from the fireman about fire safety and got to experience the fire house. Thank you to our Wayne Township firemen who shared the day with our students.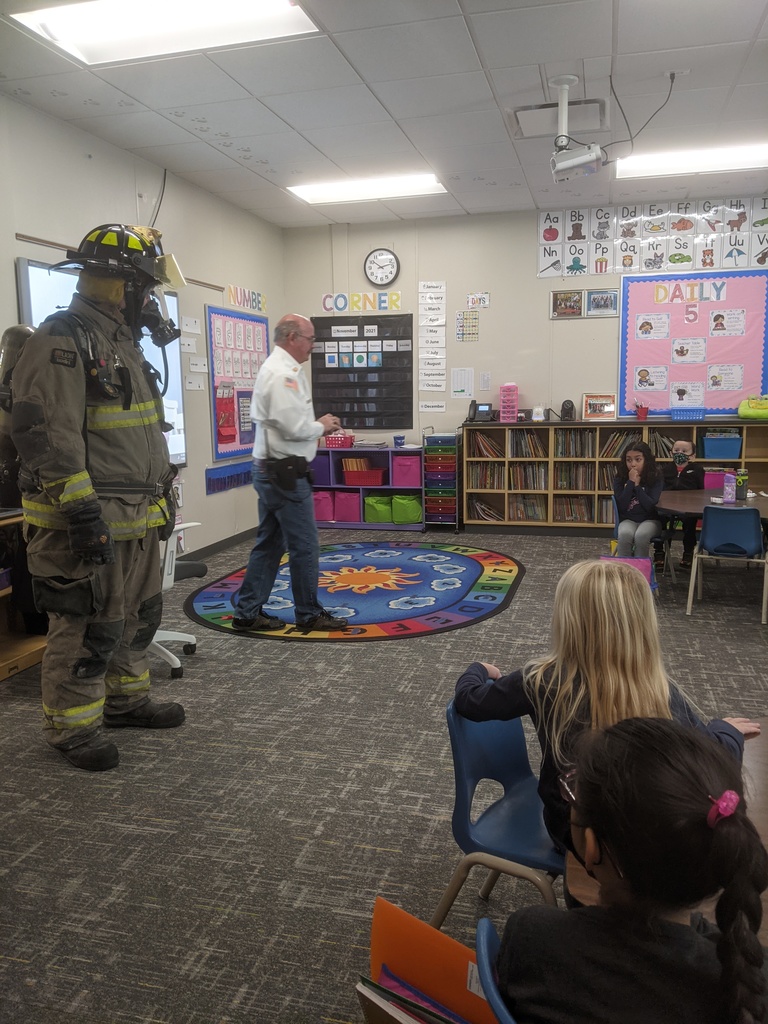 We celebrated our Chieftain Heroes with cookie decorating. A Chieftain Hero is a student who is Helpful & Honest, Earns & Gives Respect, Responsible, and Orderly & Safe. All of the students were able to participate in this activity. We're proud of of Heroes!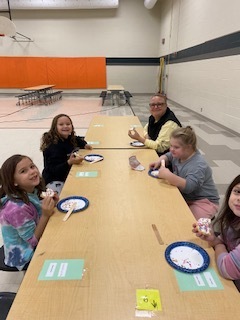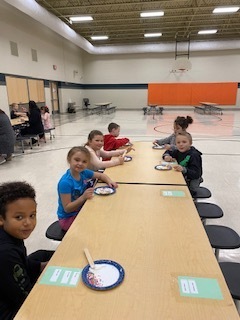 The PTO meeting, scheduled for today, has been cancelled.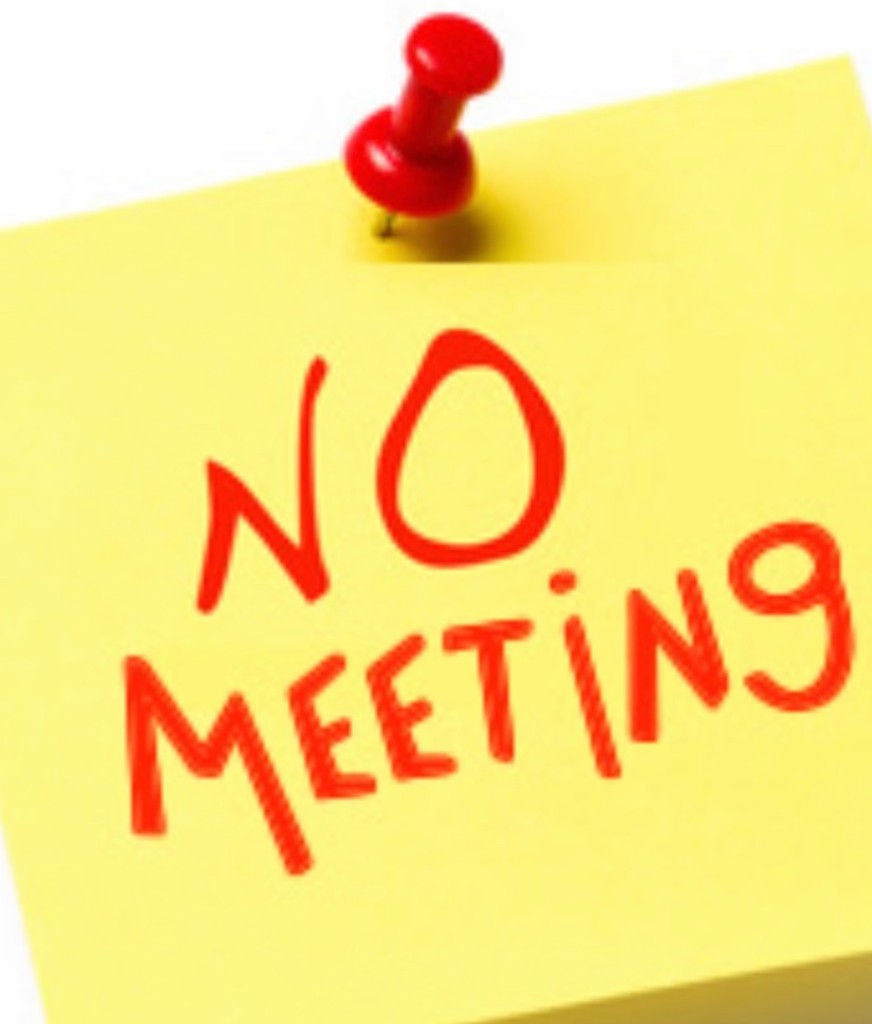 -We have a half day on Wednesday with dismissal at 12:06. -The Scholastic Book Fair is open during conferences. Update-Rise 'n Roll Pick Up has been delayed due to ingredient shortages. Our tentative delivery date is now Nov. 17.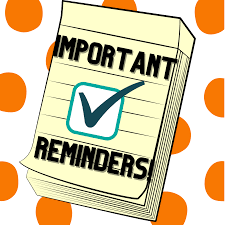 Phones and internet at Kincheloe were restored late yesterday. Thank you for your patience and cooperation during this outage.

Kincheloe School at this time currently has no phones or internet. The situation is being worked on. All phones calls are being routed to the Administration Office. Thank you for your patience in this situation and we will inform you when phones are back up and working.
All Rise'n Roll Fundraiser orders & money are due on Friday, September 24.
Kincheloe Picture Day is Monday, September 13. Be sure to wear your best smile!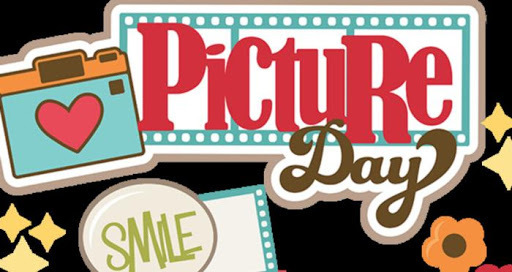 Reminder to Kincheloe Families: Beginning Monday our school times change. Drop off is 8:39 for buses with cars following. Dismissal is at 3:46.

We're excited to welcome everyone back on Monday, August 30! Here are some important times: -Drop off is 8:57 for the buses and cars -School begins at 9:12 -Dismissal is at 3:54 At arrival and dismissal the buses will enter the parking lot first- Cars will line up Gage Street at our west entrance. They will come into the lot when directed. Breakfast is available each morning.

Kincheloe Open House is Wednesday, August 25, 2021 Students whose last name begin with the letters A-M will visit from 5:30-6:00. Students whose last name begin with the letters N-Z will visit from 6:30-7:00. All families should go to the outside classroom door and enter there.
Reminder: Kindergarten Round-Up for 2021-2022 for Kincheloe Elementary School Who: Kincheloe Elementary Families of incoming Kindergartners When: August 12th and 13th Where: At Kincheloe Elementary Please call to set up appointment. (Those already with appointments will get a reminder call.) Please call Kincheloe Elementary, beginning on August 10 if you have any questions at 269-782-4464.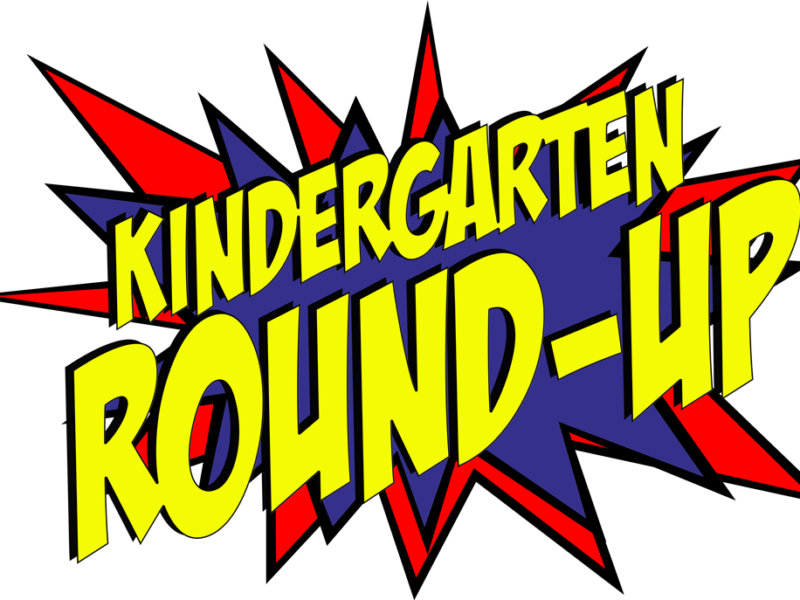 Letter from Superintendent Whan with information for the upcoming 2021-22 school year. Click this link to view:
https://5il.co/wl5b

Desktop computers for sale! If you are looking for a one of our used desktop computers there will be one more opportunity to secure yours. Wednesday July 21 from 9am-noon at the Autoshop Building. Cost is $25 for a complete desktop unit (computer, monitor, keyboard, and mouse). The supply is limited. Call 269-782-4477 with any questions.