Happy Thanksgiving! Feliz Día de Gracias!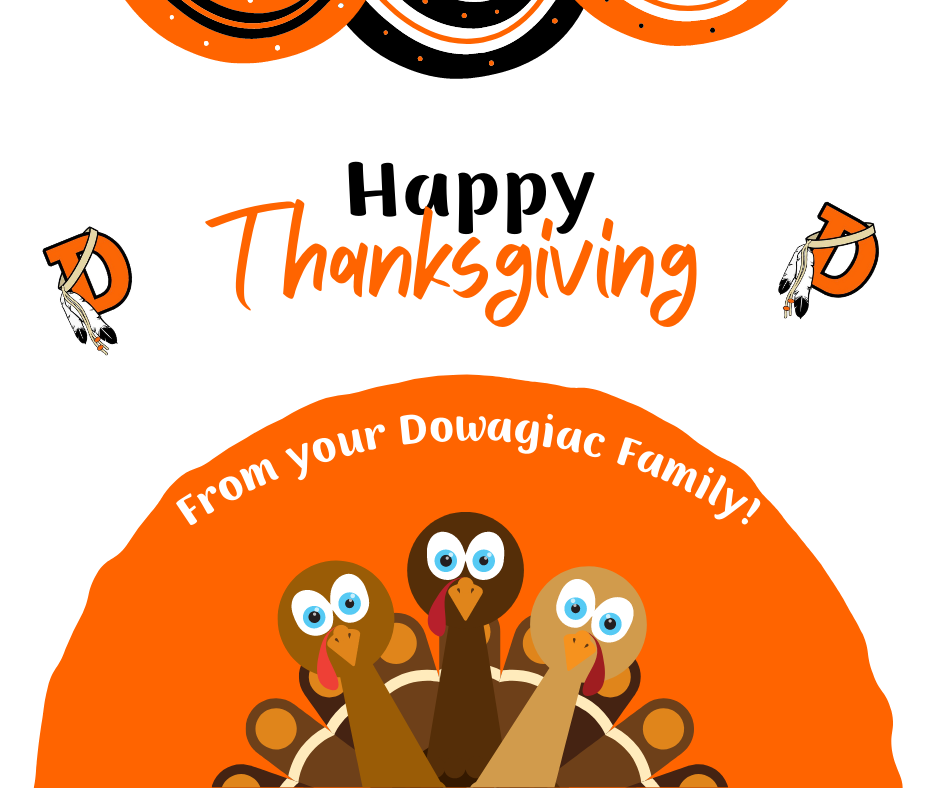 Thanks Mrs. Latourette for coming in and teaching us a new craft! - Mrs. Green's class!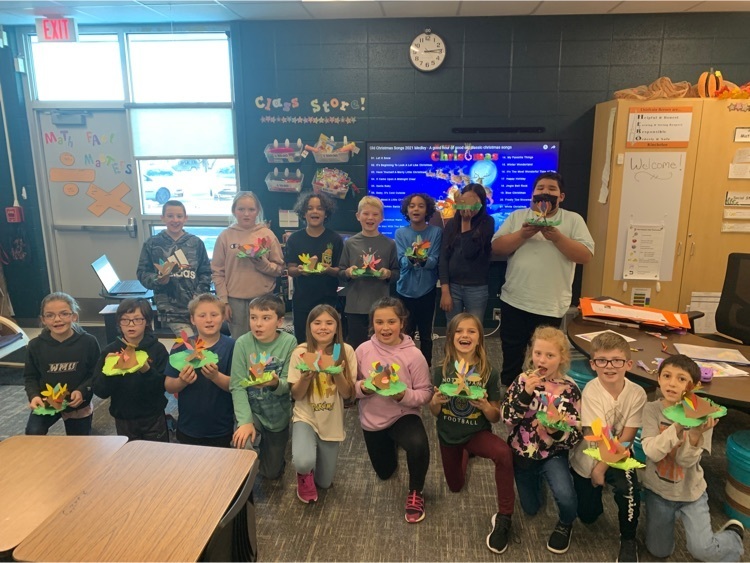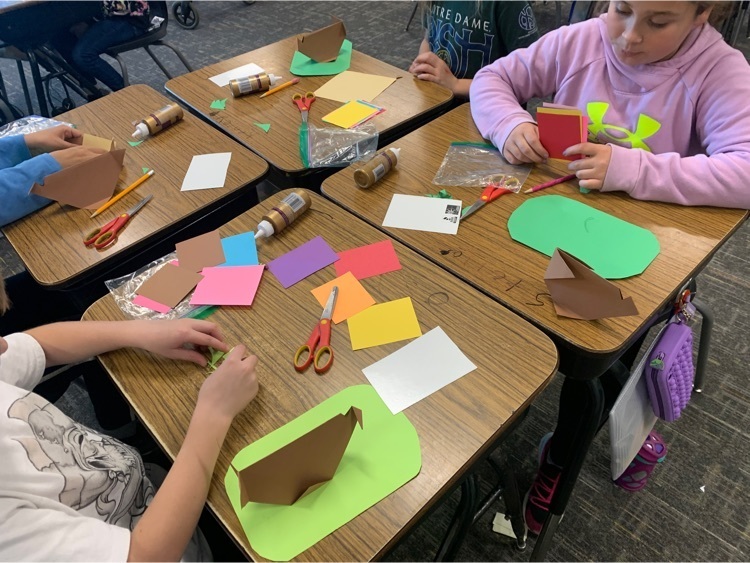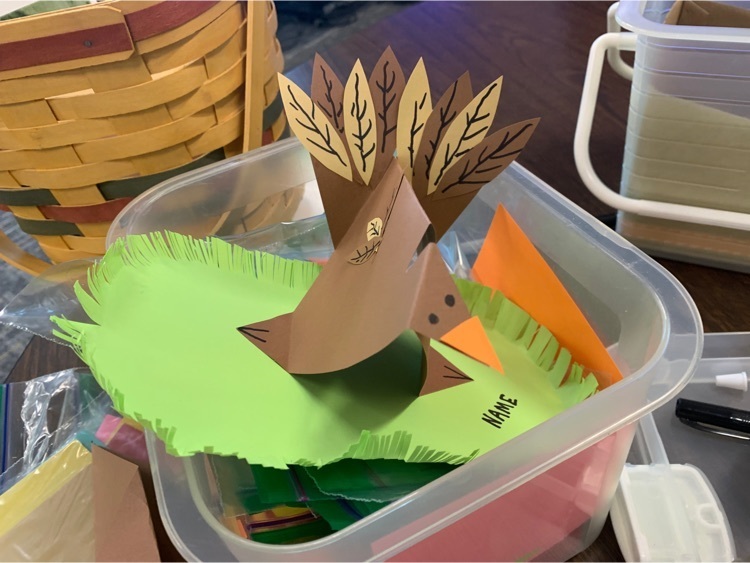 Friendly Reminder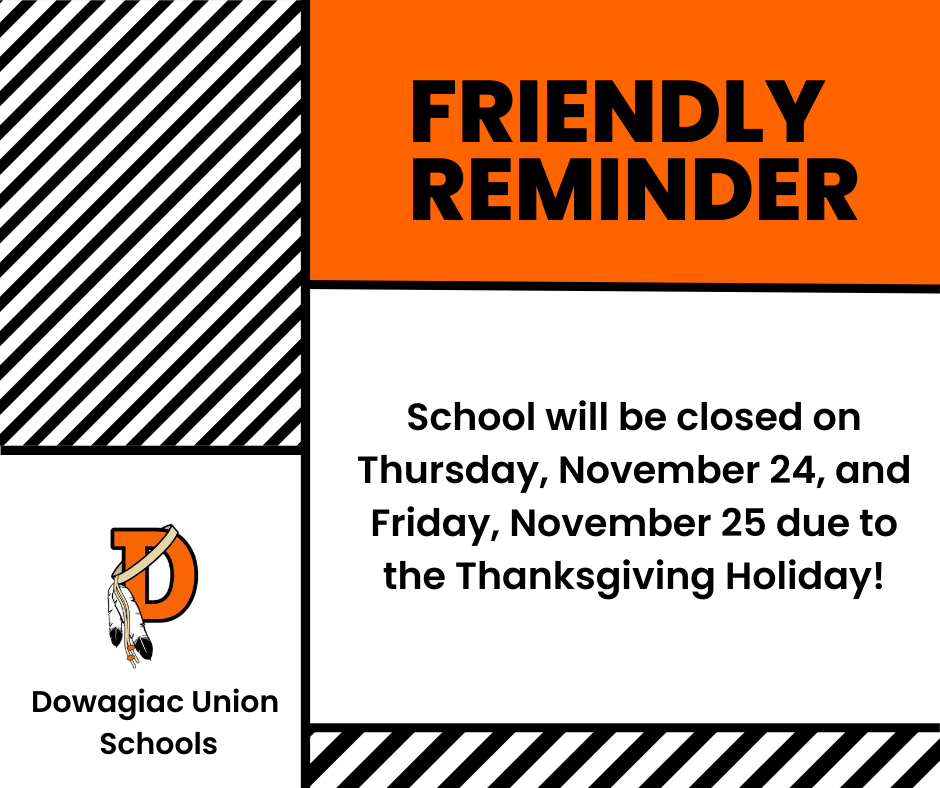 If you ordered pies from our fundraiser, please plan to be here between 3:00p - 5:30p. Please call the school if you have any questions.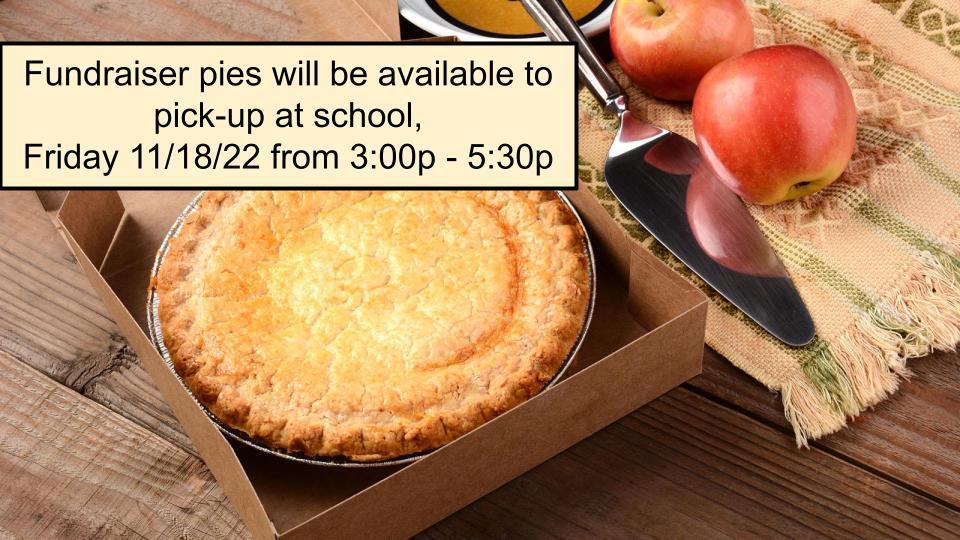 Grandparents/Special Friend's Day 11/23/22 at 1:30 pm.

Reminder: Picture retakes are Friday 11/18/22!


Reminder: Conferences are this week! Wednesday 11/2/22 : 5:00 pm - 8:00 pm Thursday 11/3/22 : 1:00 pm - 4:30 pm If you aren't sure when your conference is, please call the school. 269-782-4464 Thanks! Kincheloe Staff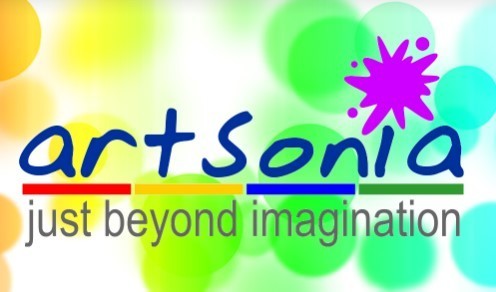 Pick-up reminders: For safety reasons, if your student is a parent pick-up please plan to use our car rider line after school. Also, please inform the school of any changes of how students are getting home prior to 3:15p so we can inform your student in plenty of time. Thanks for helping us out with this! The Staff at Kincheloe

Book Fair is currently going on through November 4th!!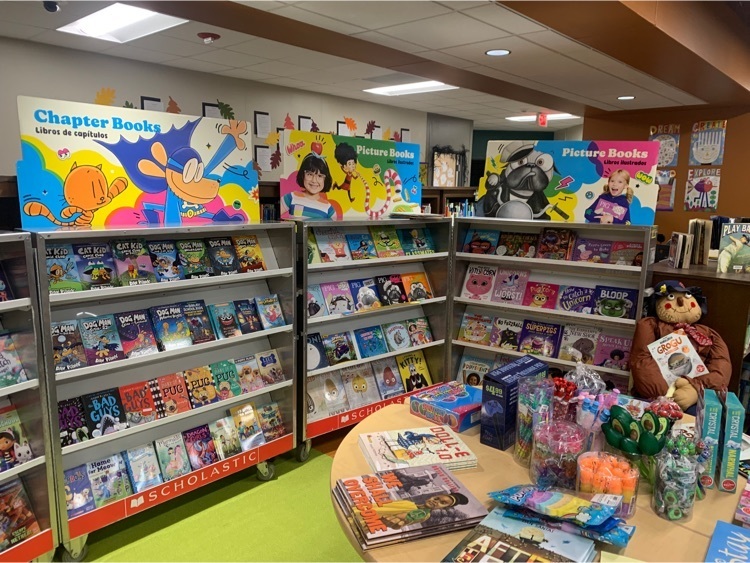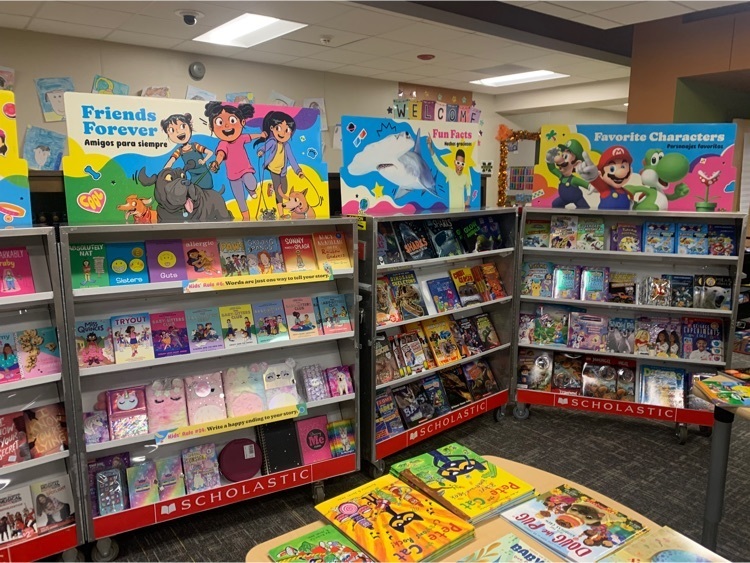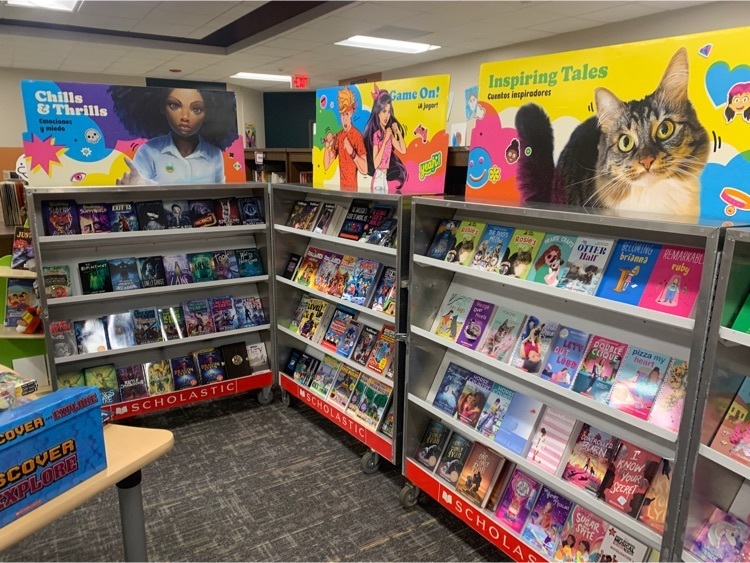 Picture day at Kincheloe is today 10/24/22!!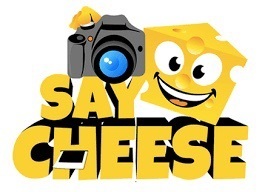 Pumpkin Social at Kincheloe Elementary October 26, 2022 From 6:00p - 7:00p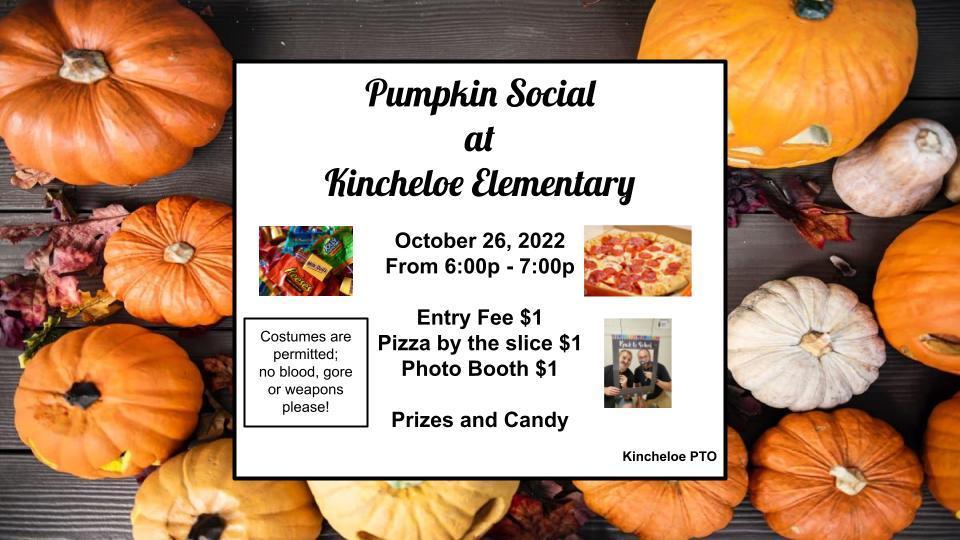 The last day of our Fall Fundraiser is Friday, October 20, 2022! Please get all orders in! Thanks for helping out our school!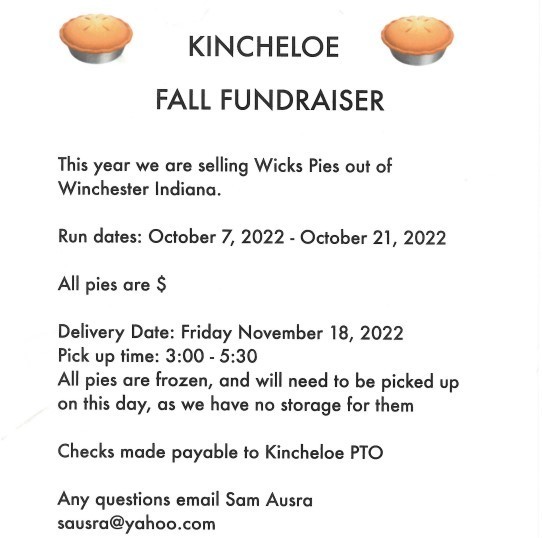 Our Fall fundraiser is still going on!! Pies will be delivered November 18th in time for Thanksgiving. Please see the attached information for more details!!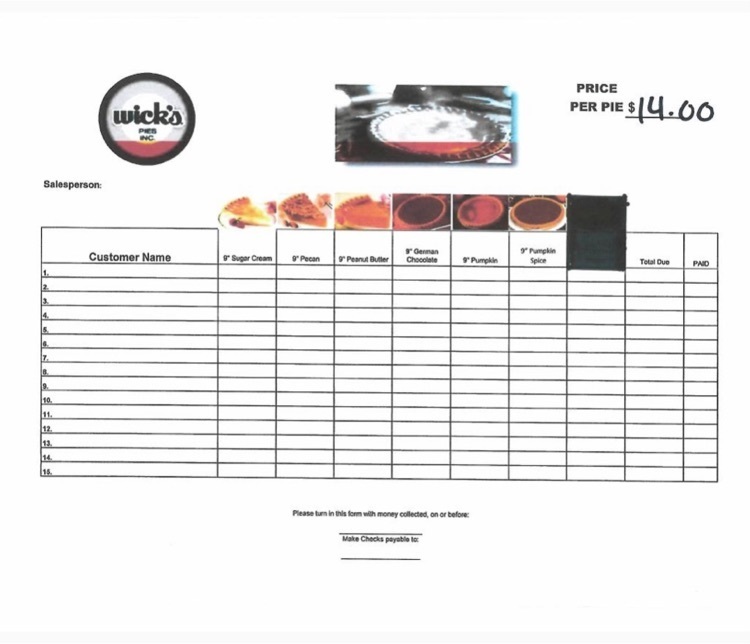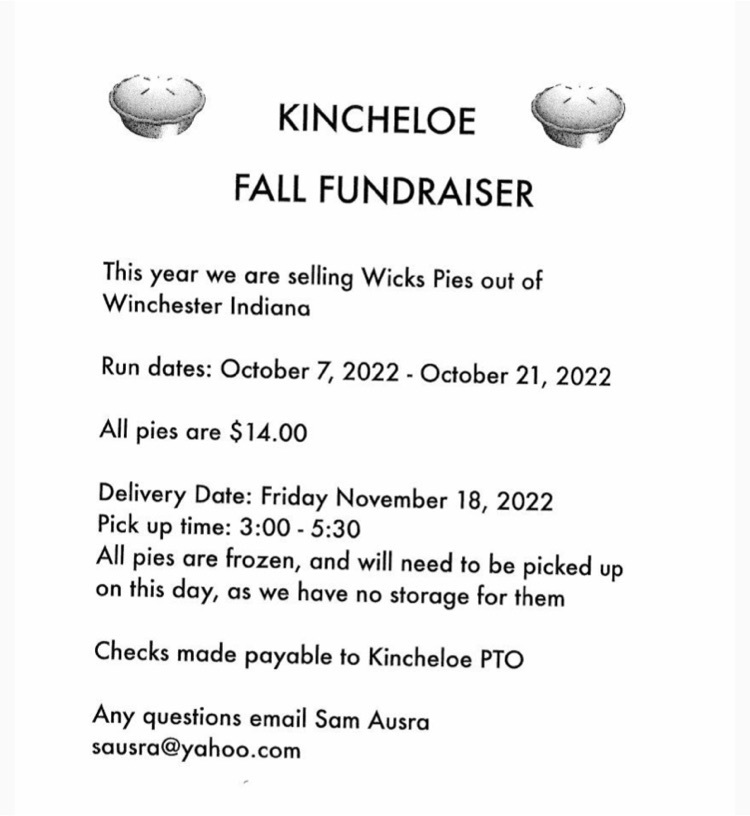 Reminder!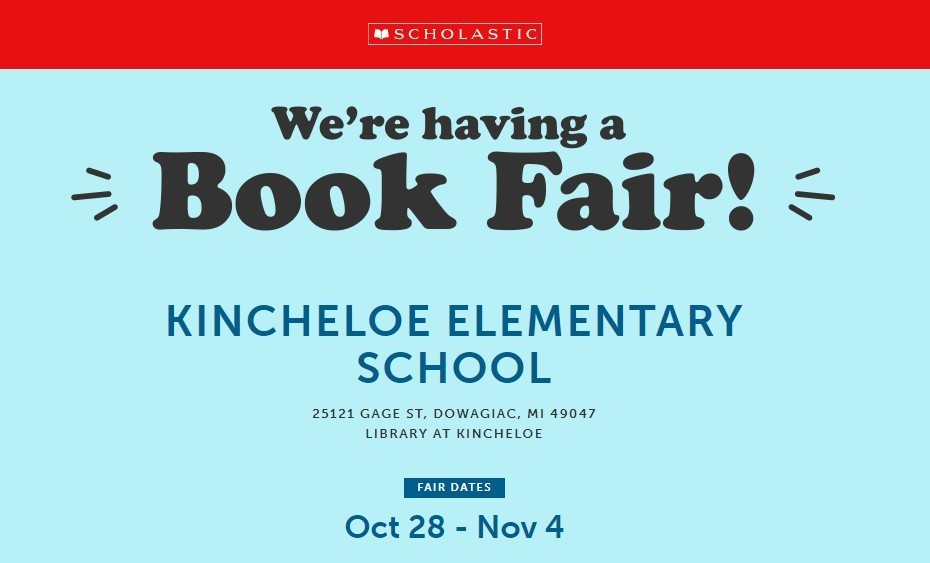 Count Day is Wednesday, October 5, 2022! We look forward to seeing your student at school! -The Staff at Kincheloe ¡El día de conteo es el miércoles 5 de octubre de 2022! ¡Esperamos ver a su estudiante en la escuela! -El personal de Kincheloe

Homecoming 2022 Spirit Week Sept. 19 - Sept. 23 Monday - Superheroes Tuesday - Crazy Patterns Wednesday - 80s Thursday - Sports Team Friday - Black & Orange Please remember to keep clothing school appropriate and have fun! Thanks, Kincheloe Staff

Hello Kincheloe Families, We will be sending car tags home with students who usually are car riders. Please display them from the car mirror during pickup. Thanks, Kincheloe Staff