Great Start Readiness Preschool Programs Dowagiac, new classrooms opening for 4 year-olds in January 2023! Apply online, call, or scan the QR code below.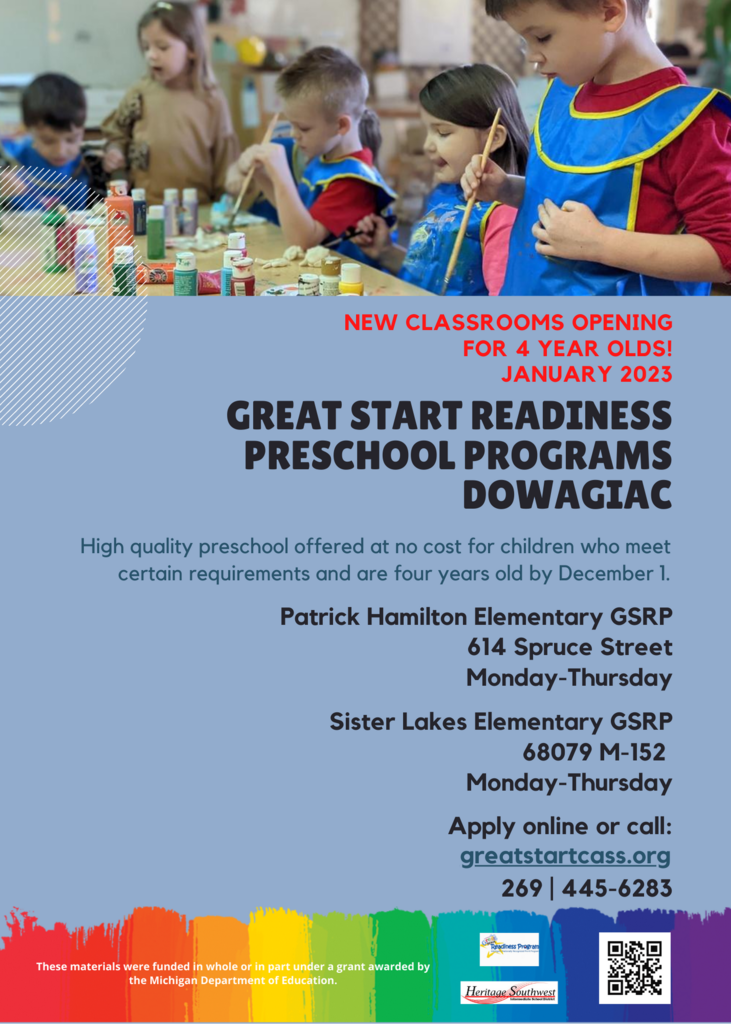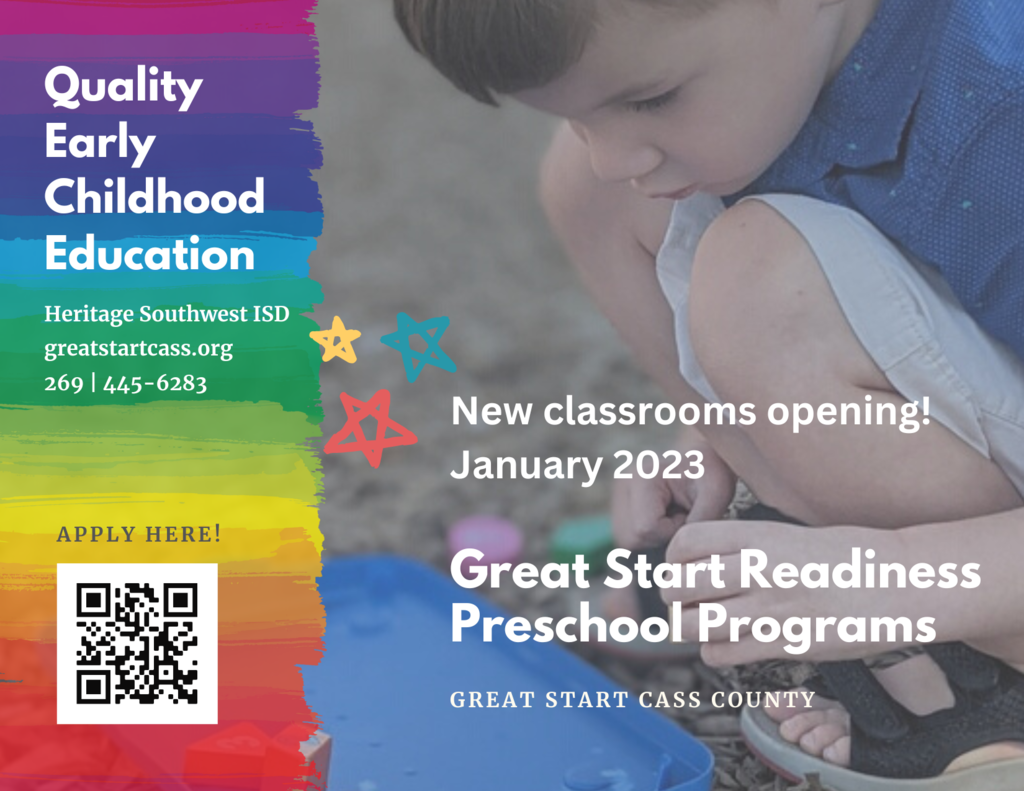 Happy Thanksgiving! Feliz Día de Gracias!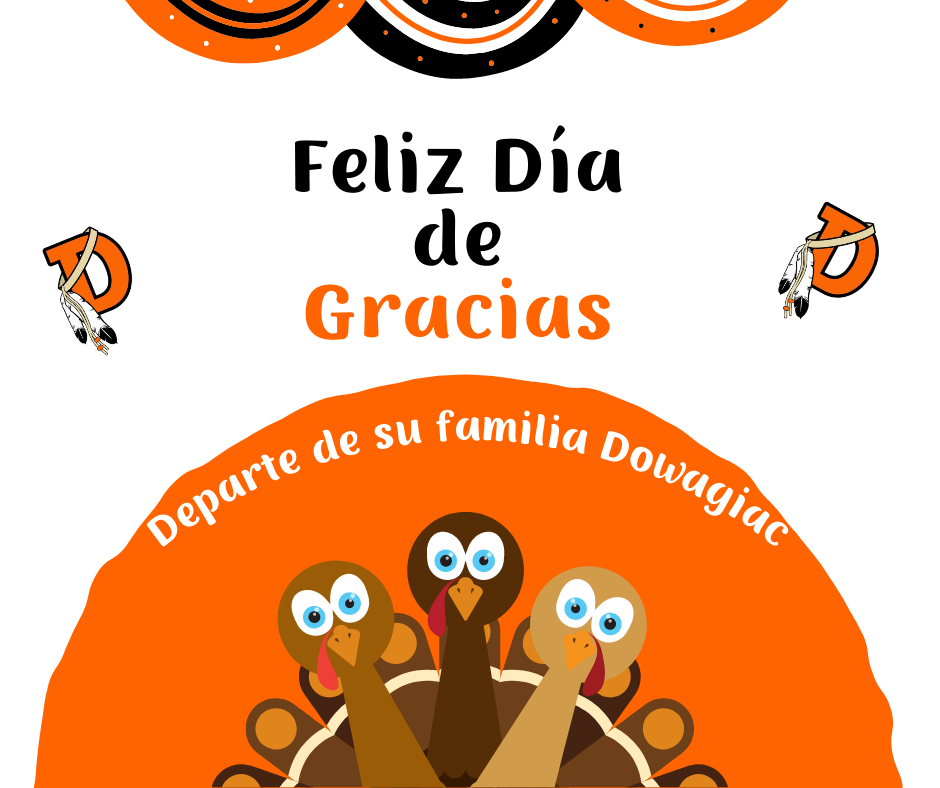 Friendly Reminder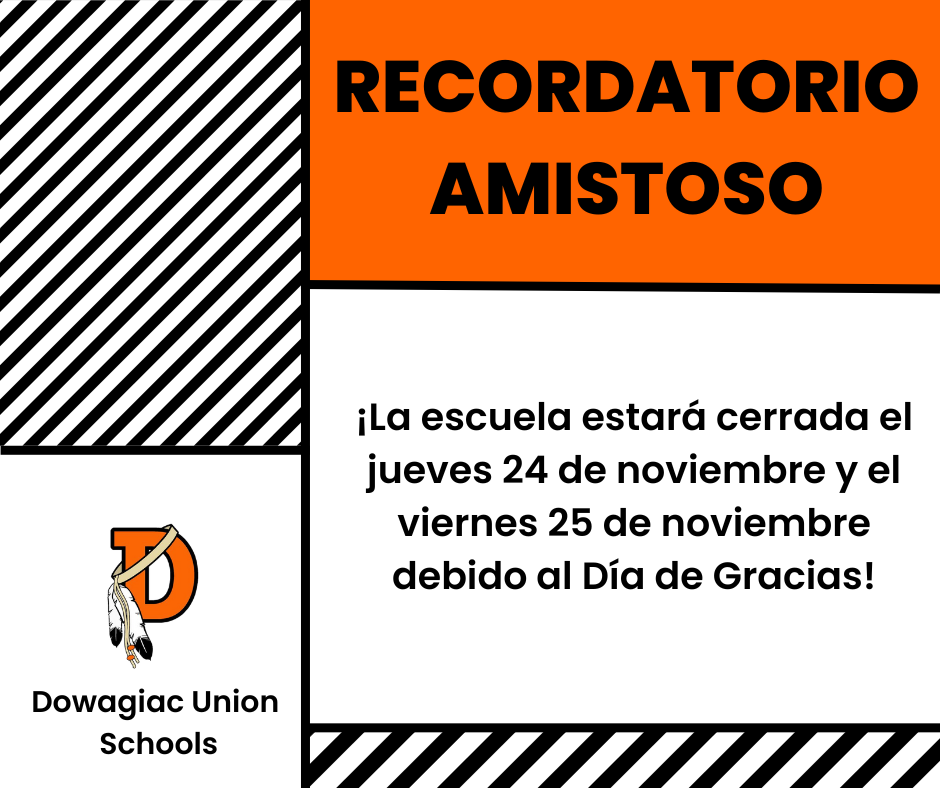 Special Person Day, November 23 starting at 1:45 PM
Congratulations to Laura Frye, 4th grade teacher, who earned an Honorable Mention Teachers Award from Honor Credit Union. She will receive a $100 Amazon gift card for her classroom.
A-mazing Acres
Hello Pat Ham! Don't forget Thursday, October 27th from 6-7 pm is our annual Boo Tour!
Hello Pat Ham! It is that time again, time for Parent/Teacher conferences. This year you will be able to complete your forms via paper or online through a google form. Below you will find the link to our google form and paper forms will be sent home Friday, October 21st. Please be sure to fill the form of your choice for each child in your household by Wednesday, October 26th. If you have any questions please don't hesitate to call the office.
https://docs.google.com/forms/d/e/1FAIpQLSdIj1yqJLenFRk6U0pnCXCzjY80ORu8JcvZytA1u2fsL7nF-g/viewform?usp=sf_link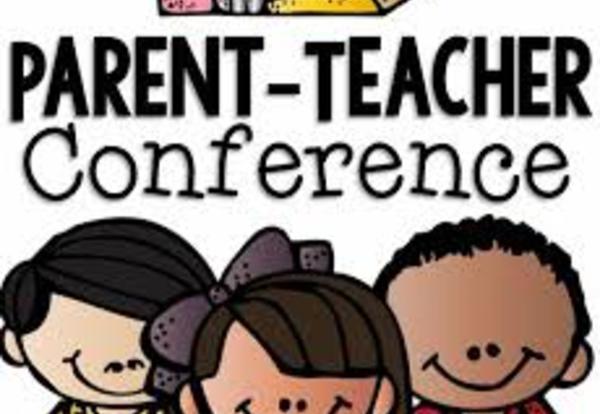 Reminder!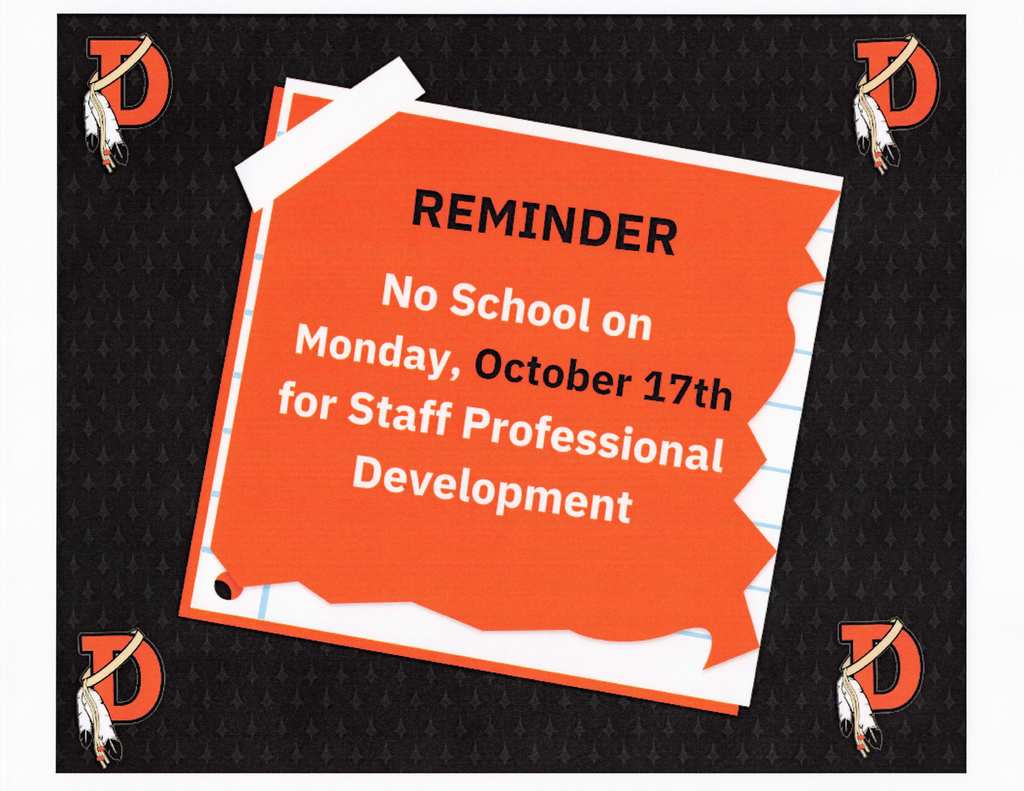 Hello Pat Ham! Reminder picture day is Friday, October 7th!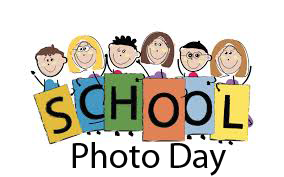 Good afternoon Pat Ham! Just a reminder tomorrow is Silly Sock day! Can't wait to see all those silly socks.
Reminder, there is NO SCHOOL on Friday 9/2 and Monday 9/5.
Hello Pat Ham! Can you believe school starts on Monday! The Patrick Hamilton staff is so excited to see everyone! Don't forget the school day begins at 8:47 AM and ends at 3:47 PM. Breakfast begins at 8:39 AM. If your student is a car rider or walker make sure they are here at 8:39 AM to grab their Breakfast!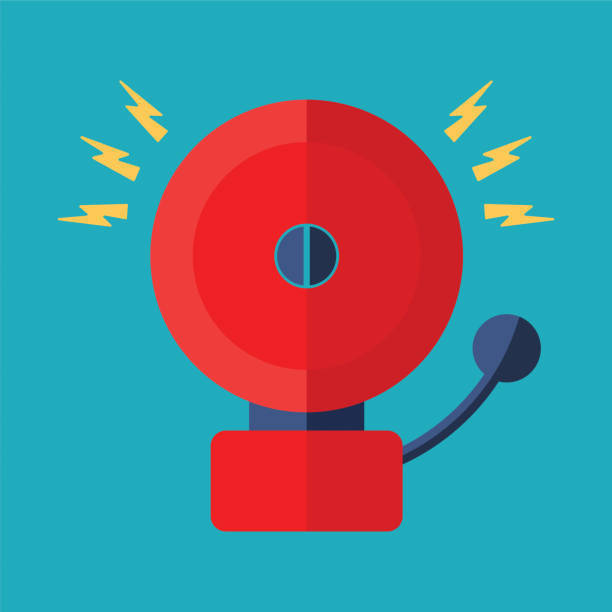 Wednesday, August 24, our office will be closed until 12:00 pm, due to Professional Development and welcoming our new staff.
Open House is Wednesday, August 24 from 6-7:30 pm. We look forward to see you all!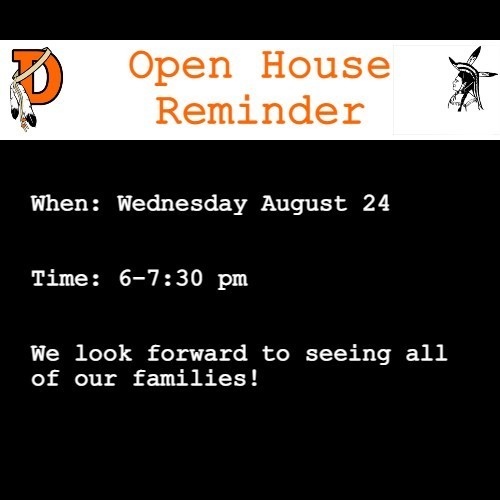 The City of Dowagiac has informed us that they will be shutting power down at 12:00 pm today. We will resume offices hours tomorrow Tuesday, August 16. Have a great day!
Kindergarten parents, just a reminder that now is a great time to stop by your in-boundary school to register your children for the school year.

The Technology department still has some items still for sale. Quantities are very limited and is first come first serve. Here is the breakdown. Older Computer Monitors - $10 each Older Desktops just mouse and keyboard (no monitor) - $10 each Extremely low amount of Chromebooks - $20 each Sale is still cash only! Please call 269-782-4477 if you are interested

Just a reminder! The Dowagiac Union Schools Technology Department will be selling equipment Wednesday July 13th from 1-5pm that is no longer being used in the District. The following equipment is available for sale: Desktop computers $25 with monitor; Notebook computers starting at $40 each; Chromebooks starting at $30 each. The sale will be CASH ONLY. Please come to the Auto Shop overhead garage door facing the high school. For questions call 269-782-4477.