Reminder about the Great Start Readiness Preschool Program!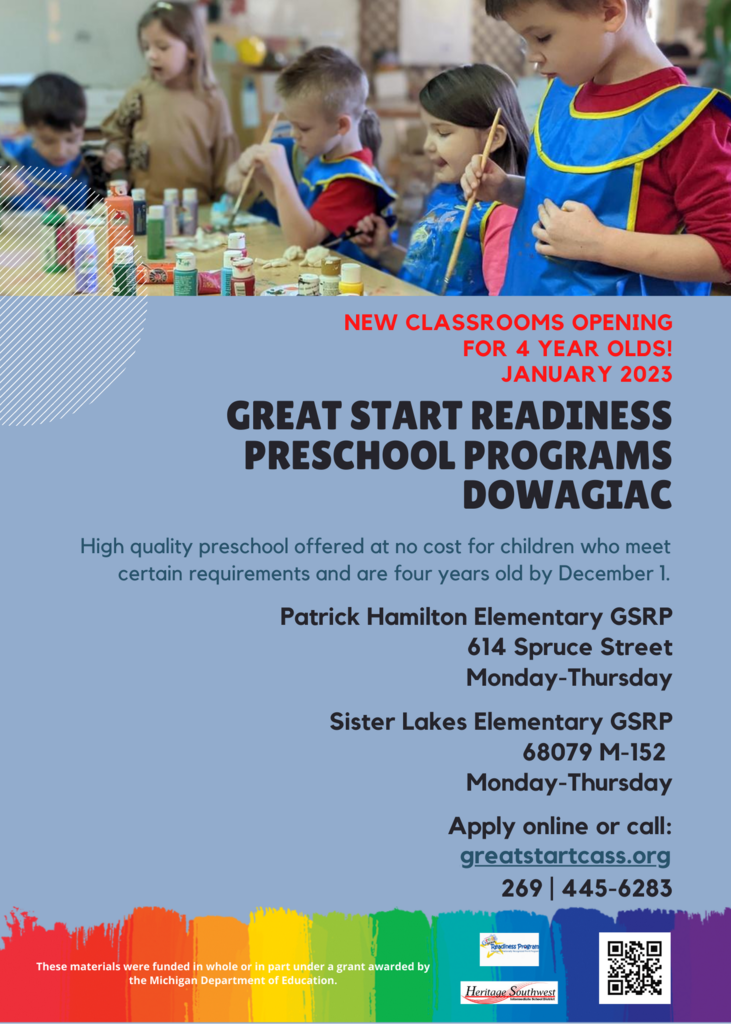 Parents mark your calendars for Kindergarten Meet & Greet! Wednesday, February 22nd. See the flyer for more details.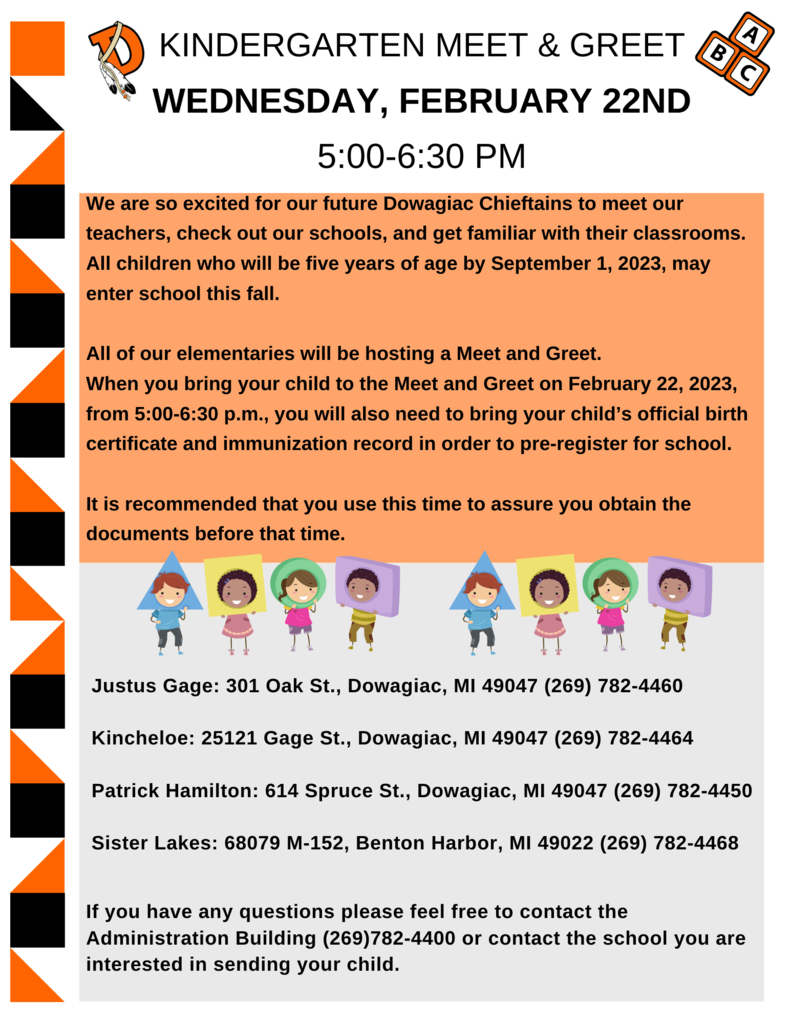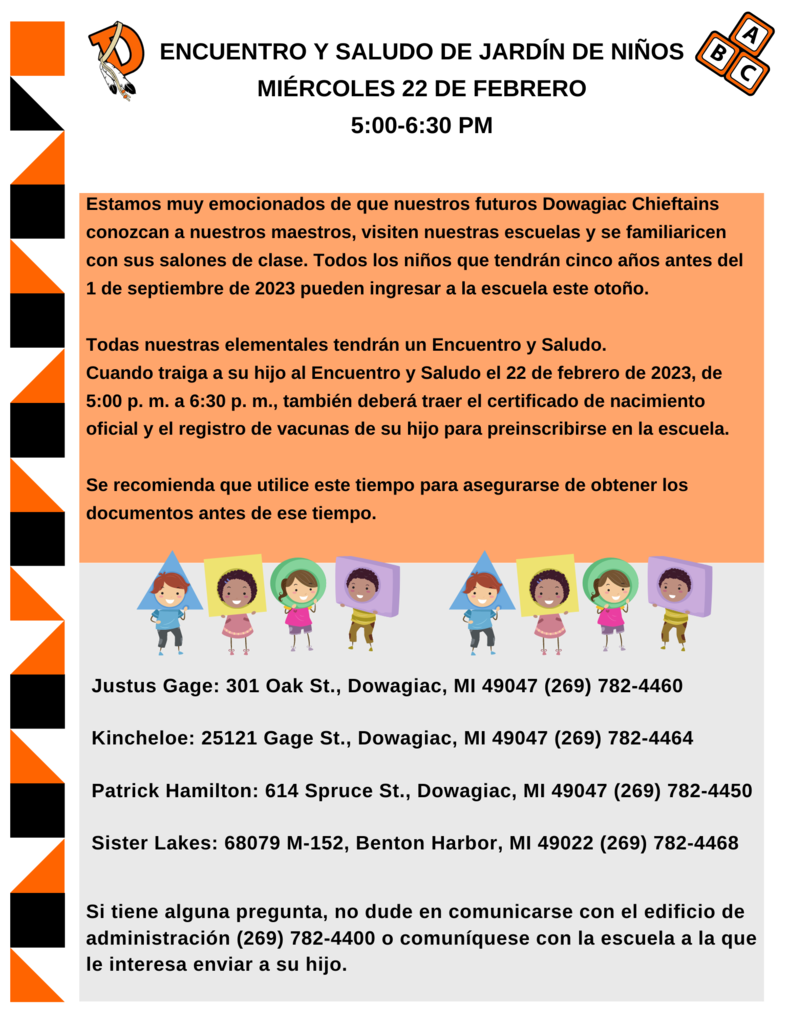 SEAL Michigan Dental Sealant Program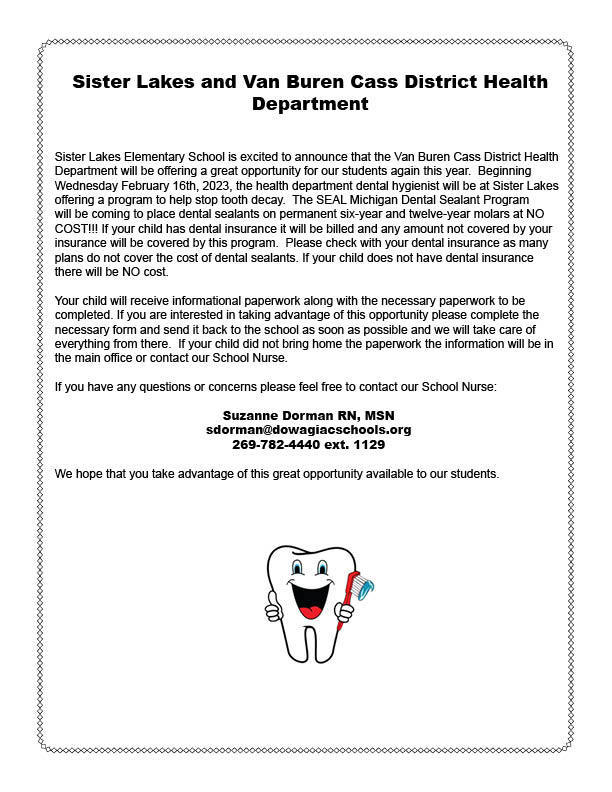 Dates to Remember

Thank you to the families that came to our Family Engagement Night in December! Be on the lookout for the educational game you chose to be coming home today!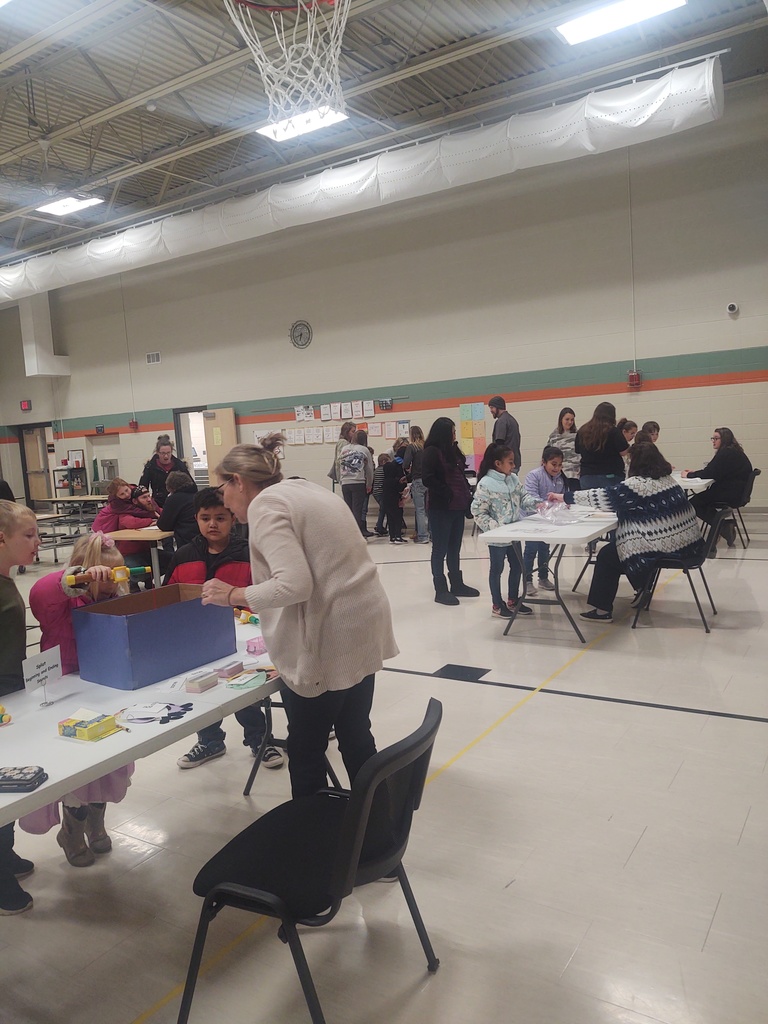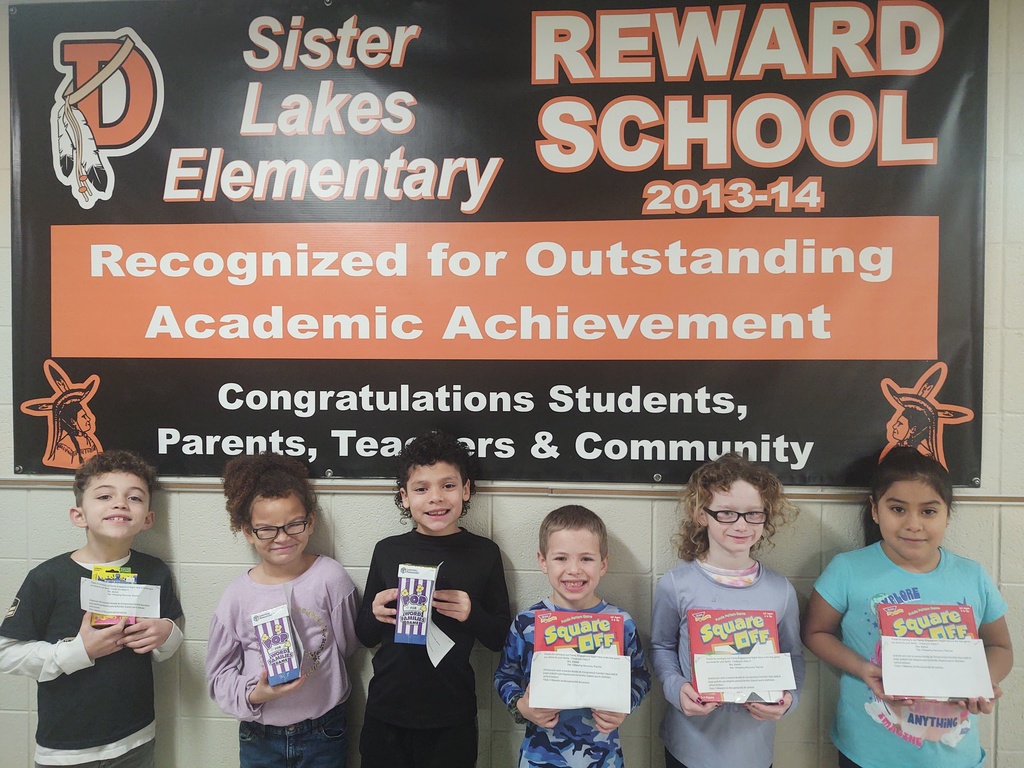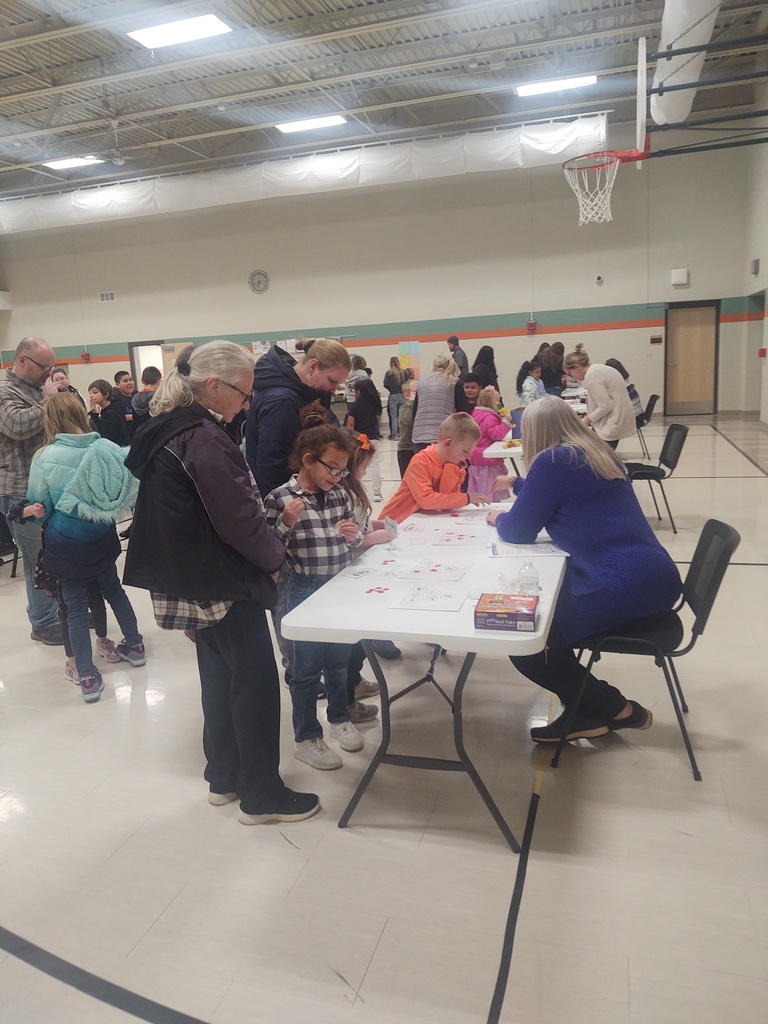 Happy New Year!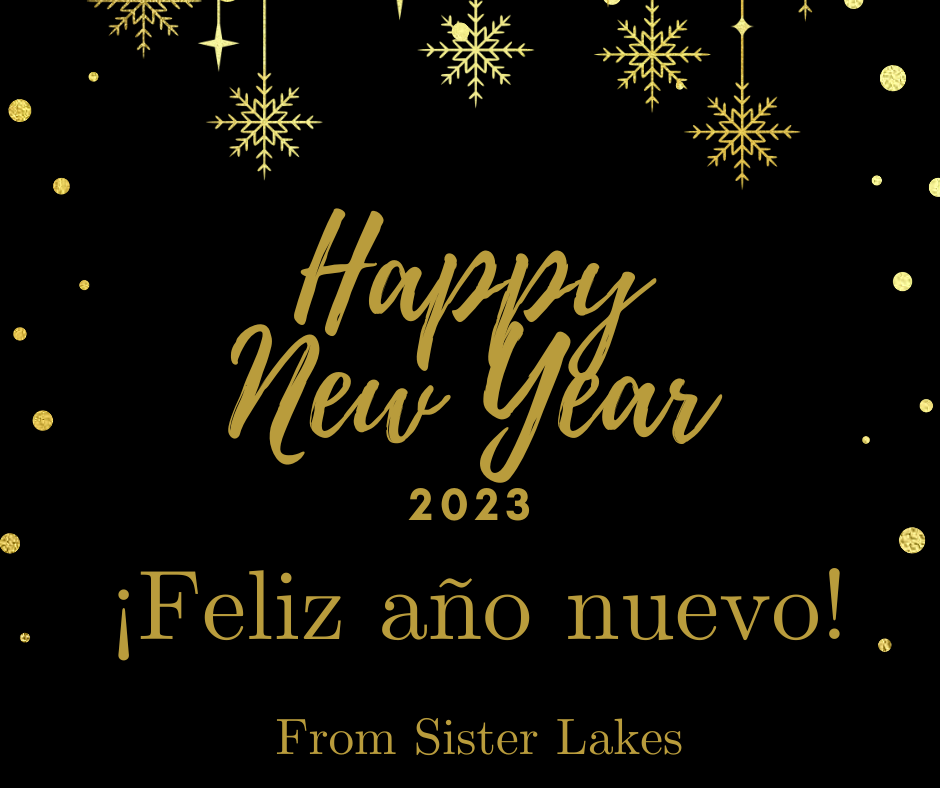 Merry Christmas!
Attention, Atención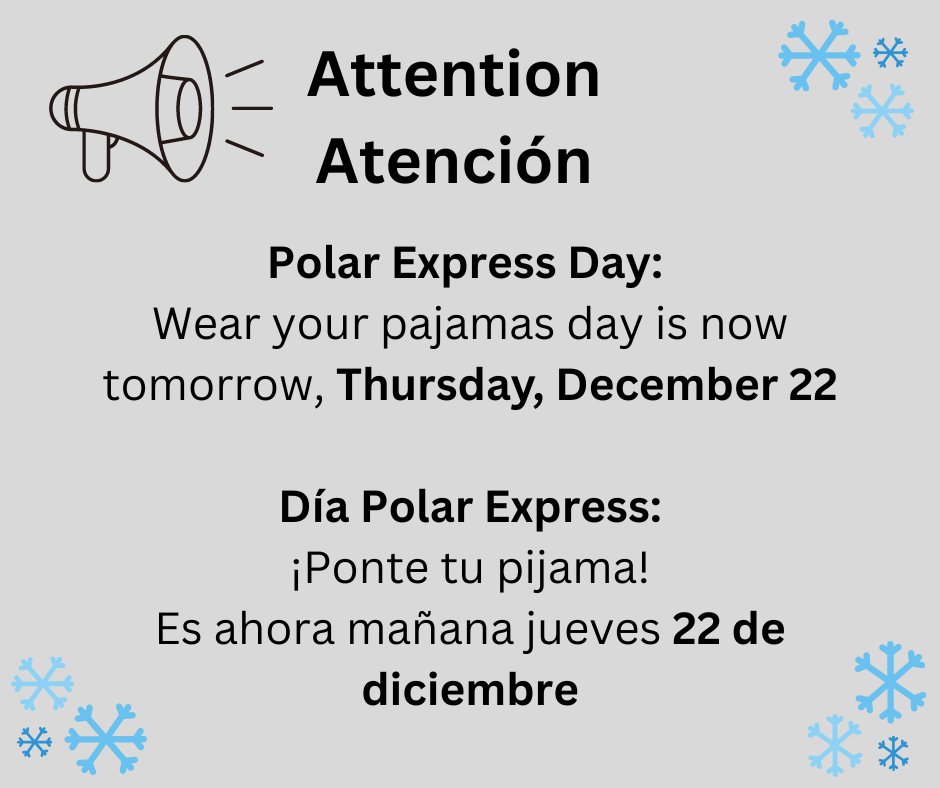 Sister Lakes Christmas Dress-Up Days! ¡Días de disfraces navideños de Sister Lakes!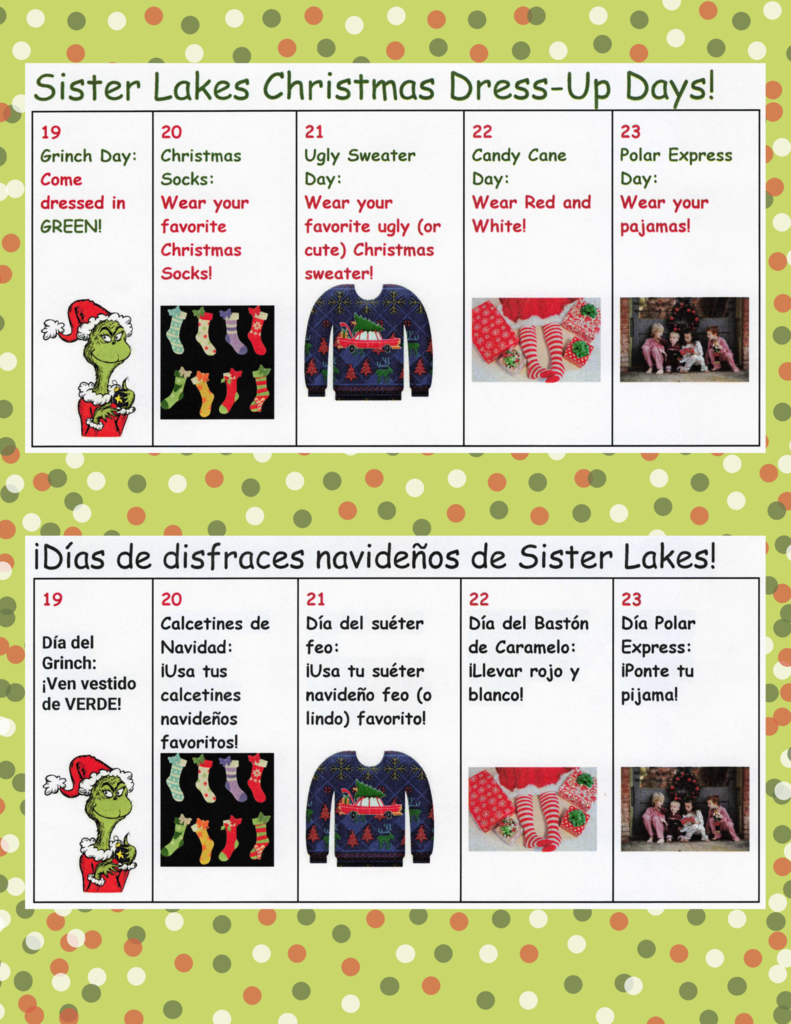 Sister Lakes Music Program is tonight, El Programa de Musica de Invierno de Sister Lakes, Es Esta Noche! At Dowagiac Middle School, Performing Arts Center, 7:00 pm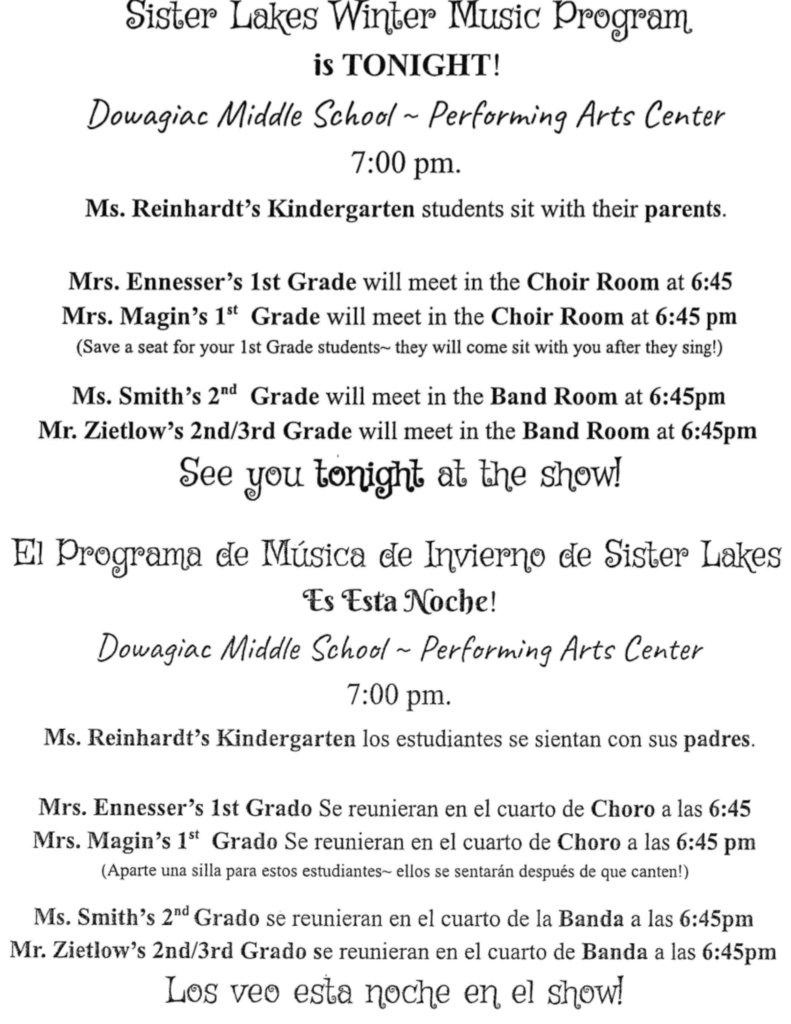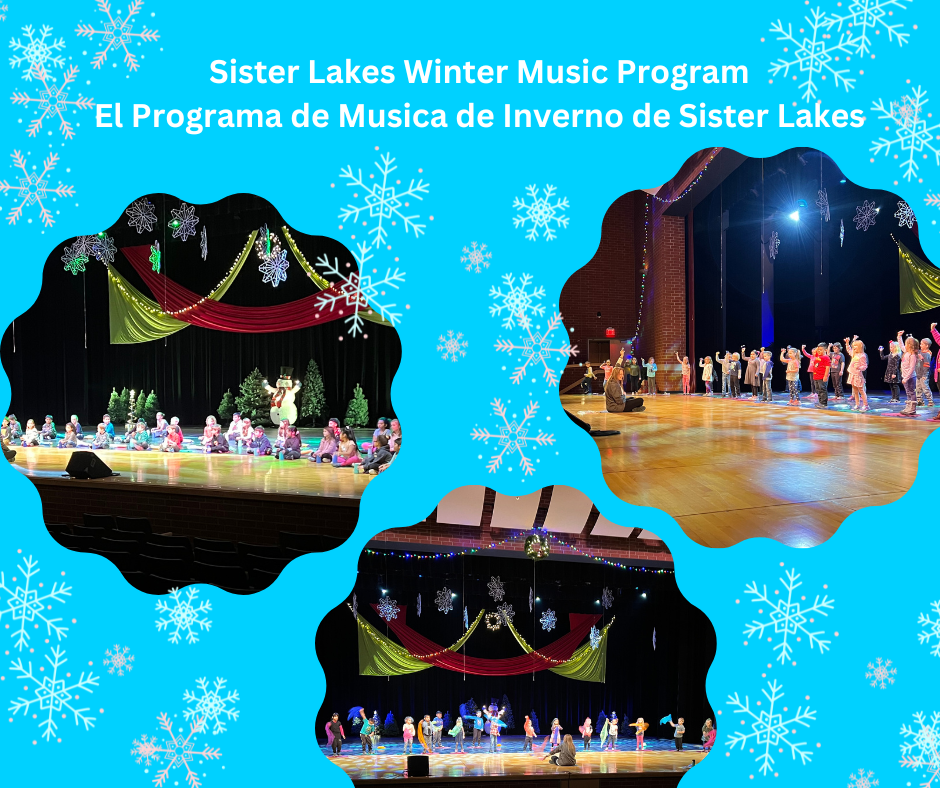 Winter Music Program, Programa Musical De Invierno Miercoles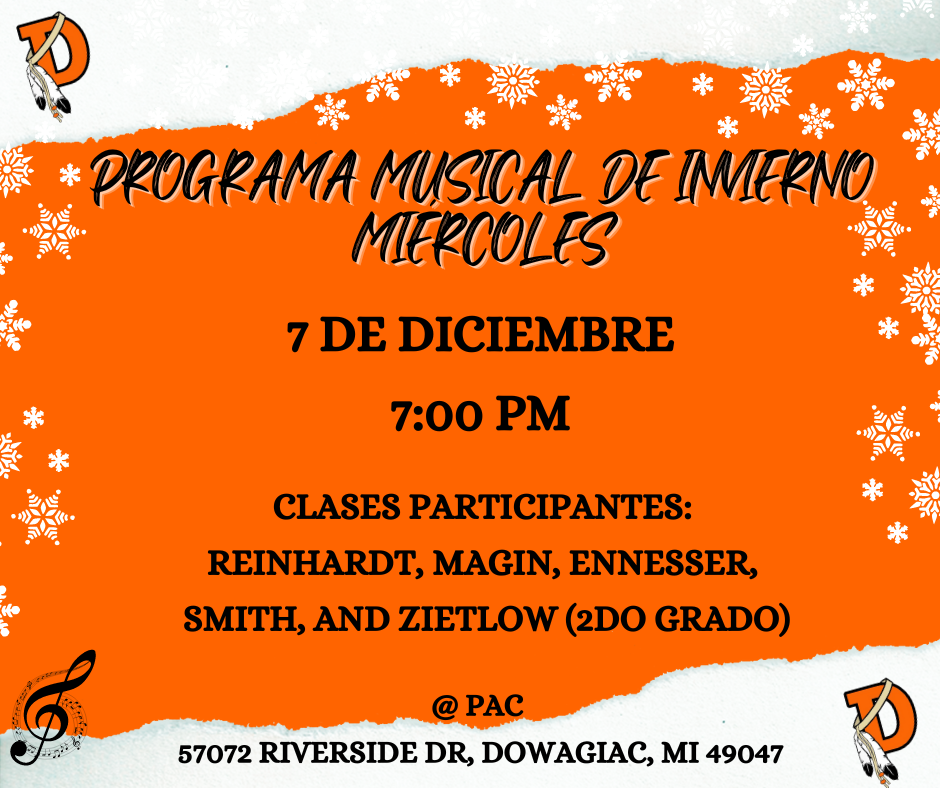 Great Start Readiness Preschool Programs Dowagiac, new classrooms opening for 4 year-olds in January 2023! Apply online, call, or scan the QR code below.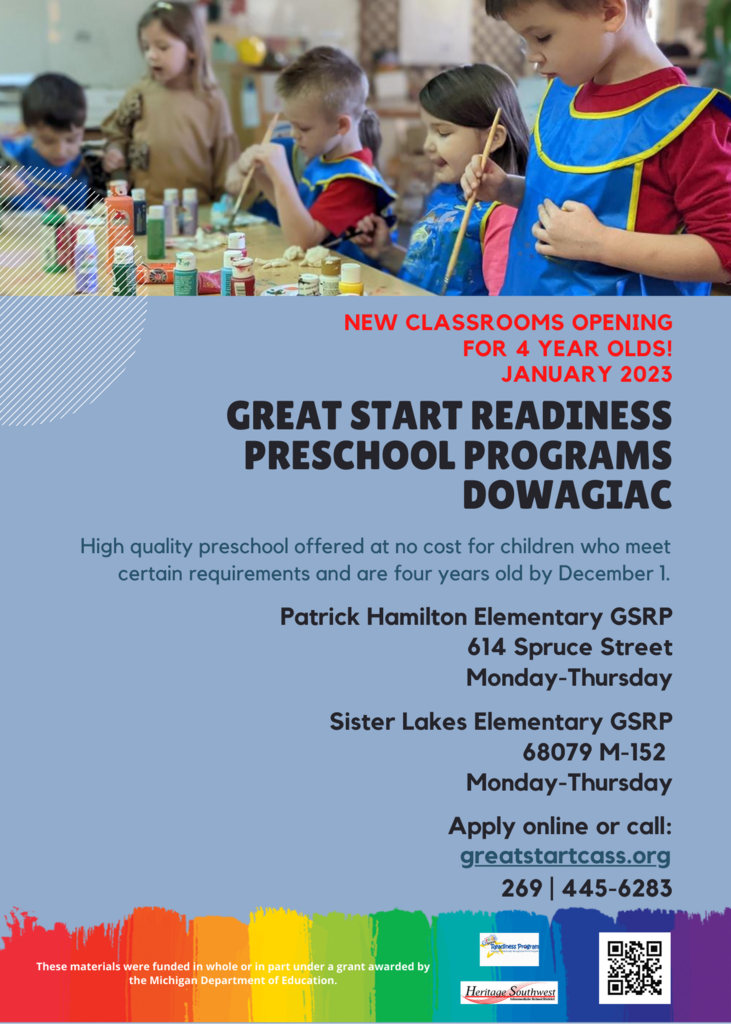 Sister Lakes Family Learning Night, Noche de Aprendizaje Familiar de Sister Lakes Elementary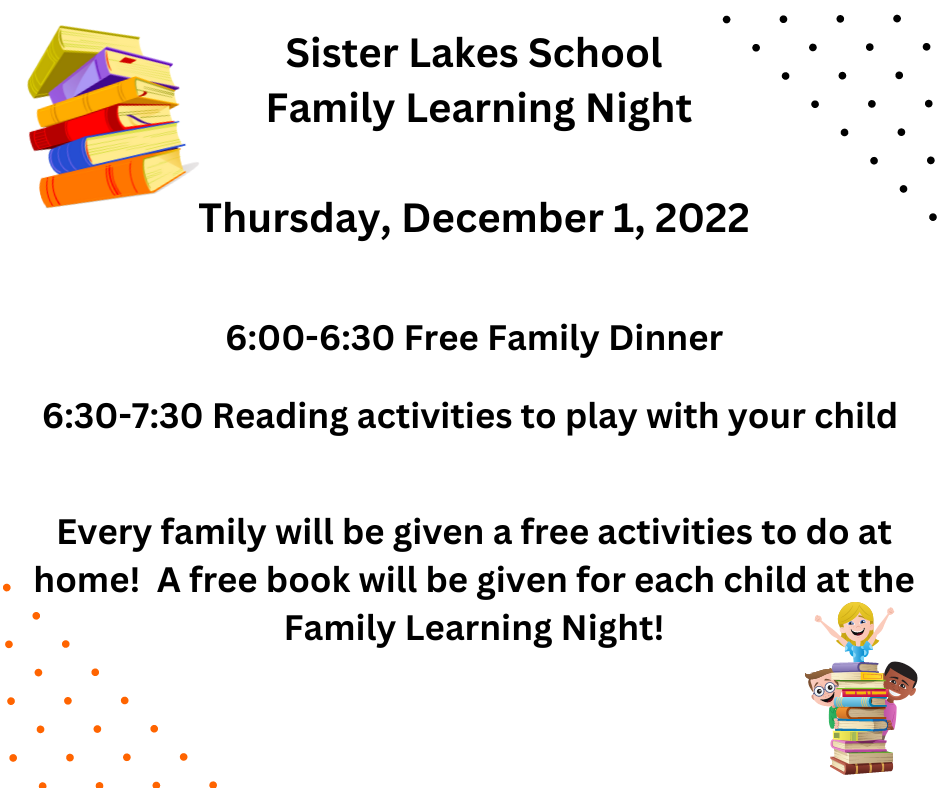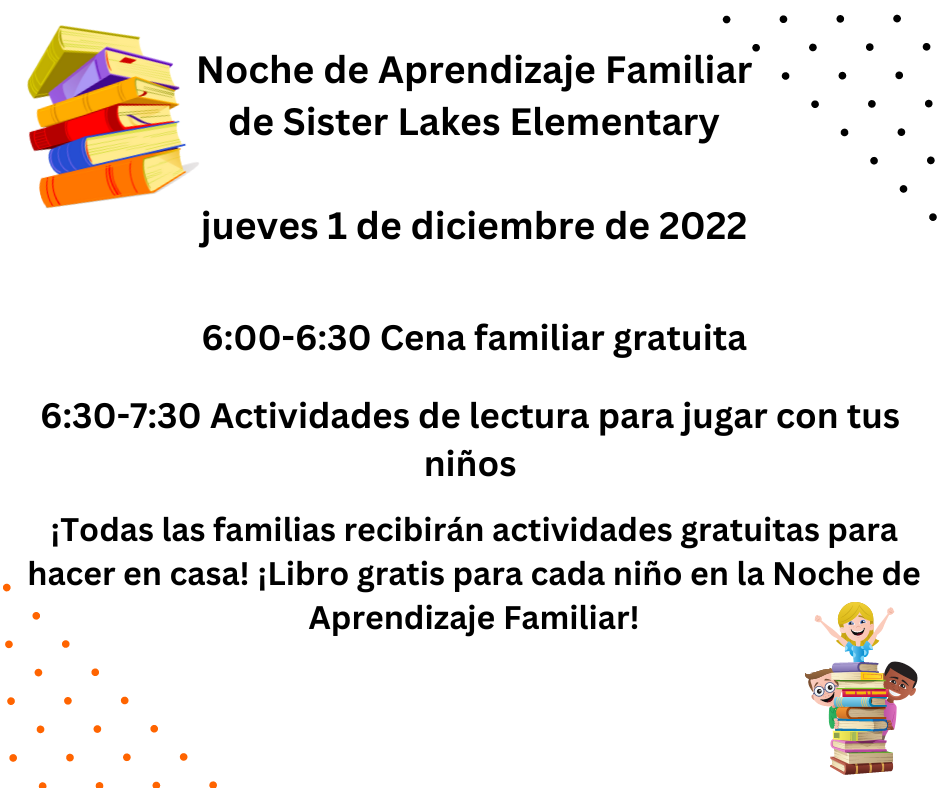 Happy Thanksgiving! Feliz Día de Gracias!
Friendly Reminder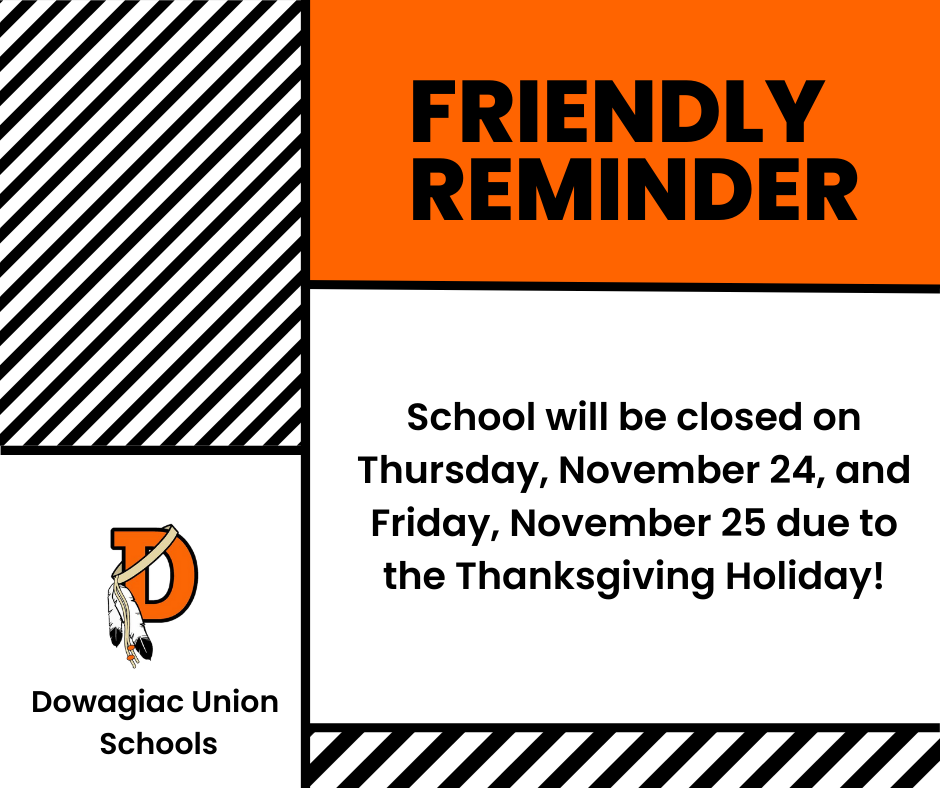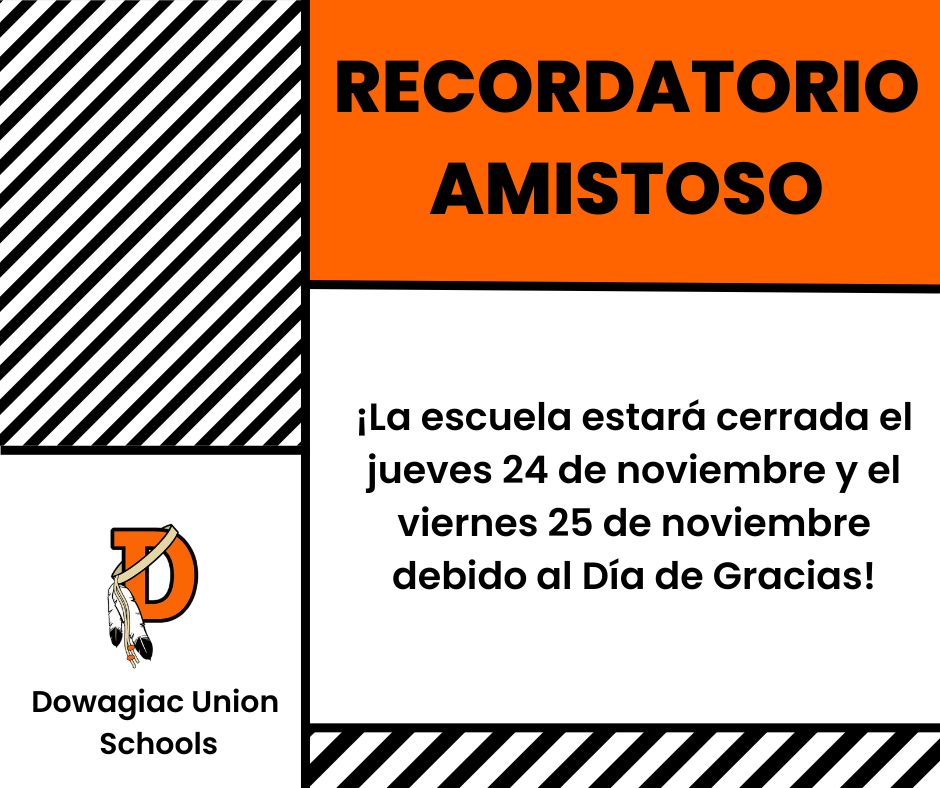 Grandparents Day is today from 2:30-3:30! Please use your best judgment and drive safe!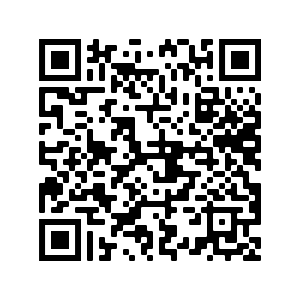 Parent Teacher Conferences Wednesday, November 2 from 5:00-8:00 Thursday, November 3 from 1:00-4:30 We look forward to seeing you! Give us a call if you're not sure when your appointment is. Conferencias de padres y profesores Miércoles, 2 de noviembre de 5:00-8:00 Jueves, 3 de noviembre de 1:00-4:30 ¡Esperamos verte! Llámenos si no está seguro de cuándo es su cita.


If you still have any Rise and Roll orders, tomorrow (11/2) is the absolute last day to turn them in. Si todavía tiene pedidos de Rise and Roll, mañana (11/2) es el último día absoluto para entregarlos.

Tomorrow, (11/1) all students will be walking to the Fire Department in the morning to learn about fire safety! They will be back to school for lunch. Please dress appropriately for the weather. ¡Mañana, (11/1) todos los estudiantes caminarán al Departamento de Bomberos por la mañana para aprender sobre seguridad contra incendios! Regresarán a la escuela para el almuerzo. Por favor, vista apropiadamente para el clima.