Letter from Superintendent Whan with information for the upcoming 2021-22 school year. Click this link to view:
https://5il.co/wl5b

Kindergarten Round-up for 2021-22 for Sister Lakes Elementary Who: Sister Lakes Elementary Families of incoming Kindergarteners When: August 19th and 20th Where: At Sister Lakes Elementary We will set up appointments for families who have already submitted information as well as any new families. Please contact Sister Lakes Elementary after August 9th if you should have any questions. 269-782-4468.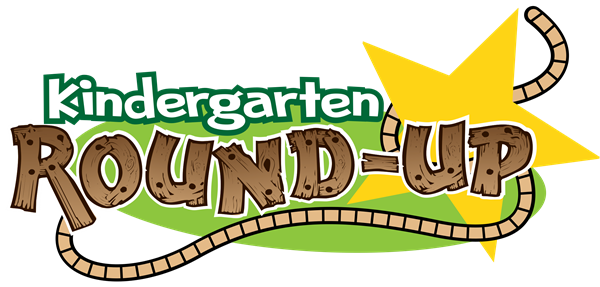 Desktop computers for sale! If you are looking for a one of our used desktop computers there will be one more opportunity to secure yours. Wednesday July 21 from 9am-noon at the Autoshop Building. Cost is $25 for a complete desktop unit (computer, monitor, keyboard, and mouse). The supply is limited. Call 269-782-4477 with any questions.

Pre-registration is now open for School Supply Spectacular 2021! United Way of Southwest Michigan is proud to partner with businesses and organizations in Cass County to present the School Supply Spectacular. This annual event provides backpacks with age-appropriate school supplies to students living throughout Cass County. Receive a FREE Backpack filled with age-appropriate school supplies. Backpacks will be available, pre-registration required, to Cass County children (pre-K to 12th grade). Children must be present in order to receive a backpack and must be accompanied by an adult. This event is for students residing in or attending schools in Cass County only and is intended to serve those families in Cass County who are experiencing financial hardship and are not able to afford school supplies and backpacks for their children. Pre-Registration is required at
https://www.uwsm.org/school-supply-spectacular
Event Dates: Wednesday, August 18 10 a.m. – 12 p.m. Marcellus High School 303 West Arbor St, Marcellus Saturday, August 21 10 a.m. – 12 p.m. Brookside Learning Center 61662 Dailey Rd, Cassopolis

Reminder: Dowagiac Summer School will be closed Monday, July 5th in observance of Independence Day. We hope you have a fun and safe holiday weekend. Sincerely, The Dowagiac Summer School Staff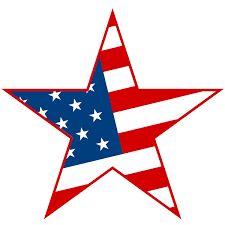 Attention all current Dowagiac Elementary Summer School students and families! Dowagiac Elementary Summer School is currently taking place at Patrick Hamilton Elementary School. The program runs Monday - Friday 8:00 - 12:45. Session 1: June 21 - July 16 Session 2: July 19 - August 13 For the maximum benefit we strongly encourage students to attend both sessions and five days a week! Please call 269-782-4450 with any questions.


You can now go online to the Dowagiac Union Schools Website to fill out your 2021-22 Transportation request form. Go to dowagiacschools.org, click menu and then transportation and fill out your form online!! Transportation requests are required every year to ride the bus.
https://www.dowagiacschools.org/o/district/page/transportation--634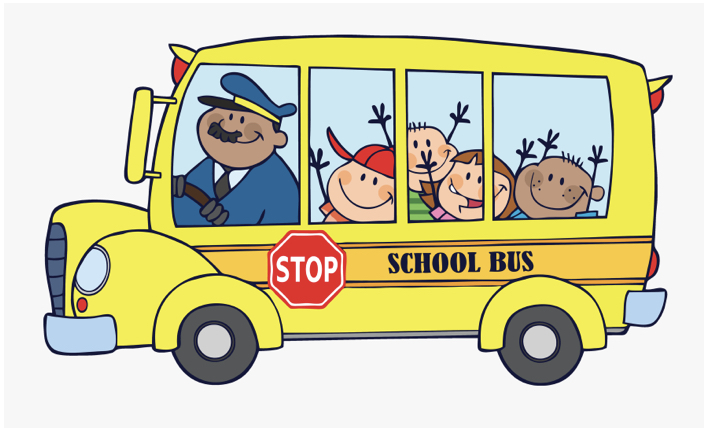 Sister Lakes Families, Our phones are not working at this time. Thanks for understanding. -Mr. Z

Summer is quickly approaching, and that means Fitch Camp will soon begin! Follow this link to sign up!
http://bit.ly/fitchcamp

Sister Lakes Families! Just a reminder, today is a half-day of school. Dismissal is 12:03pm.

Sister Lakes Families! This is a reminder that we have half-days on Wednesday (3/31) and Thursday (4/1) this week. Dismissal is at 12:03pm. There is no school on Friday (4/2). -Mr. Zietlow - Principal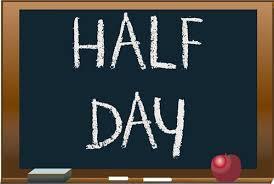 Sister Lakes Families! Virtual/phone parent-teacher conferences are Monday-Tuesday, March 29-30 (5-8pm) and Wednesday, March 31 (1-4pm). Notices went home to families last week. If you need to know your conference time please call the school at 782-4468 or contact your child's teacher directly. Thanks! Have a great day! -Mr. Zietlow


Dear Parents and Families, We are working hard to keep kids reading and raise funds for our school with our Scholastic Virtual Book Fair, March 21-April 3. The Fair will connect your kids to notable books and inspiring characters, helping them to become lifelong readers. And, you'll love the option to experience the magic of the Virtual Book Fair at your convenience. You'll also be able to enjoy these special virtual shopping features: • Access to more than 6,000 products • Direct to your home shipping • eWallets that allow family and friends to contribute • FREE shipping on all book-only orders over $25 • The chance to support our school (we earn 25% of sales in rewards), while supporting your child's love of reading Visit our Book Fair homepage between March 21 and April 3 to get started with your virtual shopping.
https://www.scholastic.com/bf/sisterlakeselementaryschool
Happy reading, and thank you for your continued support of our school, Ryan Zietlow, Principal Sister Lakes Elementary School

March is reading month! Check out the schedule of Friday school spirit days during the month of March. It's pirate themed!

Sister Lakes Families, Due to the weather, Tuesday 2/16/21 will be a distance learning day. There will be no in person instruction.

Good afternoon Sister Lakes Families, The weather forecast for tonight, 2/15/21, is describing some possible challenging weather coming our way. Because of this, students will be bringing home their tech/Chromebooks and learning materials. If the weather is severe enough, we will announce, as early as possible, that tomorrow will be a distance learning day. If we have a distance learning day, we will follow the same schedules used earlier in the year. This idea is based on maximizing as much instructional time this year as possible. Thank you.

Good afternoon Sister Lake's Families! School count day is tomorrow, February 10th! Please plan on attending school and please be on time! -Mr. Zietlow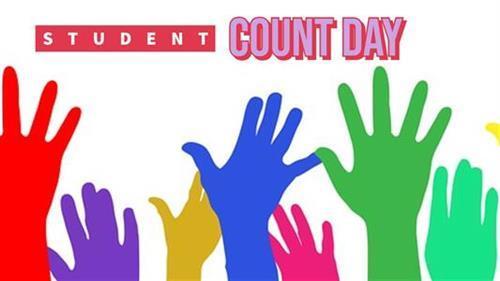 Due to inclement weather there will be no school today, Friday, February 5, 2021. No classes will be in session.

Due to the weather today will be a distance learning day. Please follow your regular distance learning schedule today. -Mr. Zietlow