-We have a half day on Wednesday with dismissal at 12:06. -The Scholastic Book Fair is open during conferences. Update-Rise 'n Roll Pick Up has been delayed due to ingredient shortages. Our tentative delivery date is now Nov. 17.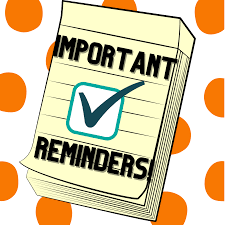 Phones and internet at Kincheloe were restored late yesterday. Thank you for your patience and cooperation during this outage.

Kincheloe School at this time currently has no phones or internet. The situation is being worked on. All phones calls are being routed to the Administration Office. Thank you for your patience in this situation and we will inform you when phones are back up and working.
All Rise'n Roll Fundraiser orders & money are due on Friday, September 24.
Kincheloe Picture Day is Monday, September 13. Be sure to wear your best smile!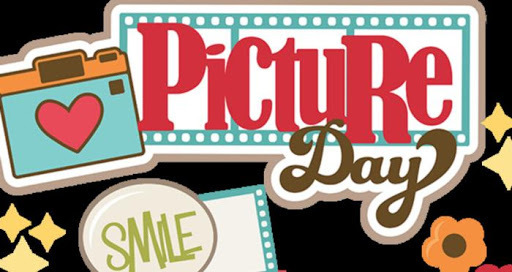 Reminder to Kincheloe Families: Beginning Monday our school times change. Drop off is 8:39 for buses with cars following. Dismissal is at 3:46.

We're excited to welcome everyone back on Monday, August 30! Here are some important times: -Drop off is 8:57 for the buses and cars -School begins at 9:12 -Dismissal is at 3:54 At arrival and dismissal the buses will enter the parking lot first- Cars will line up Gage Street at our west entrance. They will come into the lot when directed. Breakfast is available each morning.

Kincheloe Open House is Wednesday, August 25, 2021 Students whose last name begin with the letters A-M will visit from 5:30-6:00. Students whose last name begin with the letters N-Z will visit from 6:30-7:00. All families should go to the outside classroom door and enter there.
Reminder: Kindergarten Round-Up for 2021-2022 for Kincheloe Elementary School Who: Kincheloe Elementary Families of incoming Kindergartners When: August 12th and 13th Where: At Kincheloe Elementary Please call to set up appointment. (Those already with appointments will get a reminder call.) Please call Kincheloe Elementary, beginning on August 10 if you have any questions at 269-782-4464.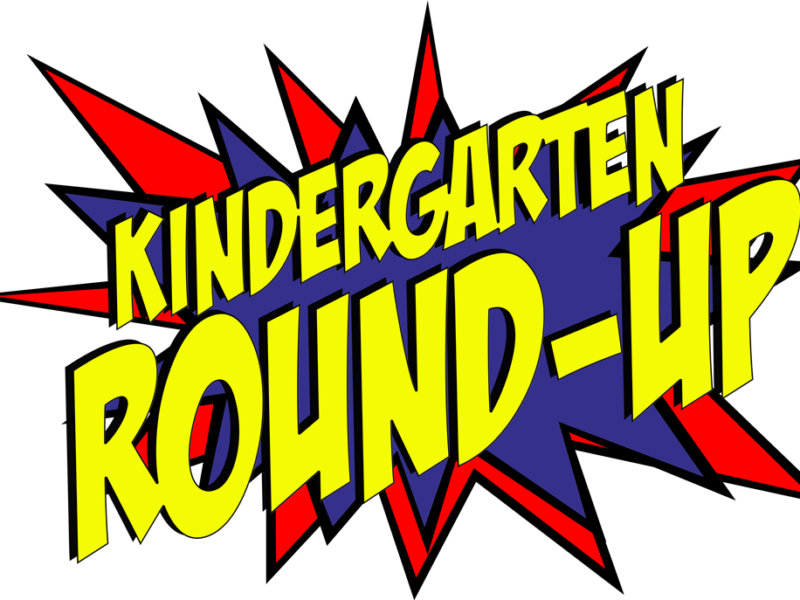 Letter from Superintendent Whan with information for the upcoming 2021-22 school year. Click this link to view:
https://5il.co/wl5b

Desktop computers for sale! If you are looking for a one of our used desktop computers there will be one more opportunity to secure yours. Wednesday July 21 from 9am-noon at the Autoshop Building. Cost is $25 for a complete desktop unit (computer, monitor, keyboard, and mouse). The supply is limited. Call 269-782-4477 with any questions.

Pre-registration is now open for School Supply Spectacular 2021! United Way of Southwest Michigan is proud to partner with businesses and organizations in Cass County to present the School Supply Spectacular. This annual event provides backpacks with age-appropriate school supplies to students living throughout Cass County. Receive a FREE Backpack filled with age-appropriate school supplies. Backpacks will be available, pre-registration required, to Cass County children (pre-K to 12th grade). Children must be present in order to receive a backpack and must be accompanied by an adult. This event is for students residing in or attending schools in Cass County only and is intended to serve those families in Cass County who are experiencing financial hardship and are not able to afford school supplies and backpacks for their children. Pre-Registration is required at
https://www.uwsm.org/school-supply-spectacular
Event Dates: Wednesday, August 18 10 a.m. – 12 p.m. Marcellus High School 303 West Arbor St, Marcellus Saturday, August 21 10 a.m. – 12 p.m. Brookside Learning Center 61662 Dailey Rd, Cassopolis

Reminder: Dowagiac Summer School will be closed Monday, July 5th in observance of Independence Day. We hope you have a fun and safe holiday weekend. Sincerely, The Dowagiac Summer School Staff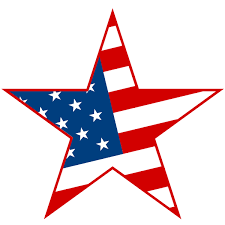 Attention all current Dowagiac Elementary Summer School students and families! Dowagiac Elementary Summer School is currently taking place at Patrick Hamilton Elementary School. The program runs Monday - Friday 8:00 - 12:45. Session 1: June 21 - July 16 Session 2: July 19 - August 13 For the maximum benefit we strongly encourage students to attend both sessions and five days a week! Please call 269-782-4450 with any questions.

Summer is quickly approaching, and that means Fitch Camp will soon begin! Follow this link to sign up!
http://bit.ly/fitchcamp
Wednesday morning we will have Picture Retake Day. Bring your best smile.
We are looking forward to welcoming back our students on Monday for face to face learning. Remember to return your charged Chromebook, bring your water bottle and other learning materials.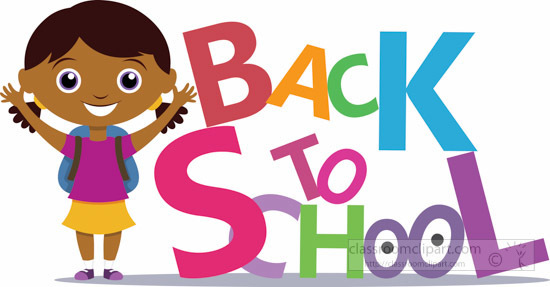 Hello Kincheloe Families this is Mrs. Stone with a reminder. Tomorrow we will be returning to face to face instruction. Please remind your student to return their clean Chromebook. The whole staff is looking forward to seeing you.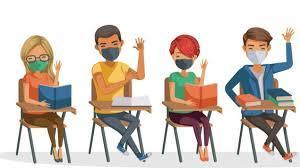 Parents, as we prepare for virtual learning next week, teachers will be sending home at least one QR code that will serve as a login badge for kindergarten-5th grade students to get into Chromebooks. This will help in the login process for the devices. Teachers will be practicing this with students to ensure they are ready. If you have questions, please contact your building office. The following link will give you video instructions:
https://www.loom.com/share/ac1244e1259c48189eb6e5a45cebde52?sharedAppSource=personal_library

Parents, as we prepare for virtual learning next week, teachers will be sending home at least one QR code that will serve as a login badge for kindergarten-5th grade students to get into Chromebooks. This will help in the login process for the devices. Teachers will be practicing this with students to ensure they are ready. If you have questions, please contact your building office. The following link will give you video instructions:
https://www.loom.com/share/ac1244e1259c48189eb6e5a45cebde52